What to see in Verona: beyond the balcony
As the fourth most popular tourist destination in Italy, Juliet's balcony attracts many people to the city of Verona. But there is a lot more to see and do in Verona. It's a small city, easy to walk around, with wonderful squares, a pretty river, and great restaurants. Not only that, it's easy to get to by train, making a rental car unnecessary. Unless of course you'd like to explore nearby Lake Garda or go wine tasting in the Valpolicella countryside just a half-hour outside the city.
What to see in Verona
See an outdoor opera at the Roman amphitheater (photo below), a guaranteed once-in-a-lifetime experience. The theatre seats thousands of people and opera season runs for months every summer, with several productions every year. The only issue is that you must stay in Verona – most performances end after trains have stopped running.
Yes, go look at the darn balcony, rub the statue of Juliet, and proclaim your love on the graffiti wall (try to ignore all the bandaids and gum). For a mere 1000 Euros you can also get married on Juliet's balcony.
Walk across one of Italy's best bridges, the historic Scaligero bridge which had the longest span in the world at the time it was built.
 Day trips from Verona by train
Less than a 30 minute train ride from Verona, the small city of Vicenza is home to Palladio's Villa Rotunda and the impressive Teatro Olimpico.
The gorgeous city of Padua (Padova in Italian) is less than an hour away by train, and is often overlooked because nearby Venice gets all the attention. It's worth spending a day: just soak up the university-town atmosphere, and don't miss the Scrovegni chapel. Padova is one of my favorite cities in Italy.
Take the train an hour north into the Dolomites mountains to visit the lesser-known city of Trento (photo below).
I hesitate to recommend visiting Venice as a day trip, because the best time of day in Venice is in the evenings after the day-trippers have left. However, if it's a day trip or nothing, then go to Venice for a day!
Day trips from Verona by car
Visit Lake Garda for the beaches or the Gardaland amusement park, ideal if you're traveling with kids. Stop for a spa treatment in the pretty town Sirmione and admire its castle.
Spend a day wine-tasting in the Valpolicella, most famous for its heavy-hitter Amarone red wine.
Explore the countryside of the Veneto, including the towns of Bassano del Grappa and Asolo. If you like sculpture or the sculptor Antonio Canova in particular, visit the Gipsoteca Canoviana.
Take the train south to explore the city of Mantua (Mantova in Italian), one of Italy's prettiest cities, and voted the "most livable" city in Italy in 2005 by the country's eco-movement the Legambiente. The photo below is of the Piazza Sordello, Mantova's main square.
Client Testimonials
"We had a wonderful trip! We did so many amazing things and experienced many wonderful places yet never felt like..."
"We thank you so much for all you gave us, guided us to, arranged for, and detailed for us. Not..."
"We are in love with Venice and the Dolomites. The ski adventure was amazing and beyond anything we could have..."
"Absolutely everything that you planned went off without a hitch. Every tour, every restaurant, every train and activity came through..."
"Thank you again from all three of us for your help in planning such a delightful trip. I know that..."
"Madeline carefully planned a fabulous, personalized 19 day itinerary (Lake Garda, Dolomites, N/S Tuscany, Rome) that enabled us to be..."
Read More Client Testimonials
Italy Advice & Tips In Your Inbox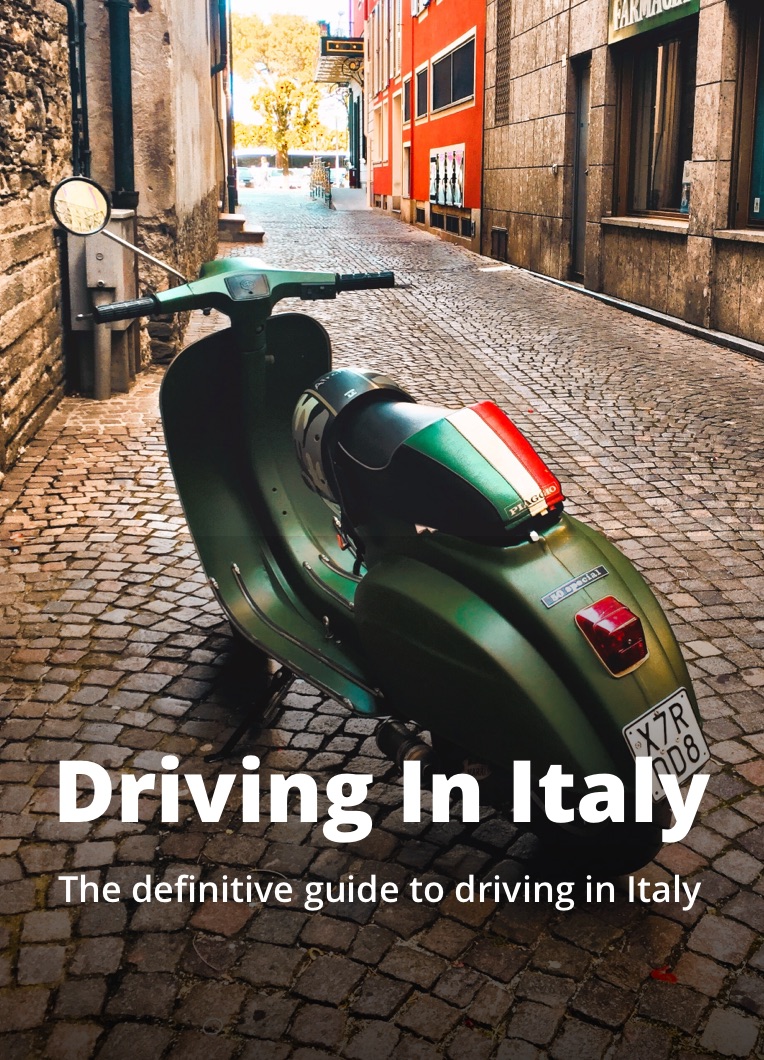 Italy Advice & Tips In Your Inbox
Join our mailing list to get the free Driving In Italy eBook
Going Somewhere Other Than Italy?
Check out the Travel Expert Network where you'll find Certified Travel Experts™ like us ready to plan custom bucket trips for you all over the world!

Visit the Travel Expert Network →
Free Driving In Italy eBook