Italy Beyond the Obvious can create a personalized trip of a lifetime to Italy that you just can't create on your own. Our travelers rave about our meticulously crafted custom Italy trips, and having now created more than 300 personalized Italy vacations, we are proud to say we have not had a single big complaint. Our business model is that of a consultant, not a travel agent, therefore we charge fees for our services rather than work from commissions (contact us to find out how this actually saves you money).
When we work with luxury travelers, we start with one very important question:
What does luxury mean to you?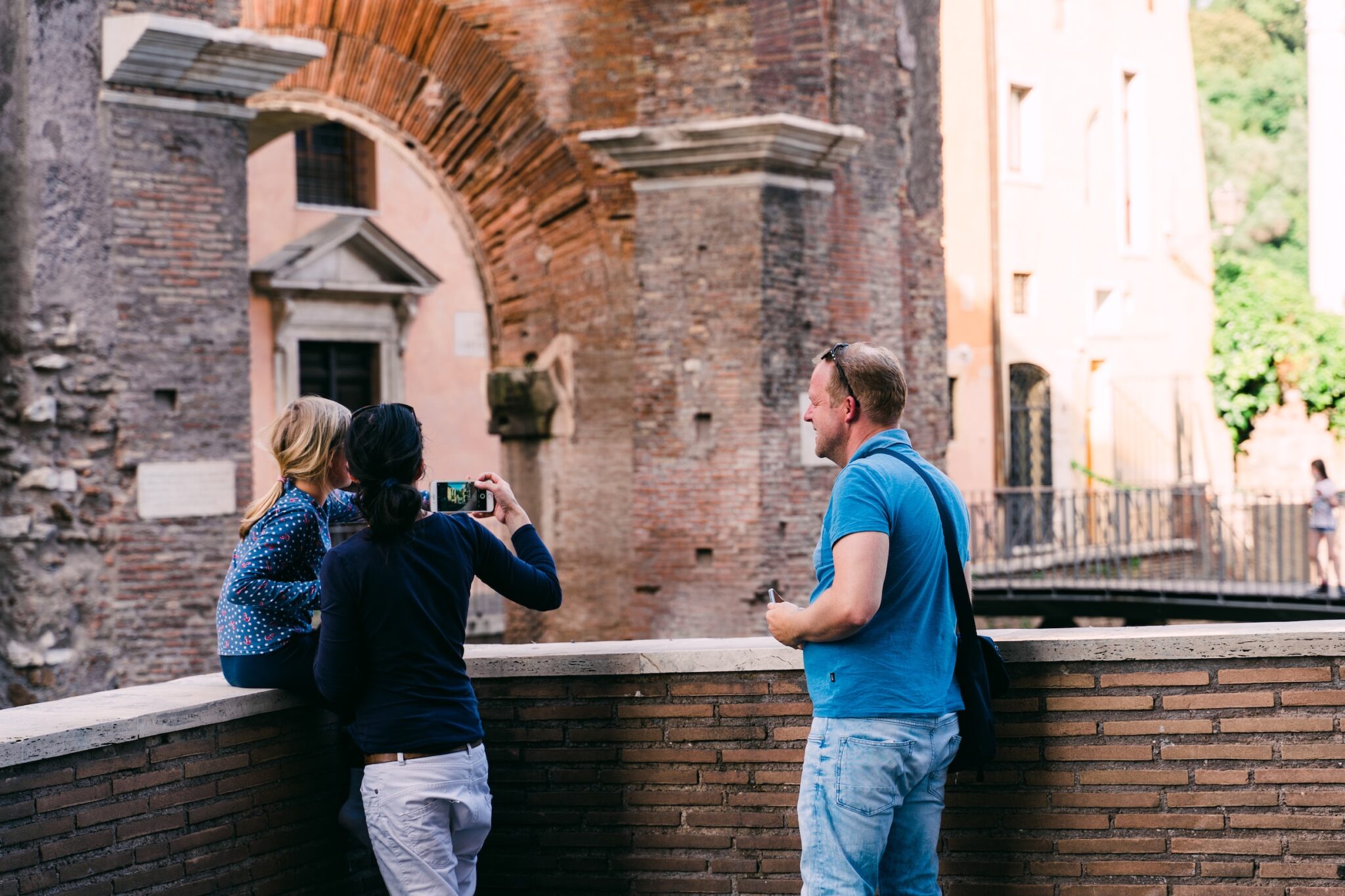 Luxury can be simply about having enough time to enjoy your vacation
At Italy Beyond the Obvious, we work mainly with North Americans, and let's face it, we North Americans get very little vacation time. We usually don't have 4-6 weeks off a year like the Europeans do. So, for some travelers, luxury means having the time to enjoy their time off: appreciating the landscape, the food, the culture, and the people. Include quality time with fellow travelers, great local guides, unique experiences, a comfortable bed and well-planned, stress-free trip, and these travelers could not be happier.
Luxury can be an incredible hotel
Most of the luxury trips we plan include an amazing hotel or three.Comfort and service are key at these hotels, which can be big or small, and can be in the center of cities or by the seaside. These hotels can be destinations unto themselves, with on-site Michelin-starred restaurants, jaw-dropping infinity pools, and extensive spa services or kids' clubs. Most importantly, the hotel should be a welcome and comfortable haven at the end of a busy day, a place where travelers can recharge, sleep off the jet lag, and refresh. These hotels are expensive, but they are worth it.
Luxury can be exclusive experiences
Italy is a top tourist destination for good reason, and major sights get crowded in high season. At Italy Beyond the Obvious, we frequently book VIP tours for our clients. For example, they visit the Sistine Chapel in Rome or St. Mark's Basilica in Venice on an exclusive private tour, or they visit Sicily's Aeolian islands by helicopter, or they explore the Amalfi Coast and Capri by private yacht. It's worth noting that not all exclusive experiences are expensive. Travelers can drive a Ferrari, visit a parmesan cheese factory or have a cooking lesson with a famous chef for pretty reasonable rates. Most clients don't need an entire trip of exclusive experiences, but those that we book usually become the highlights of the trip.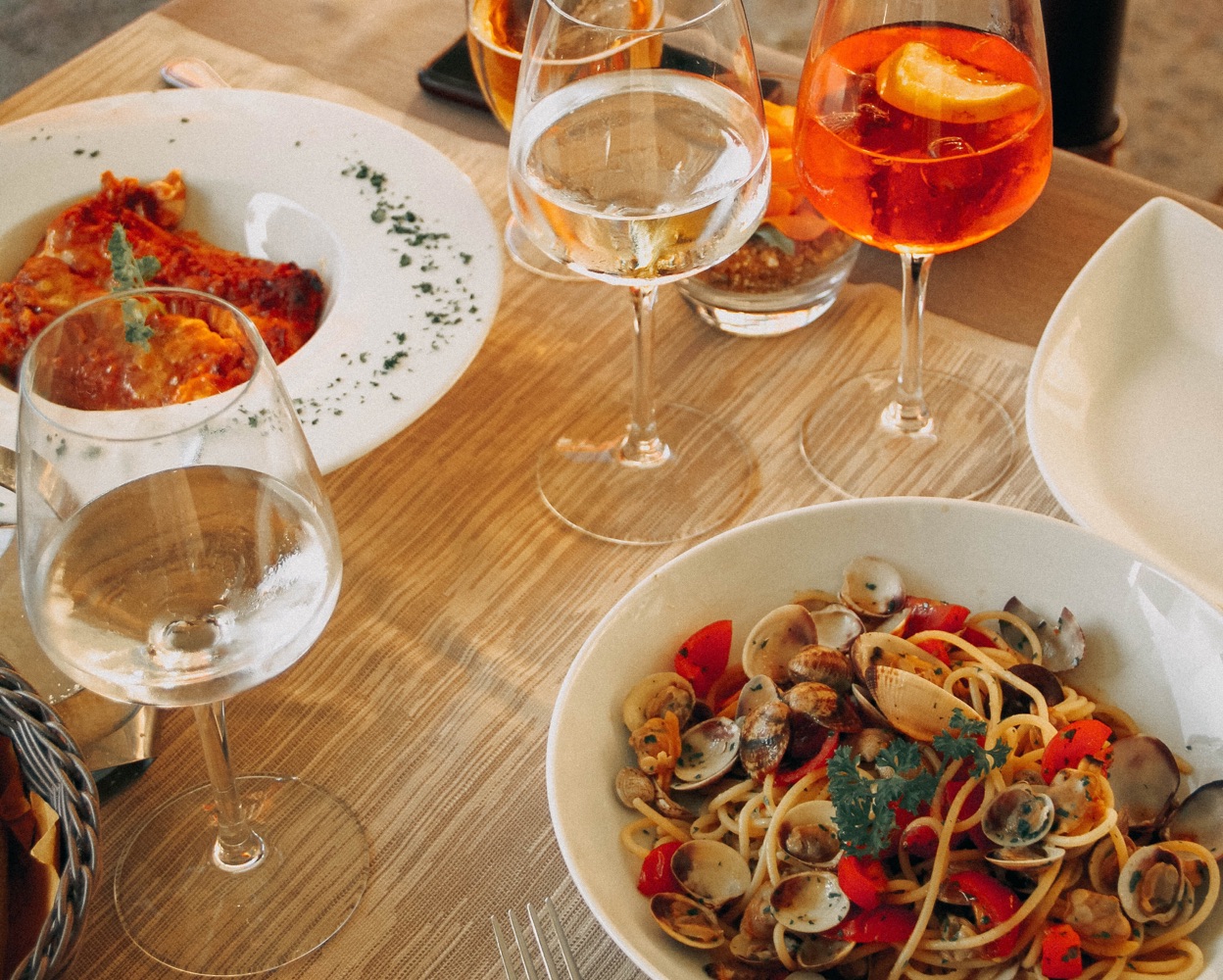 Luxury can be personal service
Sometimes, the most comfortable and efficient way to get from A to B is with a private driver. We'll also hire private shoppers to help clients maximize shopping time, we hire private chefs who have dinner ready at the villa at the end of the day. And of course, travelers can call someone at Italy Beyond the Obvious 24/7 as we have on-trip support across all time zones.
Luxury can be "the best"
We get a lot of requests for "trips of a lifetime" or "dream trips" or "bucket list trips" here at Italy Beyond the Obvious, and we can definitely deliver! We are accustomed to working with a budget, but sometimes clients tell us they want the best of everything, since they don't know when they'll be back. The best doesn't always mean the most expensive – sometimes it means the most authentic. Maybe that's an experience at the best cheese farm in Tuscany or relaxing on a gorgeous beach or eating the best street food in Palermo. But sometimes it does mean a very high-end trip.
Luxury can be simply a stress-free trip that you didn't have to plan
Many of the custom luxury Italy tours that we create are a mix of all of the above. The person who hires Italy Beyond the Obvious to do the planning might be the point of contact but doesn't want to make all the decisions and be responsible for taking care of every last detail on a dream trip. The luxury trips we plan flow smoothly, ensuring that all travelers enjoy their luxury vacation.
Luxury Italy Destinations and Hotels we recommend
There are some places that lend themselves to a luxury Italy tour, so we book these places below frequently. Note: if you use the links below, it does not cost you more to book, but Italy Beyond the Obvious will receive some commissions – thank you!
Have a look at our three different tiers of planning services, and if you're ready to start talking about your trip, contact us, we'd love to help!