Travel Philosophy And Italy Travel Planning Services
You've traveled. You've Been There, Done That
And you know how much work it is to create a trip that flows smoothly and is designed around the things you want to do, at the pace you want to do it. Use our Italy travel planning services and let us take care of it.
You don't want to vacation in a frenzy.
It's so easy to try to Do Too Much, and it's easy to fall into a breakneck vacation pace instead of a relaxing one where you can actually focus on what you're visiting and not need a vacation from your vacation when you return home.
See it. Hear it. Smell it. Taste it. Do it.
Spend quality time admiring the details of the Greek ruins in Agrigento Sicily. Listen to the energy in their voices as locals negotiate at an outdoor food market. Inhale the smell of your freshly brewed morning espresso at the bar outside your hotel. Taste the prosecco after the guided winery tour in the Veneto. Breathe deeply as you enjoy the views during your 90-minute hike between two of the five towns in the CInque Terre.
Don't get bogged down with information.
It's very easy to get overwhelmed by information overload when researching or visiting Italy. Let Italy Beyond the Obvious wade through the options and do the research. It's very easy to rush around and try to do too much. Use our Italy travel planning services to create an itinerary that allows you to focus on things that are enjoyable for you, so that you can leave the rest for your next trip. Sure, pull out your guidebook when you want more information, or pepper your local guide with questions, but there's no need to spend your vacation reading about what you're doing when you can actually do it.
Keep It Simple
The Italy Beyond the Obvious travel planning services gives you an itinerary that is one page per day, plus all the contact information you need at your fingertips. Your goal is to experience Italy and pay attention to your surroundings, not read about them. Of course, all activities are researched and triple-checked when creating the itinerary, but you are presented with the final, zen-like, version. Wondering what the written itinerary looks like? See sample itineraries here.
Put me in the right place at the right time, say some clients, and I'll come home with great stories. Italy Beyond the Obvious can do just that.
Our Italy Travel Services
We offer three levels of Italy trip planning services;
Gold, Platinum, and Diamond.
Gold
Our Gold Italy travel planning service is for the traveler who wants to take it slow and enjoy La Dolce Vita.
Platinum
Our Platinum Italy travel planning service is for the traveler looking for VIP level tours and treatment.
Diamond
Our Diamond Italy travel planning service is for groups of 6 or more looking for either level of service.
After an initial chat to understand your interests and priorities, we'll plan and book your perfect Italian vacation and send you off with a detailed written itinerary you'll use during your trip.
What you really get, though, is not just an itinerary. What you get is not just a trip to Italy. What you come home with are stories. Unique, interesting, connect-to-the-locals stories. We can't tell in advance what stories you'll end up with, or organize them for you, but we can tell you where to go and what to do so that you'll be in the right place at the right time for the most unique experiences.
More About Our Services
Client Testimonials
"We had a wonderful trip! We did so many amazing things and experienced many wonderful places yet never felt like..."
"We thank you so much for all you gave us, guided us to, arranged for, and detailed for us. Not..."
"We are in love with Venice and the Dolomites. The ski adventure was amazing and beyond anything we could have..."
"Absolutely everything that you planned went off without a hitch. Every tour, every restaurant, every train and activity came through..."
"Thank you again from all three of us for your help in planning such a delightful trip. I know that..."
"Madeline carefully planned a fabulous, personalized 19 day itinerary (Lake Garda, Dolomites, N/S Tuscany, Rome) that enabled us to be..."
Read More Client Testimonials
Italy Advice & Tips In Your Inbox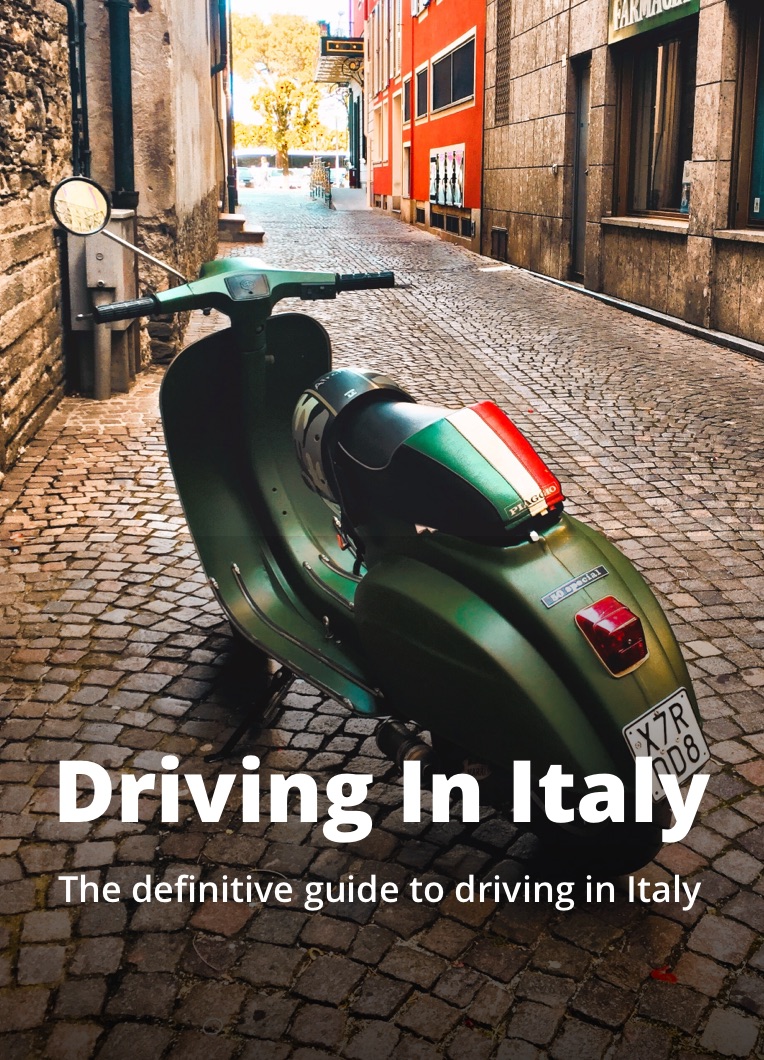 Italy Advice & Tips In Your Inbox
Join our mailing list to get the free Driving In Italy eBook
Going Somewhere Other Than Italy?
Check out the Travel Expert Network where you'll find Certified Travel Experts™ like us ready to plan custom bucket trips for you all over the world!

Visit the Travel Expert Network →
Free Driving In Italy eBook