Italy Tour Guide, And More About Us
If you are going to Italy and are looking for an Italy tour guide or recommended Italy activities or need help creating an itinerary, you're in the right place! Italy Beyond the Obvious has been creating custom Italy itineraries for independent travelers since 2008.
Our Travel Philosophy
You've traveled. You've been there, done that. You know how much work it is to create a trip that flows smoothly and is designed around the things you want to do, at the pace you want to do it. Use our Italy travel planning services and let us take care of it.
Italy Travel Expert Madeline Jhawar
As soon as you work as a tour leader in Italy, everyone wants advice. So I'd been planning trips to Italy for friends and family since about the mid-1990′s, and until August of 2008 I wasn't charging for them. But when I started spending time getting to know my travelers in order to make good recommendations, I realized that it was much more time-consuming compared to doing it for friends I already knew well.
The Italy Beyond the Obvious Team
The beauty of Italy sells itself, but there is a lot of work involved in putting together an amazing trip! We have guides and drivers in Italy that make our trips amazing, but our team of trip planners make the magic happen, seamlessly and stress-free.
Client Testimonials
"We had a wonderful trip! We did so many amazing things and experienced many wonderful places yet never felt like..."
"We thank you so much for all you gave us, guided us to, arranged for, and detailed for us. Not..."
"We are in love with Venice and the Dolomites. The ski adventure was amazing and beyond anything we could have..."
"Absolutely everything that you planned went off without a hitch. Every tour, every restaurant, every train and activity came through..."
"Thank you again from all three of us for your help in planning such a delightful trip. I know that..."
"Madeline carefully planned a fabulous, personalized 19 day itinerary (Lake Garda, Dolomites, N/S Tuscany, Rome) that enabled us to be..."
Read More Client Testimonials
Italy Advice & Tips In Your Inbox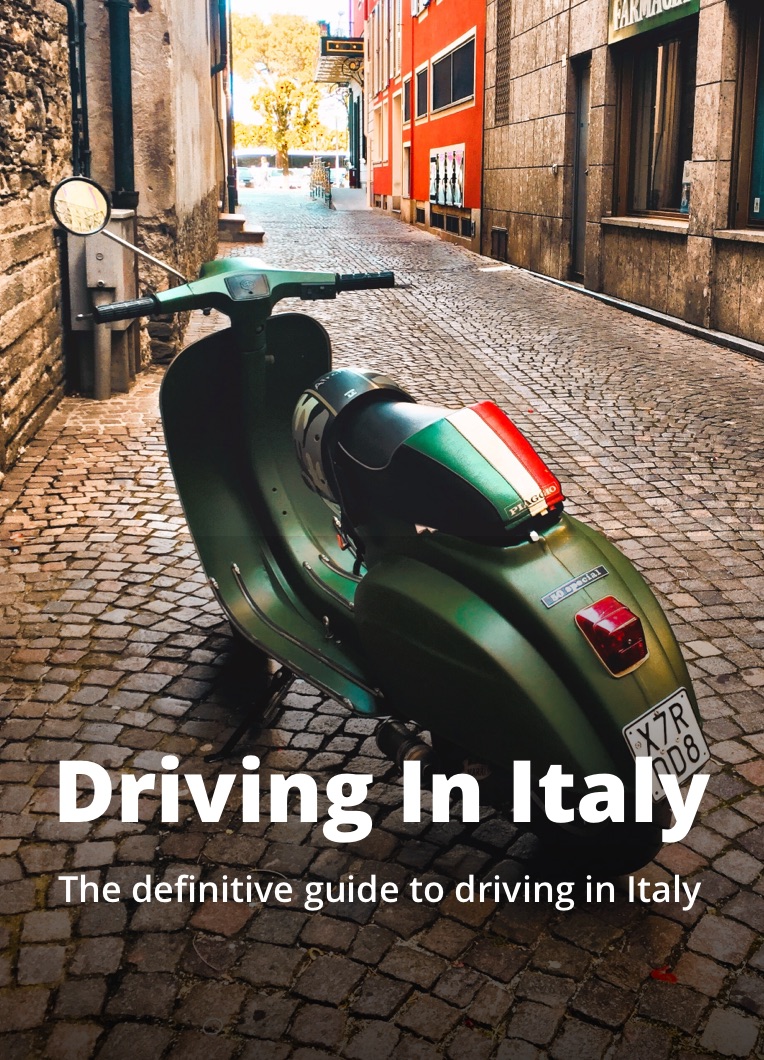 Italy Advice & Tips In Your Inbox
Join our mailing list to get the free Driving In Italy eBook
Going Somewhere Other Than Italy?
Check out the Travel Expert Network where you'll find Certified Travel Experts™ ready to plan custom bucket trips for you all over the world!

Visit the Travel Expert Network →
Free Driving In Italy eBook