The Italy Beyond The Obvious Team
The beauty of Italy sells itself, but there is a lot of work involved in putting together an amazing trip! We have guides and drivers in Italy that make our trips amazing, but our team of trip planners make the magic happen, seamlessly and stress-free.
Claudia Marchesi
Milan
Claudia helps with the behind-the-scenes planning and provides on-trip support. Originally from Milan, Claudia speaks perfect English and has a "how can I help you" customer service attitude. Claudia has a second home in Piedmont, and a very cute dog named Toshi. In addition to planning and booking client itineraries, Claudia also studies and performs Renaissance music and says about her country: "Even after decades of traveling in Italy, I feel that there are still so many amazing things to be discovered".
Rebecca Winke
Assisi
Rebecca fell in love with Italy on her first visit and her affection for "Il Bel Paese" has only grown over almost three decades of living here. Originally from Chicago, she now calls the central region of Umbria home. She loves trip planning and is eager to share her passion for Italy—hand-picking hotels, guides, artisans, and experiences to suit each client. In addition to working with Italy Beyond the Obvious, Rebecca writes about Italy travel, culture, and cuisine for a number of print and online publications from The Telegraph to Italy Magazine.
Client Testimonials
"We had a wonderful trip! We did so many amazing things and experienced many wonderful places yet never felt like..."
"We thank you so much for all you gave us, guided us to, arranged for, and detailed for us. Not..."
"We are in love with Venice and the Dolomites. The ski adventure was amazing and beyond anything we could have..."
"Absolutely everything that you planned went off without a hitch. Every tour, every restaurant, every train and activity came through..."
"Thank you again from all three of us for your help in planning such a delightful trip. I know that..."
"Madeline carefully planned a fabulous, personalized 19 day itinerary (Lake Garda, Dolomites, N/S Tuscany, Rome) that enabled us to be..."
Read More Client Testimonials
Italy Advice & Tips In Your Inbox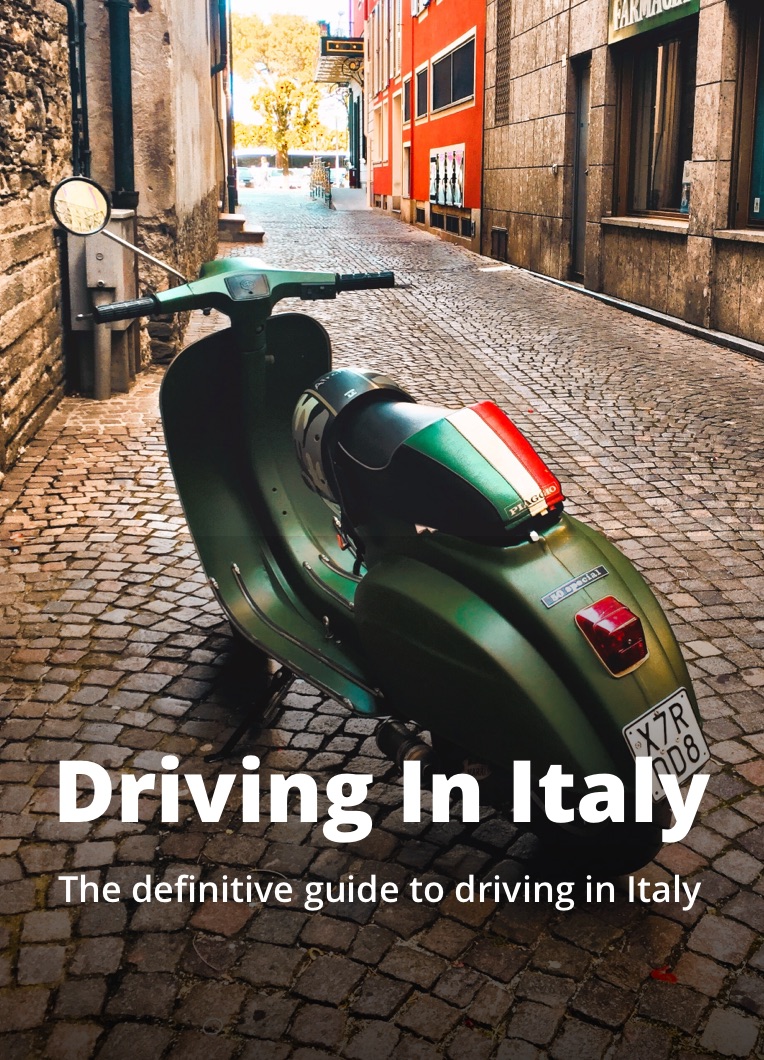 Italy Advice & Tips In Your Inbox
Join our mailing list to get the free Driving In Italy eBook
Going Somewhere Other Than Italy?
Check out the Travel Expert Network where you'll find Certified Travel Experts™ ready to plan custom bucket trips for you all over the world!

Visit the Travel Expert Network →
Free Driving In Italy eBook