Two Palladian Villas of the Veneto: Villa Rotunda and Villa Emo
If you're spending time in Verona, Lake Garda, or Padova, consider visiting two Palladian Villas of the Veneto region. The Villa Rotunda and the Villa Emo are examples of architecture by Andrea Palladio, widely considered to be the most influential individual in the history of Western architecture.
The Villa Rotunda
The Palladian Villas in the Veneto make a great day- or 2-day trip if you're . The most famous one, the Villa Capra "La Rotonda" or more commonly just the Villa Rotonda because of its internal round(ish) shape, is located just outside of Vicenza.

Villa in Italian means house, which the Villa Rotonda is technically not: Palladio designed it for his client Paolo Almerico as a house for entertaining rather than a dwelling (and Palladio referred to it not as a villa but as a palazzo). After Palladio's death, the Capra brothers bought the incomplete building from the Almerico estate and commissioned architect Vincenzo Scamozzi to complete it. Scamozzi made a few changes, including adding the cupola, so the Villa Rotonda we see today does not represent Palladio's original design. The grounds are open every day, and the inside is open on Wednesdays except in the winter. I recommend seeing the inside if possible.
The Villa Emo
Palladio built lots of actual villas in the area, many of which are not open to the public. But the Villa Emo, about an hour away from La Rotonda is worth a visit, not only because it was built as a dwelling but is also the only Palladian villa built exactly to Palladio's designs.
Villa Emo is also open odd hours for visiting, so call to confirm opening times before planning a visit.
Photos from Wikipedia.
Client Testimonials
"We had a wonderful trip! We did so many amazing things and experienced many wonderful places yet never felt like..."
"We thank you so much for all you gave us, guided us to, arranged for, and detailed for us. Not..."
"We are in love with Venice and the Dolomites. The ski adventure was amazing and beyond anything we could have..."
"Absolutely everything that you planned went off without a hitch. Every tour, every restaurant, every train and activity came through..."
"Thank you again from all three of us for your help in planning such a delightful trip. I know that..."
"Madeline carefully planned a fabulous, personalized 19 day itinerary (Lake Garda, Dolomites, N/S Tuscany, Rome) that enabled us to be..."
Read More Client Testimonials
Italy Advice & Tips In Your Inbox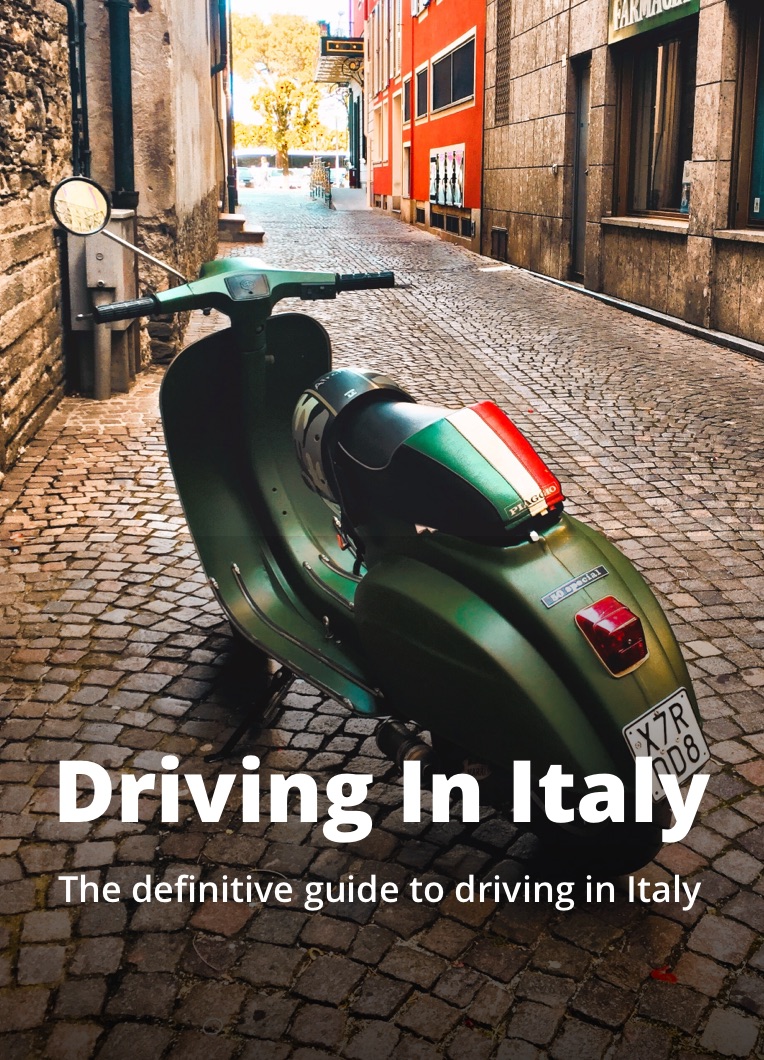 Italy Advice & Tips In Your Inbox
Join our mailing list to get the free Driving In Italy eBook
Going Somewhere Other Than Italy?
Check out the Travel Expert Network where you'll find Certified Travel Experts™ like us ready to plan custom bucket trips for you all over the world!

Visit the Travel Expert Network →
Free Driving In Italy eBook