Fields of Sunflowers in Italy: where and when to find them
If you'd like to plan an itinerary that includes fields of sunflowers in Italy, it's important to know where and when to find them. We took the photo above just outside the Tuscan town of San Gimignano at the end of June. But we didn't have to do a lot of advance planning to decide when to go: we were living in Italy at the time so when we noticed that the weather was right, we headed down to Tuscany, which was only a couple of hours away.
For people flying in from afar, who presumably don't have the luxury of popping to Tuscany for a weekend at the last minute, you need to pick a date in advance. The good news is that fields of sunflowers last for weeks, so as long as you hit the general correct time of year, the chances of finding fields of sunflowers in Italy are good. The less good news is that it seems like they start to bloom a little earlier every year, so the timing is a little bit less predictable than it used to be.
Fields of sunflowers in Italy: where and when
But in general, sunflower fields are in bloom between about mid-June and early August, in the regions of Tuscany, Umbria and Le Marche. They don't bloom continuously though, so you may have to drive around a bit and hunt for some fields that are in full bloom. To find the maximum number of fields of sunflowers in Italy in full bloom, late June and early July are a pretty safe bet.
Keep in mind that all flowers bloom earlier further south (in Le Marche around Rome) and later further north, as you get up into Tuscany.
And if you hit it just right, you'll also catch the tail end of the fields of poppies, which are just finishing up for the season as the fields of sunflowers start to bloom.
One last tip: you're not going to get a photo like the one above from the window of a train. You'll need to rent a car and do some countryside exploring.
Client Testimonials
"We had a wonderful trip! We did so many amazing things and experienced many wonderful places yet never felt like..."
"We thank you so much for all you gave us, guided us to, arranged for, and detailed for us. Not..."
"We are in love with Venice and the Dolomites. The ski adventure was amazing and beyond anything we could have..."
"Absolutely everything that you planned went off without a hitch. Every tour, every restaurant, every train and activity came through..."
"Thank you again from all three of us for your help in planning such a delightful trip. I know that..."
"Madeline carefully planned a fabulous, personalized 19 day itinerary (Lake Garda, Dolomites, N/S Tuscany, Rome) that enabled us to be..."
Read More Client Testimonials
Italy Advice & Tips In Your Inbox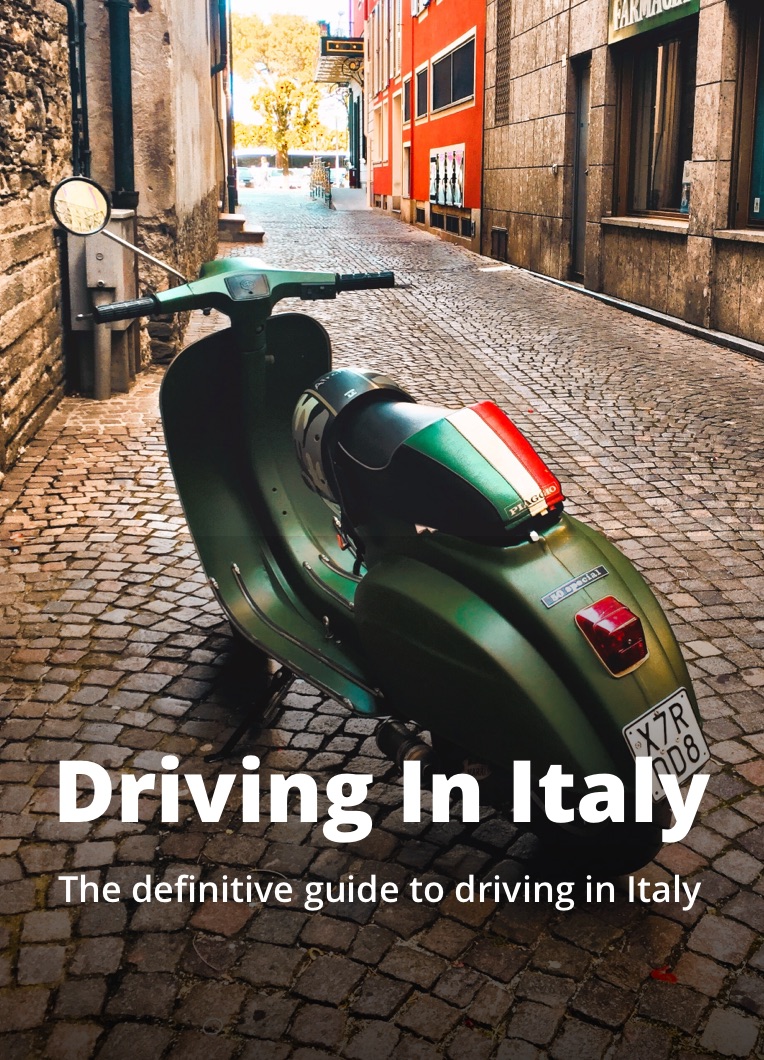 Italy Advice & Tips In Your Inbox
Join our mailing list to get the free Driving In Italy eBook
Going Somewhere Other Than Italy?
Check out the Travel Expert Network where you'll find Certified Travel Experts™ like us ready to plan custom bucket trips for you all over the world!

Visit the Travel Expert Network →
Free Driving In Italy eBook