The Best Museums in Italy
The Touring Club Italiano released its list of the 30 most visited museums in Italy. The top 30 museums saw a total of 23 million visitors, and the top 3 accounted for more than a third (8.2m) of those. Italy has a lot of amazing art, and only some of it is in museums. Much of it is in churches, and there are many, many incredible outdoor sites where visitors can see ancient ruins such as the Colosseum in Rome, the arena in Verona, or the Valley of the Temples in Sicily.
But, there's something to be said for a curated collection of art, preserved and cared for and displayed properly. It's even better if you the visitor are introduced to that collection by a knowledgeable guide who presents the information
Below is a summary of the 3 (most visited) best museums in Italy as well as the top 3 in each of Rome, Florence, Venice, Milan. All information is taken directly from the Touring Club document, but I included links to each museum.
The 3 (Most Visited) Best Museums in Italy
1. Vatican Museums (4.4m visitors)
2. Archaeological Site of
Pompeii
(2.3m visitors)
3. Uffizi Gallery/Vasari Corridor in Florence (1.6m visitors)
The 3 Most Visited Museums in Rome / Vatican City
1. Vatican Museums (4.4m visitors)
2. Museo Centrale del Risorgimento (810k visitors)
3. Bioparco (780k visitors)
The 3 Most Visited Museums in Florence
The 3 Most Visted Museums in Venice
1. Palazzo Ducale/Doge's Palace (1.4m visitors)
2. St. Mark's museum (510k visitors)
3. Galleria dell'Accademia (356k visitors)
The 3 Most Visited Museums in Milan 
1. Museo Civico di Storia Naturale / Natural History Museum (350k visitors)
2. The Last Supper / Cenacolo Vinciano (335k visitors)
3. Da Vinci Museum of Science and Technology (329k visitors)
Client Testimonials
"We had a wonderful trip! We did so many amazing things and experienced many wonderful places yet never felt like..."
"We thank you so much for all you gave us, guided us to, arranged for, and detailed for us. Not..."
"We are in love with Venice and the Dolomites. The ski adventure was amazing and beyond anything we could have..."
"Absolutely everything that you planned went off without a hitch. Every tour, every restaurant, every train and activity came through..."
"Thank you again from all three of us for your help in planning such a delightful trip. I know that..."
"Madeline carefully planned a fabulous, personalized 19 day itinerary (Lake Garda, Dolomites, N/S Tuscany, Rome) that enabled us to be..."
Read More Client Testimonials
Italy Advice & Tips In Your Inbox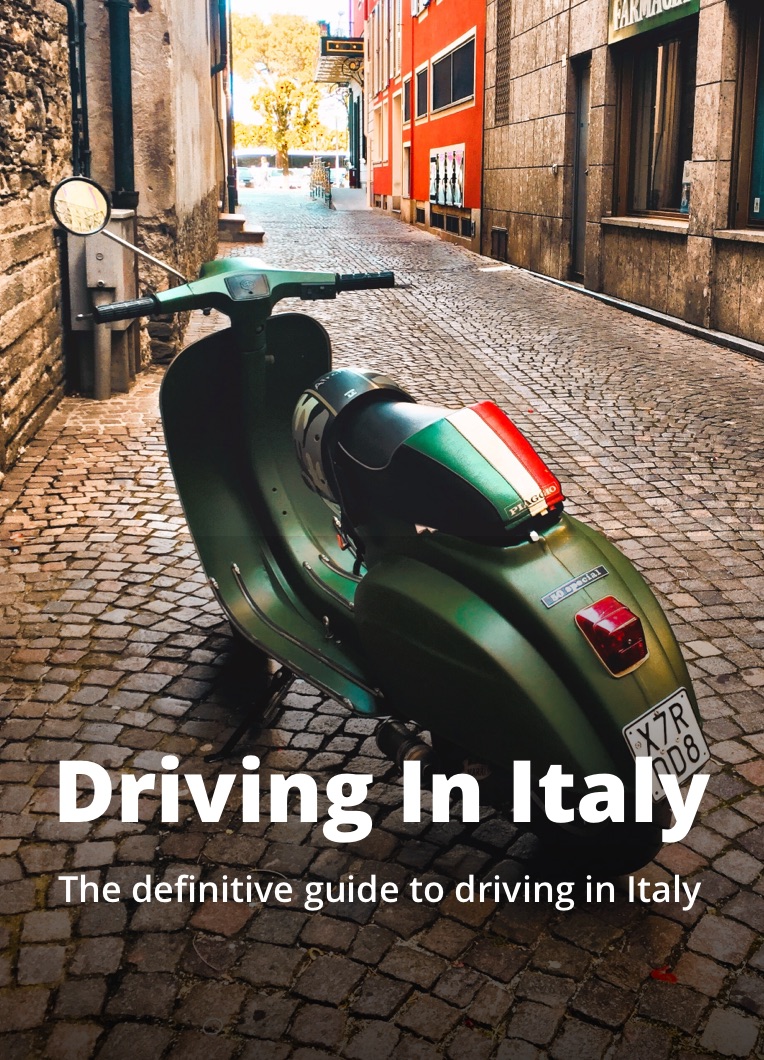 Italy Advice & Tips In Your Inbox
Join our mailing list to get the free Driving In Italy eBook
Going Somewhere Other Than Italy?
Check out the Travel Expert Network where you'll find Certified Travel Experts™ like us ready to plan custom bucket trips for you all over the world!

Visit the Travel Expert Network →
Free Driving In Italy eBook