Shopping at Street Markets in Italy: Eight things to know before you go
Over the past five years of planning Italy itineraries for clients, I've realized that travelers often have misconceptions about street markets in Italy. A recent client wanted to allocate four hours in her itinerary one afternoon to "do some street market shopping", and sent me a list that included shoes, belts, glass, ceramics, souvenirs, t-shirts, watercolor paintings of main sights, scarves, and postcards. After a conversation about Italian street markets, she realized that a street market wasn't the best way to get through her list, and decided to hire a personal shopper for a couple hours and then spend time, with no checklist, browsing a local street market.
So, if you think you'd like to add a market to your Italy itinerary, here's what to know: 
Many street markets sell only food. If you ask about a town's "market days", or ask your hotel where the street market is, you'll likely arrive at a street market (mercato ambulante) with stalls selling only food, or if you're lucky, maybe some housewares. Don't expect to find leather bags or shoes at these markets, although they are ideal for picking food for a lunchtime picnic, people-watching, or interacting with the locals. I always swing by a local street market to see what vegetables are in season, so that I know what to order for dinner (and I particularly love the food markets in Padova and in Bologna, and the fish markets in Sicily).
Markets in Italy are usually open only in the mornings. Expect a market to set up in the early morning and start taking down about 1 or 2 pm, so don't allocate your market-browsing time to the afternoon. (The 4 – 7 pm time frame however, is ideal for shopping in local boutiques). There are exceptions here; one worth noting is Florence's leather-and-much-more market, San Lorenzo, that is open 7 days a week all day. Some antiques markets also run all day.
Markets are usually cash-only. Italy is a very cash-oriented society in general, and you should always carry enough cash to get you through the day, but especially when visiting  a market, don't expect vendors to accept credit cards or any other form of payment.
Merchandise may not be high quality. A recent client went to Rome's Trastevere market, and exclaimed that "everything is made in China!". If you want Made in Italy, go to artisan shops or boutiques, not street markets. Or, search for a market that features artisans selling their wares, called a mercato artigianato. Or, for the high-end Italian brand names, you could skip the markets completely and go to one of Italy's many Outlet Malls.
 You can usually negotiate the price – except for food – as long as a market stall isn't just representing a brick-and-mortar store. If it's an extension of a nearby store, you may not be able to negotiate. Otherwise, expect to get 10% off pretty easily for consumer goods, though it varies by market.
The area around a market is total chaos. This means you need to keep an eye out for pick pockets, and expect street closures and traffic jams (when market vans park wherever they want to unload their stuff) because the markets usually set up right on the road. So if you are arriving by car, don't expect to find parking nearby. While driving to the street market in Turin (photo above), I got into a fight with my GPS because it kept trying to route me through the middle of the market, a route I obviously couldn't follow. 
What about you – do you have any other tips you'd share for travelers who would like to include a street market in their Italy itinerary?
Venice market photo by Eugene Wineblat; Lucca antiques market by Sanjay Jhawar; Turin market photos by Madeline Jhawar
Client Testimonials
"We had a wonderful trip! We did so many amazing things and experienced many wonderful places yet never felt like..."
"We thank you so much for all you gave us, guided us to, arranged for, and detailed for us. Not..."
"We are in love with Venice and the Dolomites. The ski adventure was amazing and beyond anything we could have..."
"Absolutely everything that you planned went off without a hitch. Every tour, every restaurant, every train and activity came through..."
"Thank you again from all three of us for your help in planning such a delightful trip. I know that..."
"Madeline carefully planned a fabulous, personalized 19 day itinerary (Lake Garda, Dolomites, N/S Tuscany, Rome) that enabled us to be..."
Read More Client Testimonials
Italy Advice & Tips In Your Inbox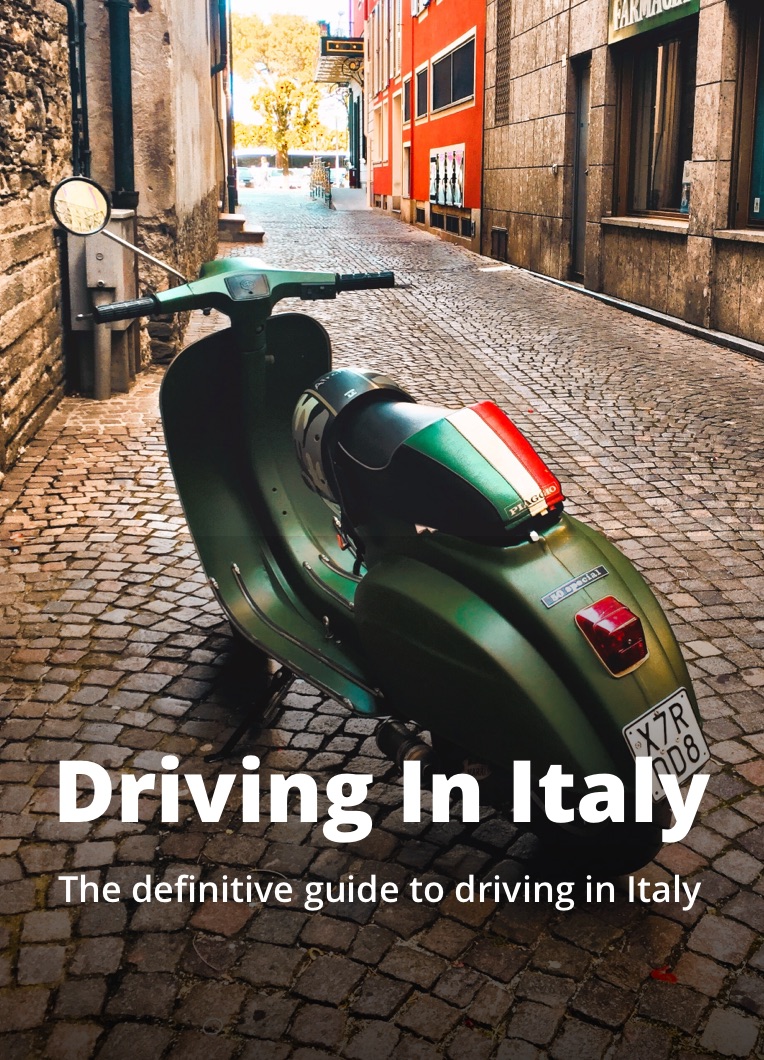 Italy Advice & Tips In Your Inbox
Join our mailing list to get the free Driving In Italy eBook
Going Somewhere Other Than Italy?
Check out the Travel Expert Network where you'll find Certified Travel Experts™ ready to plan custom bucket trips for you all over the world!

Visit the Travel Expert Network →
Free Driving In Italy eBook