The best outlet malls in Italy
It's January, and the sales have started across Italy. If you're okay with crowds, the January and July sale periods in Italy are a fantastic time to shop. (Last time I went during the January sales I actually witnessed a fist fight in the parking lot over a parking space – which was interesting, considering that cars were parked wherever they would fit, including on medians, on the sidewalk and in a line in the middle of the road.)
There are hundreds of outlet stores around Italy, but here are 6 outlet malls in particular that I would recommend if you want to shop. Note that these "malls" are not indoors, so dress accordingly (since sales are in the coldest and hottest times of the year).
Near Milan
Serravalle Designer Outlet has 180 stores and a huge parking lot (site of aforementioned skirmish). Open most days from 10 am to 8 pm, but hours are sometimes limited on Mondays so check opening times on the website. Drive to this mall, or go with a bus tour.
FoxTown outlet is near Milan but it's actually in Switzerland. It has about 100 stores and is open daily from 11 am to 7 pm. Get there by car or take a bus tour from Milan or Bergamo. Tip: if you're undecided on whether to go to Serravalle or FoxTown from Milan, remember that you'll be spending Swiss Francs in Switzerland so checking the exchange rate may help with your decision.
Near Florence
The Mall is 30 minutes outside of Florence (and pretty close to Lucca) and smaller than other outlets, with about 20 stores.
If you're a fan of Prada or Miu Miu, visit the Space outlet in Montevarchi (drive, or take a train + taxi). They only let 100 people in at a time, so take a number, order a cappuccino at the bar next door, and wait until your number is called. Open daily from 9.30 am, but call ahead to check opening hours. Address: Località Levanella, 52025 Montevarchi (AR). Phone: +39 055 91 901. Tip: if you don't like crowds, avoid Saturdays.
The same company that runs Serravalle near Milan also has a big outlet mall near Florence called Barberino, with almost 100 stores. For info on how to get there by car or by shuttle from Florence, opening times, stores, and a map, check the website.
Near Rome
Castel Romano is owned by the same company that owns Serravalle near Milan and Barberino near Florence. It's got 110 stores, is open 7 days a week from 10 am to 8 or 9 pm, and is about 30 minutes outside Rome.
Near Venice
Noventa di Piave is about 30 minutes from Venice, and has about 50 stores. Open from 10 am to 8 pm seven days a week, it's accessible by car or by shuttle from the San Dona' di Piave bus station. For a map of the stores, address and phone numbers, download this pdf.
Photo by Sanjay
Client Testimonials
"We had a wonderful trip! We did so many amazing things and experienced many wonderful places yet never felt like..."
"We thank you so much for all you gave us, guided us to, arranged for, and detailed for us. Not..."
"We are in love with Venice and the Dolomites. The ski adventure was amazing and beyond anything we could have..."
"Absolutely everything that you planned went off without a hitch. Every tour, every restaurant, every train and activity came through..."
"Thank you again from all three of us for your help in planning such a delightful trip. I know that..."
"Madeline carefully planned a fabulous, personalized 19 day itinerary (Lake Garda, Dolomites, N/S Tuscany, Rome) that enabled us to be..."
Read More Client Testimonials
Italy Advice & Tips In Your Inbox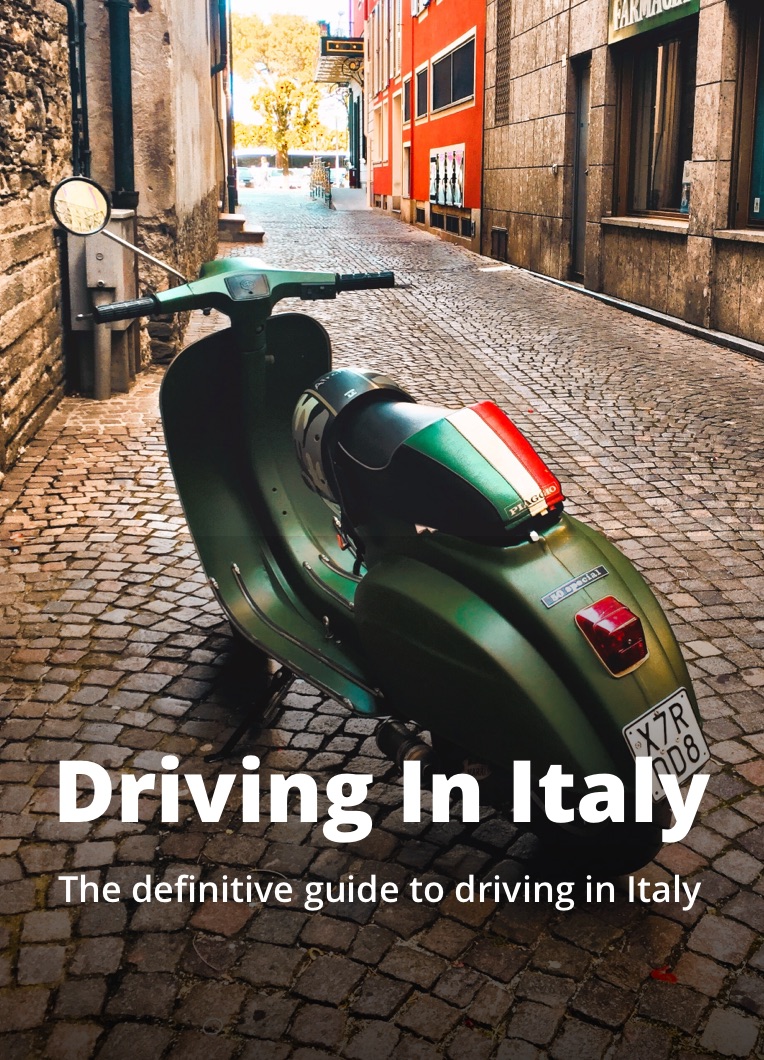 Italy Advice & Tips In Your Inbox
Join our mailing list to get the free Driving In Italy eBook
Going Somewhere Other Than Italy?
Check out the Travel Expert Network where you'll find Certified Travel Experts™ like us ready to plan custom bucket trips for you all over the world!

Visit the Travel Expert Network →
Free Driving In Italy eBook