What to see in San Gimignano Italy
Even if you had no idea what to see in San Gimignano Italy, you'd immediately notice its unique skyline. Now a UNESCO world heritage site, this walled Tuscan city was founded by the Etruscans and then became prosperous in the middle ages due to its location as part of the Via Francigena, an ancient pilgramage route between Rome and Canterbury. Then as many Tuscan cities, it experienced a decline after the Black Plague in the mid-14th century, but you'd never know it to visit it today.
Food and wine in San Gimignano
go on a cellar tour or just sample some of the local white wine, Vernaccia di San Gimignano
eat something (try the risotto) made with locally grown saffron, or zafferano
In June, go for the medieval harvest festival, Ferie delle Messi.
Views from San Gimignano
Climb up any of the towers, or walk up to the fortress or Rocca, and enjoy the views from the terrace while sipping a glass of wine (next to the Museo del Vino). San Gimignano is in the heart of the Tuscan countryside and views are spectacular.
Art and History in San Gimignano
Visit the Duomo or Collegiata and Sant'Agostino, as well as the Town Gallery (inside the Communal Palace) for a taste of some famous Italian renaissance frescoes;

If you're not going to make it to Volterra, go see the Etruscan artifacts in the Archaeological museum. The Etruscans were such an important part of Tuscan history and it's worth understanding a little of their culture.
Visit the very unique Torture Museum – especially if you are traveling with teenage boys
San Gimignano is not off the beaten track.
It is packed to the gills with tourists, including many who arrive in busloads. It's possible to get away from the throngs – just follow the small streets away from the crowds.
How to Get to San Gimignano
By car: from the Milano-Roma A1 autostrada, exit Poggibonsi Nord and follow the signs

By train/bus: the train goes to Poggibonsi. From there, or from Siena or Florence, take a bus.

Photo by Sanjay
Client Testimonials
"We had a wonderful trip! We did so many amazing things and experienced many wonderful places yet never felt like..."
"We thank you so much for all you gave us, guided us to, arranged for, and detailed for us. Not..."
"We are in love with Venice and the Dolomites. The ski adventure was amazing and beyond anything we could have..."
"Absolutely everything that you planned went off without a hitch. Every tour, every restaurant, every train and activity came through..."
"Thank you again from all three of us for your help in planning such a delightful trip. I know that..."
"Madeline carefully planned a fabulous, personalized 19 day itinerary (Lake Garda, Dolomites, N/S Tuscany, Rome) that enabled us to be..."
Read More Client Testimonials
Italy Advice & Tips In Your Inbox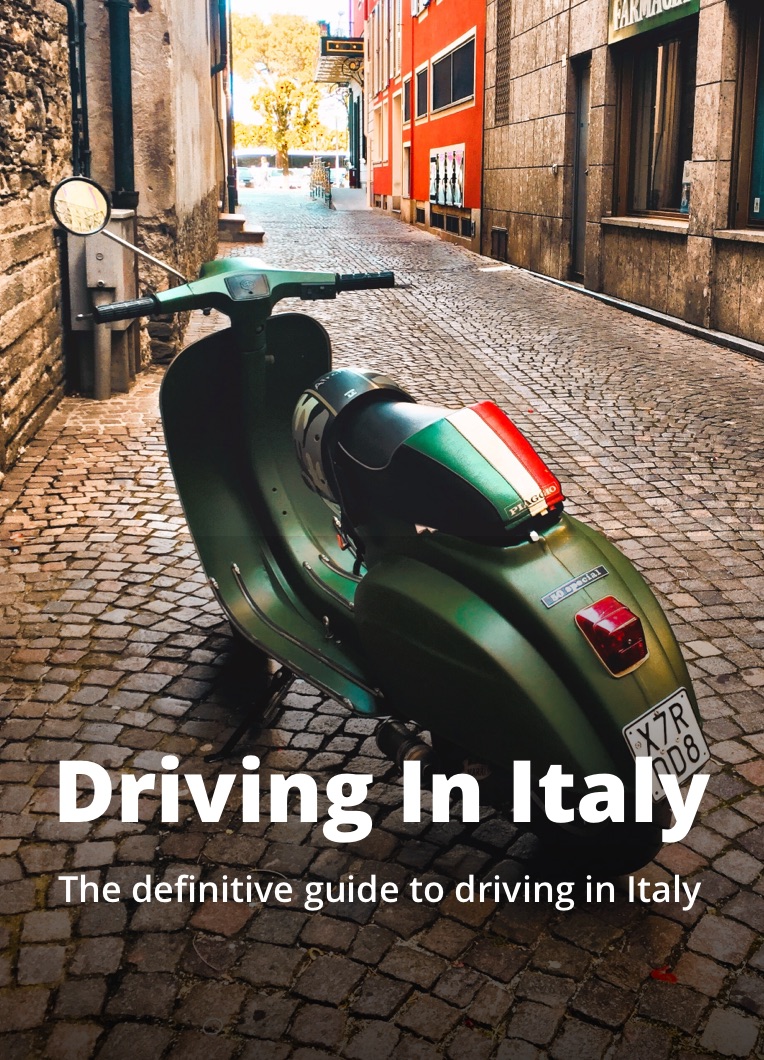 Italy Advice & Tips In Your Inbox
Join our mailing list to get the free Driving In Italy eBook
Going Somewhere Other Than Italy?
Check out the Travel Expert Network where you'll find Certified Travel Experts™ like us ready to plan custom bucket trips for you all over the world!

Visit the Travel Expert Network →
Free Driving In Italy eBook