Biking in the Dolomites: An Easy, Scenic Ride from Italy to Austria
You'd never guess from looking at the photo below that any biking path in the Dolomite mountains in northern Italy could be easy. But the paved cycling route from San Candido, in the Sud Tyrol region of Italy, to Lienz, Austria, is 42km / 26mi of gentle downhill. It's ideal for kids, rollerbladers, or anyone who wants to focus on the scenery and breathe fresh air – and maybe not get much exercise.
San Candido, Italy – Lienz, Austria
You'll need about half a day for the whole trip, after you get to San Candido. If you need to, rent a bike in San Candido, then just follow the well-marked, well-maintained path. Take a break at one of the many playgrounds or small towns en route, or continue to the very pretty town of Lienz. Allow some time to explore the town before loading your bike on the train back to San Candido. 
Useful To Know…
The path is busiest on Sundays.   
Not recommended to ride in reverse because most of the bike traffic is heading the other direction. You'd be dodging a lot of people, some pedaling as fast as possible and assuming nobody's coming in the opposite direction.
The Trains
San Candido is 2 hours by train from Bolzano, 3 hours from Trento, or 5 hours from Venice. 
Trains back to San Candido run about once an hour.
If you are traveling in a group of 4 people or more, it's less expensive to buy a group pass (person + bike) on the train from Lienz to San Candido.
What's Nearby?
Client Testimonials
"We had a wonderful trip! We did so many amazing things and experienced many wonderful places yet never felt like..."
"We thank you so much for all you gave us, guided us to, arranged for, and detailed for us. Not..."
"We are in love with Venice and the Dolomites. The ski adventure was amazing and beyond anything we could have..."
"Absolutely everything that you planned went off without a hitch. Every tour, every restaurant, every train and activity came through..."
"Thank you again from all three of us for your help in planning such a delightful trip. I know that..."
"Madeline carefully planned a fabulous, personalized 19 day itinerary (Lake Garda, Dolomites, N/S Tuscany, Rome) that enabled us to be..."
Read More Client Testimonials
Italy Advice & Tips In Your Inbox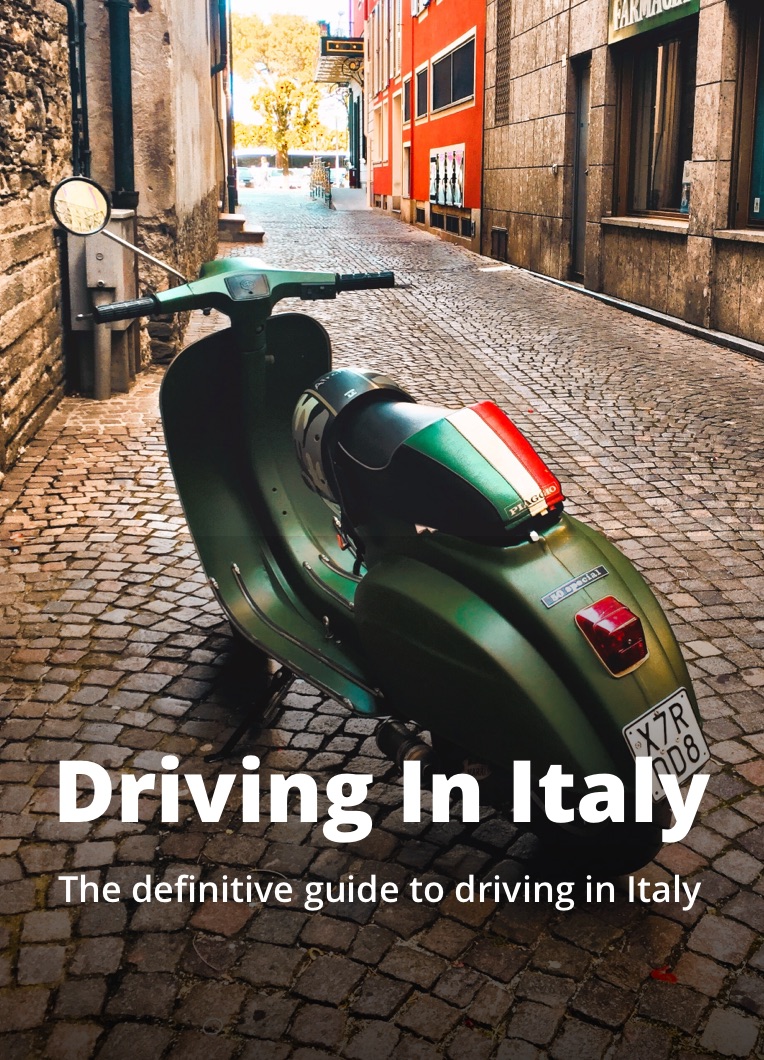 Italy Advice & Tips In Your Inbox
Join our mailing list to get the free Driving In Italy eBook
Going Somewhere Other Than Italy?
Check out the Travel Expert Network where you'll find Certified Travel Experts™ like us ready to plan custom bucket trips for you all over the world!

Visit the Travel Expert Network →
Free Driving In Italy eBook