The Sacra di San Michele: a magical Abbey Outside Turin
The 11th century Sacra di San Michele (Abbey of St. Michael) sits atop a hill about 30 minutes outside Turin and is the official Symbolic Monument of the Piedmont Region. Adding to the magic of the place are a couple interesting legends: one that it was built by angels (after all, how else could all those heavy building materials have made it to the top of the hill?) and one that a woman, Alda, threw herself off a cliff and was saved by St Michael (she tried it a second time, unfortunately, and was not as lucky).
It pretty much sells itself with the photo above, but here's some basic information about planning a visit. Check opening hours on the website.  Add a hike with spectacular views to your day by walking up to the Abbey on one of several walking trails. Or plan on arriving by car or bus, and save your energy for the long flight of stairs to the entrance – called the Steps of the Dead (which at one time actually did display the dead). Visit the Abbey and church for its energy, architecture, and incredible frescoes, and check the calendar (in Italian only – choose the month on the right column) for the schedule of concerts performed at the abbey.
Client Testimonials
"We had a wonderful trip! We did so many amazing things and experienced many wonderful places yet never felt like..."
"We thank you so much for all you gave us, guided us to, arranged for, and detailed for us. Not..."
"We are in love with Venice and the Dolomites. The ski adventure was amazing and beyond anything we could have..."
"Absolutely everything that you planned went off without a hitch. Every tour, every restaurant, every train and activity came through..."
"Thank you again from all three of us for your help in planning such a delightful trip. I know that..."
"Madeline carefully planned a fabulous, personalized 19 day itinerary (Lake Garda, Dolomites, N/S Tuscany, Rome) that enabled us to be..."
Read More Client Testimonials
Italy Advice & Tips In Your Inbox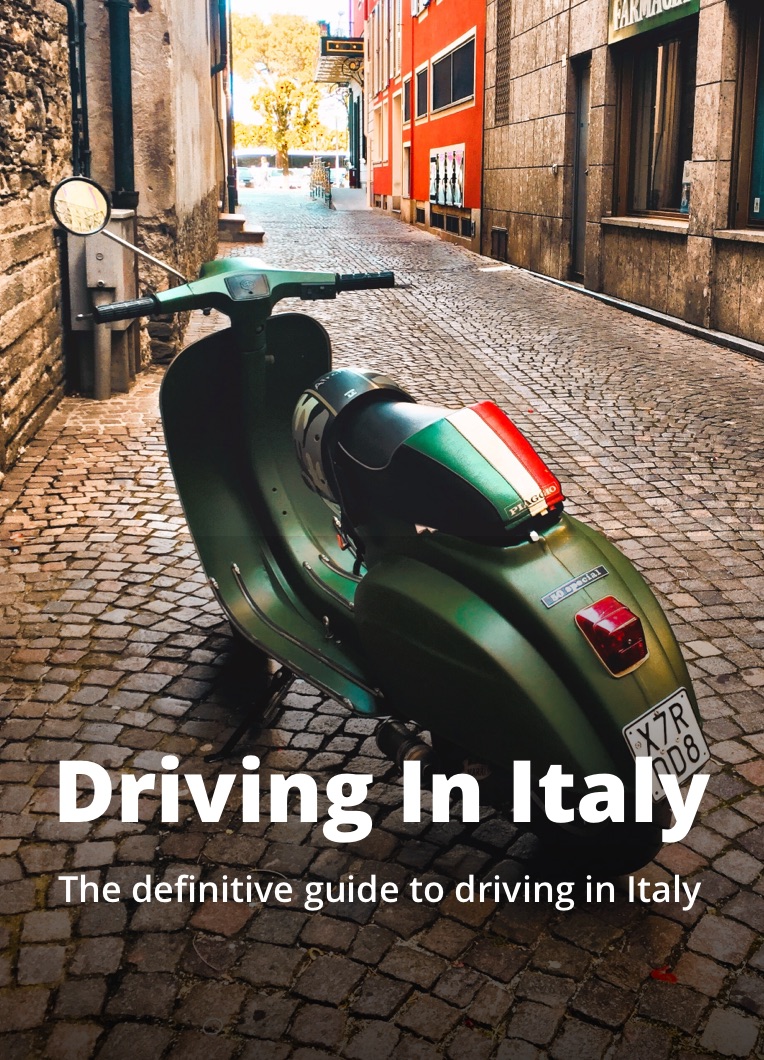 Italy Advice & Tips In Your Inbox
Join our mailing list to get the free Driving In Italy eBook
Going Somewhere Other Than Italy?
Check out the Travel Expert Network where you'll find Certified Travel Experts™ like us ready to plan custom bucket trips for you all over the world!

Visit the Travel Expert Network →
Free Driving In Italy eBook