The tower in Lake Reschen: the most unique photo you'll take in Italy
The photo below was not done in Photoshop, I promise. The medieval tower rises out of Lake Reschen, only a few miles from both the Swiss and Austrian borders (set foot in 3 countries in 1 day!). It's not quite on the Rome-Florence-Milan-Venice route, but if you're coming to Italy via Innsbruck, Austria, or are planning to ski or hike in the Dolomites or bike in the area, definitely stop for a visit.
The Story behind the Tower in Lake Reschen
The partly submerged bell tower (and fully submerged town) were not the result of a natural disaster but of a man made dam. Over 150 homes in the towns of Graun and Reschen were covered in water when the Montecatini energy company (now Edison Energia) dammed the area in the 1940's to unite the Reschensee and Mittersee lakes.
Now just called the Reschensee (or Lago di Resia or Lake Reschen), it's much more than a photo opportunity. In the winter, walk across the ice to the tower, or ski in the area. In the summer, kite-surf, cross the lake on a boat, or go hiking or mountain biking. Scuba divers say there isn't much to see underwater anymore, since the rest of the submerged town has become mostly sediment.
Photo by Cristina63
Client Testimonials
"We had a wonderful trip! We did so many amazing things and experienced many wonderful places yet never felt like..."
"We thank you so much for all you gave us, guided us to, arranged for, and detailed for us. Not..."
"We are in love with Venice and the Dolomites. The ski adventure was amazing and beyond anything we could have..."
"Absolutely everything that you planned went off without a hitch. Every tour, every restaurant, every train and activity came through..."
"Thank you again from all three of us for your help in planning such a delightful trip. I know that..."
"Madeline carefully planned a fabulous, personalized 19 day itinerary (Lake Garda, Dolomites, N/S Tuscany, Rome) that enabled us to be..."
Read More Client Testimonials
Italy Advice & Tips In Your Inbox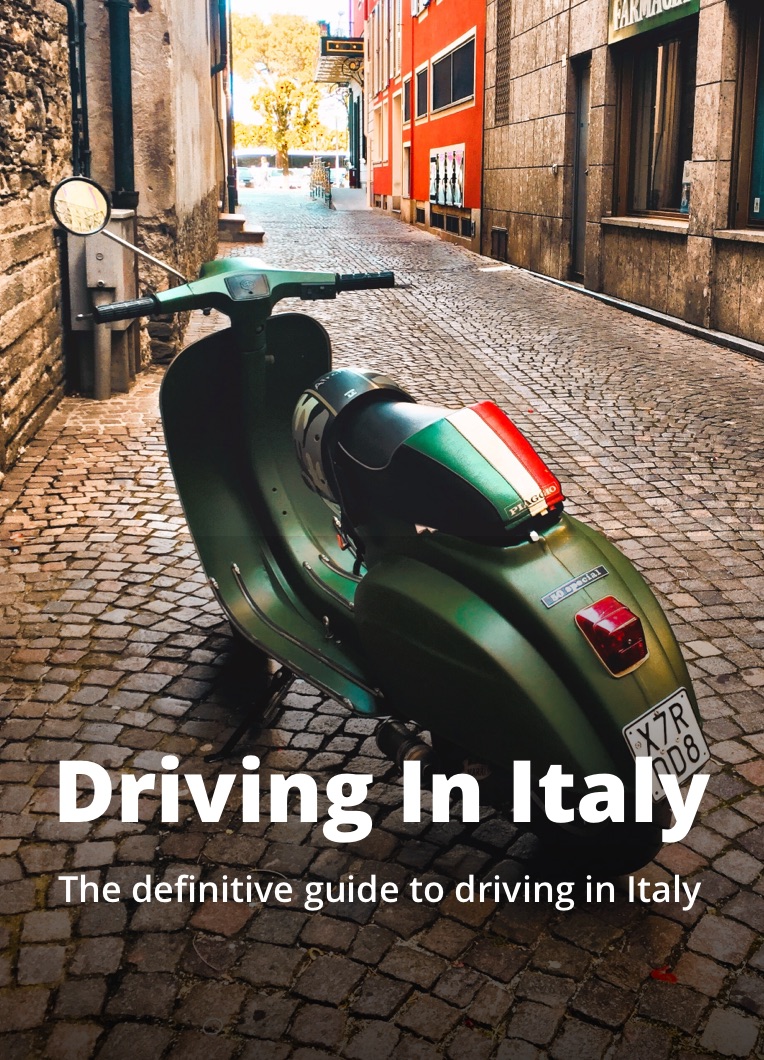 Italy Advice & Tips In Your Inbox
Join our mailing list to get the free Driving In Italy eBook
Going Somewhere Other Than Italy?
Check out the Travel Expert Network where you'll find Certified Travel Experts™ like us ready to plan custom bucket trips for you all over the world!

Visit the Travel Expert Network →
Free Driving In Italy eBook