Italy Luxury Travel – Podcast
Show Notes
What is Luxury Travel to you? Co-host Katy Sewall and I discuss what luxury travel means to us – and it's not about a red carpet or a black limousine for either of us. We talk about my experiences with Italy Luxury travel over the past couple of decades, and we break down luxury travelers into seven different – but overlapping – types.
Italy Luxury Travel, 7 Ways (which type of traveler are you?)
This luxury traveler is all about using time and energy well. That means sleeping well and eating well, but it doesn't necessarily mean spending a lot of money, although it could. It means discovering Italy on their own, making connections to the locals, and having enriching experiences.
For some people, Italy luxury travel is about personalized service. This traveler is happy to pay for private drivers, a personalized shopping excursion, top-notch local guides, or a private chef who arrives at the villa to cook, do a cooking class, or lead a wine tasting.
Some Italy luxury travelers want VIP experiences. They want to do what's exclusive, and go places that most tourists don't have access to. That might be an after-hours private tour of the Vatican museums, or a sunrise hot air balloon in Tuscany, or a day on a skippered yacht off the Amalfi Coast.
For some Italy luxury travelers, it's not about being treated as a VIP, but they value authentic experiences. These travelers want to see it, touch it, feel it, and connect to the culture. These experiences are sometimes expensive but sometimes not. Sometimes these are VIP experiences and sometimes they're free.
For some luxury travelers, it's all about the hotels. The ultimate in comfort and service, incredible hotels with spas, vistas, and amazing restaurants are the highlights of their trip.
Some luxury travelers tell us they want "The Best". That might include some or all of the above. This Italy trip, they tell us, is their dream trip, a bucket list trip, a once-in-a-lifetime experience.
Many luxury travelers to Italy hire us because they want a stress-free trip. Sometimes, these travelers are going to Italy in a larger group, such as in a multi-generational trip, and one person doesn't want to take responsibility for everyone's holiday. Sometimes, these travelers simply need a really good, relaxing, well-planned and well-executed vacation and they just don't have time to do it themselves.
Based on my experience in creating luxury trips to Italy for a couple of decades, today's luxury traveler is not necessarily spending a lot of money. They may stay in a top hotel but by day, mingle with the locals. They don't necessarily bring 8 suitcases or want to travel in a black limo with tinted windows. They want an intellectually stimulating, in-depth experience, to connect to the culture. They want to have a fabulous vacation, and that means different things to different people.
Which type(s) of luxury traveler are you, and do you think we missed any?
Listen to more episodes of our podcast on our podcast page, here.
Client Testimonials
"We had a wonderful trip! We did so many amazing things and experienced many wonderful places yet never felt like..."
"We thank you so much for all you gave us, guided us to, arranged for, and detailed for us. Not..."
"We are in love with Venice and the Dolomites. The ski adventure was amazing and beyond anything we could have..."
"Absolutely everything that you planned went off without a hitch. Every tour, every restaurant, every train and activity came through..."
"Thank you again from all three of us for your help in planning such a delightful trip. I know that..."
"Madeline carefully planned a fabulous, personalized 19 day itinerary (Lake Garda, Dolomites, N/S Tuscany, Rome) that enabled us to be..."
Read More Client Testimonials
Italy Advice & Tips In Your Inbox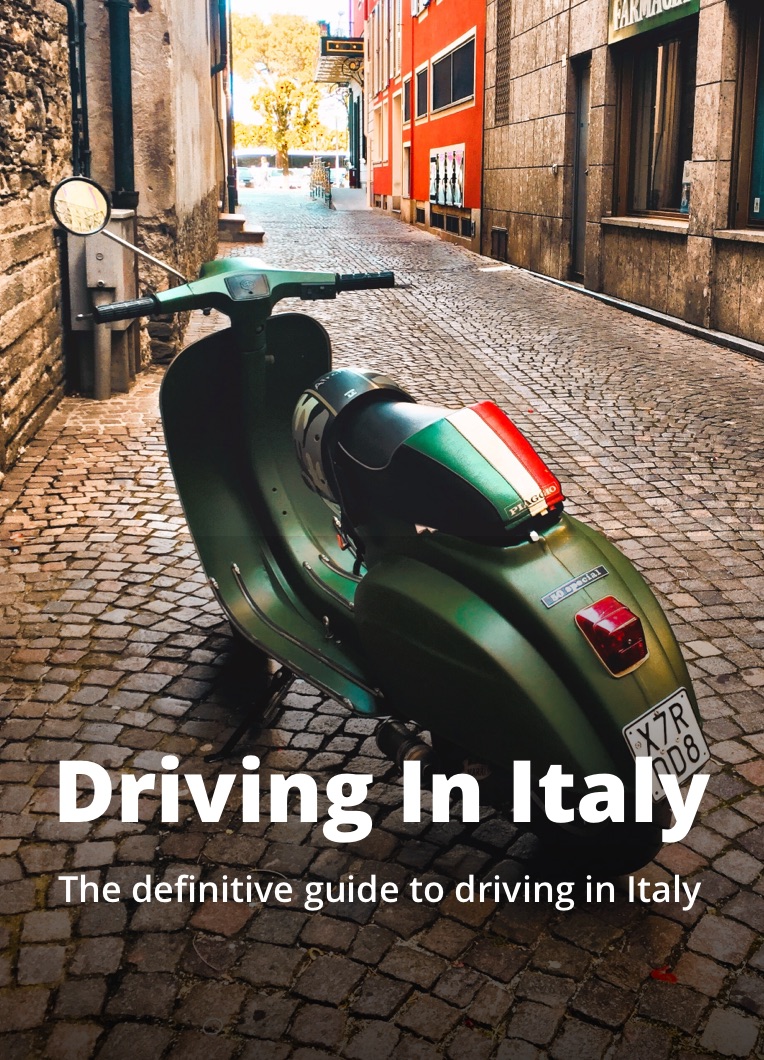 Italy Advice & Tips In Your Inbox
Join our mailing list to get the free Driving In Italy eBook
Going Somewhere Other Than Italy?
Check out the Travel Expert Network where you'll find Certified Travel Experts™ like us ready to plan custom bucket trips for you all over the world!

Visit the Travel Expert Network →
Free Driving In Italy eBook