What to do on Lake Maggiore
Usually when people refer to "The Italian Lakes", they mean Lakes Maggiore, Como and Lugano. Sometimes they also mean Lake Garda but that is several hours to the east. The three most famous lake, along with many other small ones nearby, can be combined to make a wonderful trip. Getting to Lake Maggiore is pretty straightforward: by train from Milan (it's an ideal daytrip from Milan), it's just an hour to the town of Stresa, an ideal base for exploring the area. And, it's a perfect last stop on an itinerary that departs from Milan's Malpensa airport, if you don't want to stay in an airport hotel. What to do on Lake Maggiore? Spend the day enjoying the scenery of the Alps and of course the lake itself. Hop on a boat to visit the islands: Isola Bella, Isola dei Pescatori, and Isola Madre. Take a picturesque train ride. Take a cable car up for views. Go for a hike. Or just sit lakeside with a drink and a book.  Details below….
What to do on Lake Maggiore
The Isola dei Pescatori or Fisherman's island is indeed just that: an island of fishermen. When I worked in the area as a hiking guide, one time we almost got stranded on this small island because it started raining and the ferries stopped running. We did find a nice fisherman to take us back, though. What a great setting for a relaxing lunch! The photo below is the Isola Pescatori with the Alps in the background.
Then take a boat to nearby Isola Bella, where both the palace and grounds are open for visiting.  Here's a view of the gardens behind the palace on Isola Bella: 
And More
Take the Lago Maggiore Express, a journey with spectacular views, done by train and boat, that goes through the Centovalli (one hundred valleys).

Relax on a sandy beach with views of the Alps (kid-friendly!)

Drive or take a boat up to the Swiss town of Locarno at the northern end of the lake, and take the lift up to Cimetta to enjoy the fabulous view (photo)

I've done several half-day hikes around Stresa and Verbania, but for more strenuous or longer hikes, head north into Switzerland (Val Verzasca, Valle Maggia)

take the 20 minute cable car ride up from Stresa to Mount Mottarone, at 1491 meters. Stop at Alpino partway up to visit the Botanical gardens.

Visit the Villa Pallavicino and enjoy the villa and the flowers and animals (kid-friendly!)
Take a boat up to Cannero to enjoy the views of the amazing island castles of Cannero! 
Photos by Sanjay
Client Testimonials
"We had a wonderful trip! We did so many amazing things and experienced many wonderful places yet never felt like..."
"We thank you so much for all you gave us, guided us to, arranged for, and detailed for us. Not..."
"We are in love with Venice and the Dolomites. The ski adventure was amazing and beyond anything we could have..."
"Absolutely everything that you planned went off without a hitch. Every tour, every restaurant, every train and activity came through..."
"Thank you again from all three of us for your help in planning such a delightful trip. I know that..."
"Madeline carefully planned a fabulous, personalized 19 day itinerary (Lake Garda, Dolomites, N/S Tuscany, Rome) that enabled us to be..."
Read More Client Testimonials
Italy Advice & Tips In Your Inbox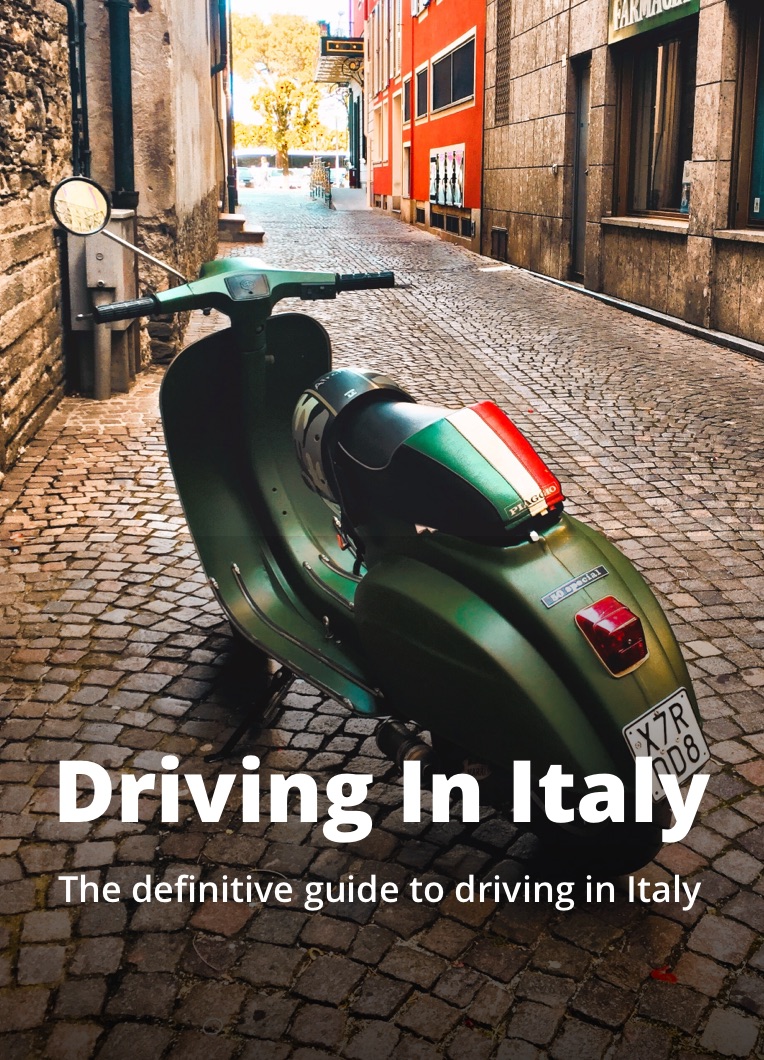 Italy Advice & Tips In Your Inbox
Join our mailing list to get the free Driving In Italy eBook
Going Somewhere Other Than Italy?
Check out the Travel Expert Network where you'll find Certified Travel Experts™ like us ready to plan custom bucket trips for you all over the world!

Visit the Travel Expert Network →
Free Driving In Italy eBook