Italy's Best Bridges, Part II
Here are my picks for best bridges south of Florence. For Italy's best bridges of Florence and the North, see Part I.
Civita di Bagnoregio
An hour and a half north of Rome, this spectacular 2500 year old town is atop a plateau that is, unfortunately, crumbling. The natural bridge that connected Civita (in the photo) to the larger town of Bagnoregio has worn away and has been replaced by a manmade footbridge. But if you are staying in Civita, a local will take your luggage from the car park into the town by vespa. Civita's population varies from between 12 and 100 inhabitants depending on the season, but because of Rick Steeves' write-up, it has seen an increase in tourism over the last few years.
Ponte delle Torri, Spoleto
Built in the 13th century most likely over the remains of a Roman aqueduct, the Ponte delle Torri is 90 m high and carries water in addition to cars and people. Two of its 10 arcades are hollow, with doors and lookout windows: the bridge is in a strategic position with a wide view over the valley.
Ponte Sant'Angelo, Rome
Completed in 134 AD, then adorned with angels carved by Gianlorenzo Bernini and his students in 1670, the Ponte Sant'Angelo leads from the ancient Campus Martius to the mausoleum of the Emperor Hadrian, the Castel Sant'Angelo.
Ponte Milvio, Rome
The Ponte Milvio in Rome is Rome's oldest bridge, dating to 109 BC, but is more recently known for its unique attraction: lovers stand on the bridge, attach a padlock proclaiming their eternal love, and throw the key into the water. The result has been a lot of added weight to this old bridge causing structural damage, so city authorities now remove the padlocks on a regular basis. You wouldn't want to contribute to this sweet but damaging tradition now, would you?
Viaduct Moranti-Bisantis, Catanzaro
Built in 1962, this concrete bridge is the symbol of the southern Italian city of Catanzaro.
Client Testimonials
"We had a wonderful trip! We did so many amazing things and experienced many wonderful places yet never felt like..."
"We thank you so much for all you gave us, guided us to, arranged for, and detailed for us. Not..."
"We are in love with Venice and the Dolomites. The ski adventure was amazing and beyond anything we could have..."
"Absolutely everything that you planned went off without a hitch. Every tour, every restaurant, every train and activity came through..."
"Thank you again from all three of us for your help in planning such a delightful trip. I know that..."
"Madeline carefully planned a fabulous, personalized 19 day itinerary (Lake Garda, Dolomites, N/S Tuscany, Rome) that enabled us to be..."
Read More Client Testimonials
Italy Advice & Tips In Your Inbox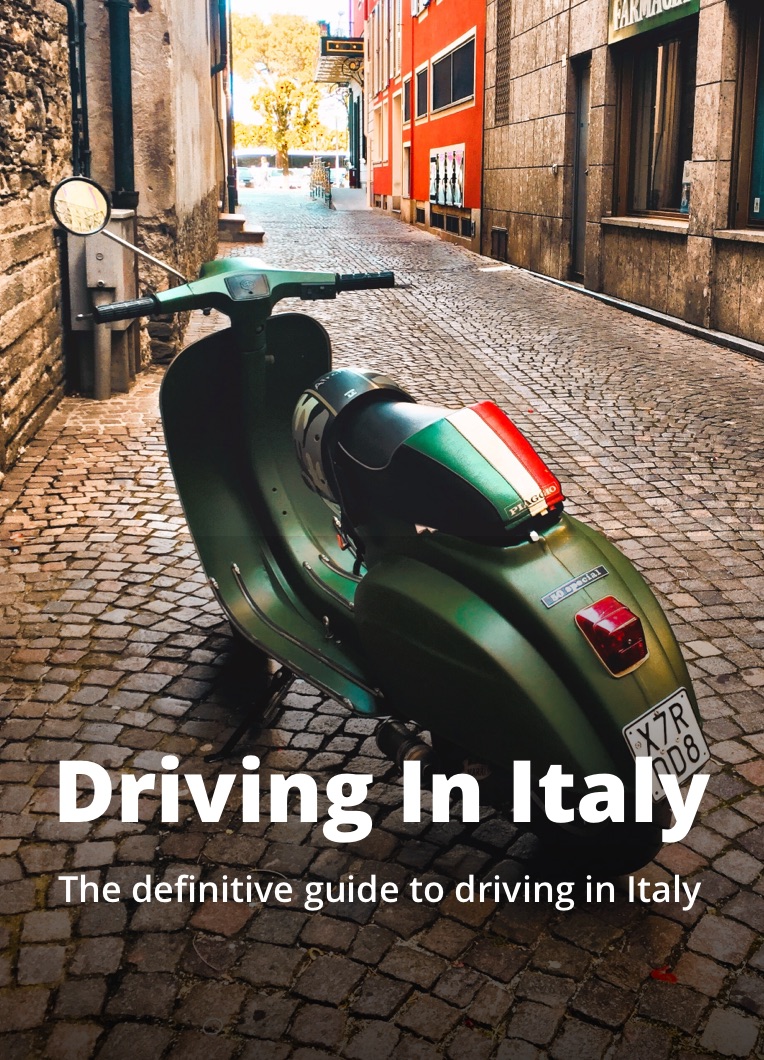 Italy Advice & Tips In Your Inbox
Join our mailing list to get the free Driving In Italy eBook
Going Somewhere Other Than Italy?
Check out the Travel Expert Network where you'll find Certified Travel Experts™ like us ready to plan custom bucket trips for you all over the world!

Visit the Travel Expert Network →
Free Driving In Italy eBook