The best graffiti in Italy
Rule #38 of Robert Reid's "44 Little Travel Rules No One Tells You" is to take photos of things that might change. I couldn't agree more (and I wish I had photos of the pink snakeskin fashion craze that hit Milan in 2001!) A fabulous subject in this category is graffiti. Pay attention to graffiti in Italy and you'll notice political themes, sports themes, the usual swear words, and my favorite: love graffiti. 
As someone who has had to scrub gang-related graffiti from my front fence here in Chicago, I don't condone graffiti per se – though street art is great – but where else in the world can you find graffiti about everlasting love?
I also find political graffiti interesting, though I'm sure a lot of it is over my head. 
I Love You photo taken in Lucca by Sanjay; Photo of bench by Auro; Photo of political graffiti by Gabba Gabba Hey; 
Client Testimonials
"We had a wonderful trip! We did so many amazing things and experienced many wonderful places yet never felt like..."
"We thank you so much for all you gave us, guided us to, arranged for, and detailed for us. Not..."
"We are in love with Venice and the Dolomites. The ski adventure was amazing and beyond anything we could have..."
"Absolutely everything that you planned went off without a hitch. Every tour, every restaurant, every train and activity came through..."
"Thank you again from all three of us for your help in planning such a delightful trip. I know that..."
"Madeline carefully planned a fabulous, personalized 19 day itinerary (Lake Garda, Dolomites, N/S Tuscany, Rome) that enabled us to be..."
Read More Client Testimonials
Italy Advice & Tips In Your Inbox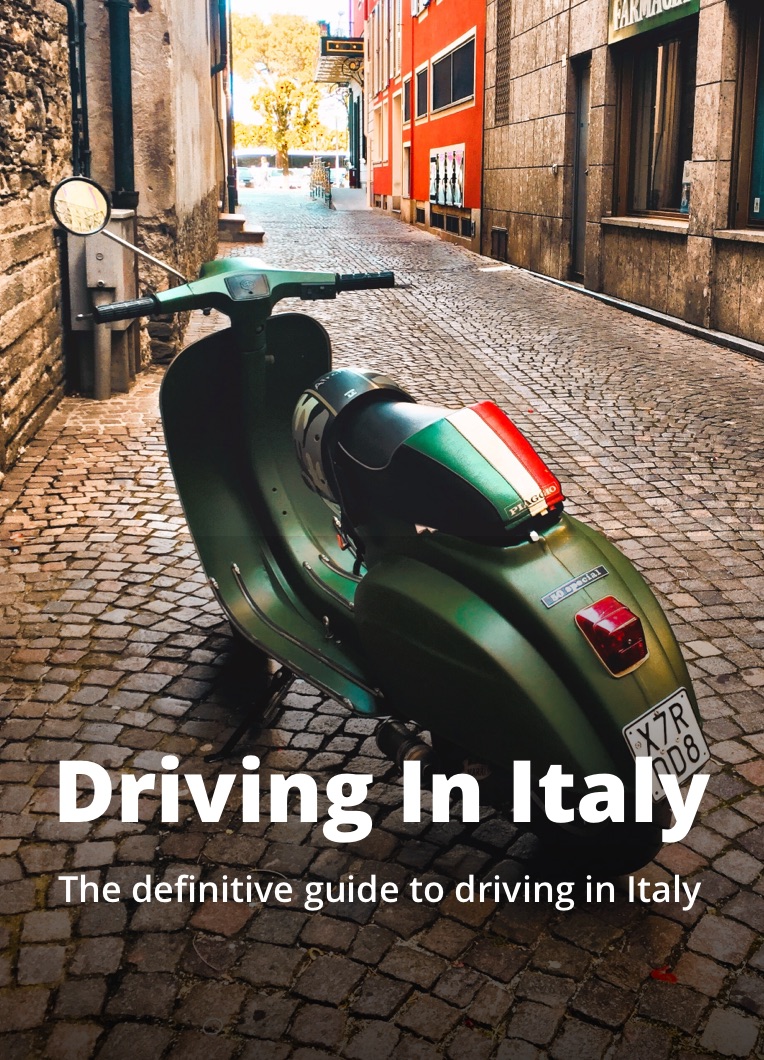 Italy Advice & Tips In Your Inbox
Join our mailing list to get the free Driving In Italy eBook
Going Somewhere Other Than Italy?
Check out the Travel Expert Network where you'll find Certified Travel Experts™ like us ready to plan custom bucket trips for you all over the world!

Visit the Travel Expert Network →
Free Driving In Italy eBook