SCUBA Diving in Italy: Isola del Giglio
Italy's
Legambiente
announced today
that the Tuscan Archipelago's Isola del Giglio is ranked as the Number 1 coastal destination in the country this year, due not only to its pristine waters, gorgeous scenery, and picture-perfect beaches, but also because of its art, food, and respect for the environment. Number 2 on the list?
Cinque Terre's
towns of Riomaggiore, Monterosso and Vernazza.
Ideal for easier dives
,
Giglio is a quick and easy hop on the frequent Santo Stefano 
ferry
. 
And as far as tourists go: compared to other islands in the Tuscan archipelago, it's busier than
Giannutri
 but not as busy as
Elba
.
Taken from the Greek word
Aegilium
, meaning goats, Giglio 
offers a lot
even if you're not diving:
 spend time on its
 sandy beaches or visit the three towns. Climb up to
Poggio della Pagana
, at 500m, for a spectacular view overlooking the archipelago. Do one of the many
short hikes
 on the island. Or visit the three-towered castle, built in the 12th century.
The best weather for diving is in autumn when the water is warm, otherwise it's worth visiting in the spring when the flowers are abundant.
If you need a guide or diving gear, or prefer an organized diving excursion, get in touch with
Scuba's Angels
 (all of whom speak fluent English) and they will sort it out for you.
Client Testimonials
"We had a wonderful trip! We did so many amazing things and experienced many wonderful places yet never felt like..."
"We thank you so much for all you gave us, guided us to, arranged for, and detailed for us. Not..."
"We are in love with Venice and the Dolomites. The ski adventure was amazing and beyond anything we could have..."
"Absolutely everything that you planned went off without a hitch. Every tour, every restaurant, every train and activity came through..."
"Thank you again from all three of us for your help in planning such a delightful trip. I know that..."
"Madeline carefully planned a fabulous, personalized 19 day itinerary (Lake Garda, Dolomites, N/S Tuscany, Rome) that enabled us to be..."
Read More Client Testimonials
Italy Advice & Tips In Your Inbox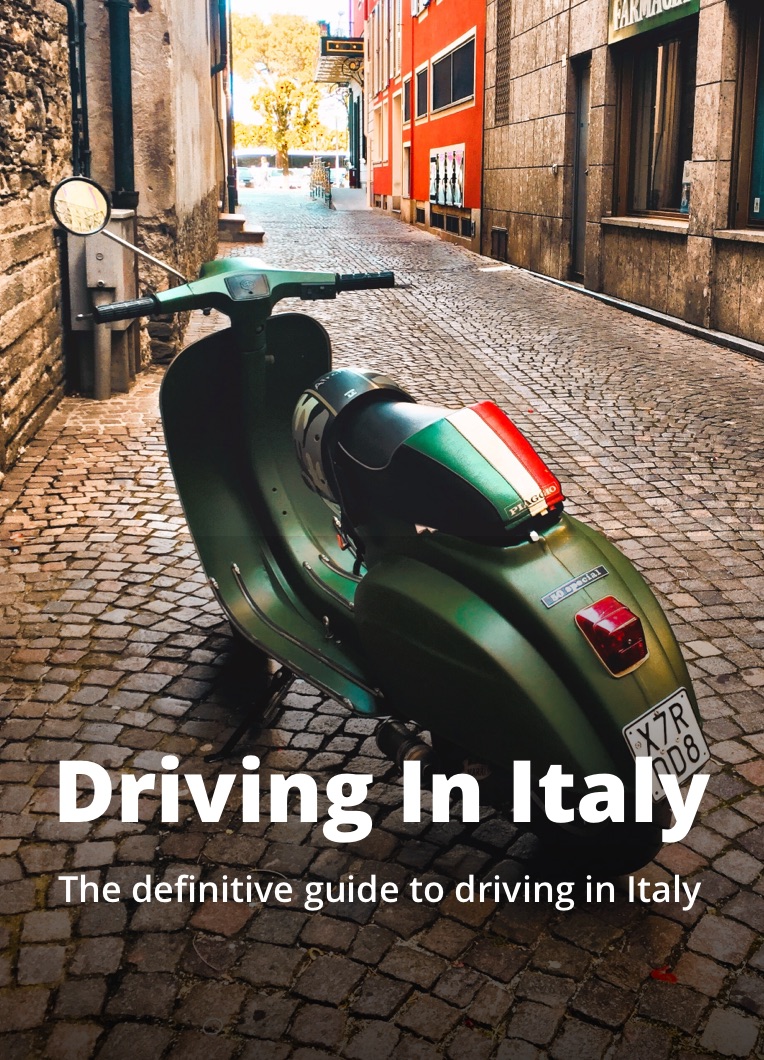 Italy Advice & Tips In Your Inbox
Join our mailing list to get the free Driving In Italy eBook
Going Somewhere Other Than Italy?
Check out the Travel Expert Network where you'll find Certified Travel Experts™ like us ready to plan custom bucket trips for you all over the world!

Visit the Travel Expert Network →
Free Driving In Italy eBook