Castles with kids: How to choose a castle and ensure the kids love it
Most of the trips I plan for families include a castle, because every parent knows that kids love castles! If you'd like to put a castle on your Italy itinerary, here are some tips on finding the perfect castle, and making sure the kids get the most out of the visit.
Choosing your castle
Italy has hundreds of castles, so unless you have a specific one in mind, you likely will not need to rearrange your itinerary to include a castle – just pick one of the ones near where you're going anyway. Check this list of castles in Italy, or if you're going to be in Tuscany, consider doing one of the six Chianti castle routes (each with several castles).
Then do an internet photo search to narrow down your list.
If you want to visit the inside of the castle, check that it's actually open to tourists, and its opening hours. Expect to pick up the phone: many castles don't post a lot of information online. If you can't get through to the castle itself, call the tourist office of the biggest nearby city or town. 
Once you're in Italy on your way to the chosen castle, give them a call to double check the castle is indeed currently open.
If the castle allows it (ask), bring a picnic.
How to make the most of your family castle visit
The key to making sure the kids enjoy the visit is to ask them lots of questions. When I worked as a tour guide in an art gallery, we always used this approach with our elementary school tours. When I did guided tours – for adults – of castles and forts (both in Italy and Canada) we told people what they were looking at, with lots of information. We adults like facts. Kids, however, like to imagine, so make the most of it. Here are a few ideas to get you started:
Ask the kids why they think the castle was built. Do they see a moat, or is the castle built on a hill? Do the kids think they could climb those high walls? (and if they did, what might happen?) Help them conclude that it was built for protection, then ask why did the people who built it need protection? Were they protecting money, their horses, their video games, themselves? Ask the kids what they might want to protect in their lives. 
Ask them who they think built the castle. Would someone have to have lots of power or money to build a castle like this or could anyone do it? How long do they think it would take to build a castle like this (you just want them to realize that it would have taken a long time).
Ask them to find the parts of the castle. Is there a moat, a ditch or a drawbridge? Why would those be useful? Are there towers or lookout "holes" in the walls and what would those be used for? How do you think they defended their castle? Here's a diagram of the parts of a castle if you want to learn proper terms before you go, and here's an interesting list of Medieval weapons.  
If you visit the inside, ask them to keep an eye out for where the stables might have been (look for iron rings on the walls used to tie up horses), where the living quarters or kitchen might have been, where the guards would have stood, and where the bathrooms are 🙂 Do they think it would be fun or comfortable? Ask them whether they'd like to live here.
If you can climb up to the castle's highest point, ask them how far they can see. Ask what they think the watchmen would have been looking for (and did they have binoculars)? Can you see other castles from here? (often castles communicated with each other if they saw invaders). If so, ask the kids why people had to protect themselves from their neighbors (history lesson: Italy has been a unified country for less than 150 years, so castles protected themselves from "foreigners".) 
Keep a pen and paper handy because sometimes their minds come up with the most incredible ideas! Have you visited castles with kids or have additional questions to add (or disagree)? Please let me know in the comments!
Client Testimonials
"We had a wonderful trip! We did so many amazing things and experienced many wonderful places yet never felt like..."
"We thank you so much for all you gave us, guided us to, arranged for, and detailed for us. Not..."
"We are in love with Venice and the Dolomites. The ski adventure was amazing and beyond anything we could have..."
"Absolutely everything that you planned went off without a hitch. Every tour, every restaurant, every train and activity came through..."
"Thank you again from all three of us for your help in planning such a delightful trip. I know that..."
"Madeline carefully planned a fabulous, personalized 19 day itinerary (Lake Garda, Dolomites, N/S Tuscany, Rome) that enabled us to be..."
Read More Client Testimonials
Italy Advice & Tips In Your Inbox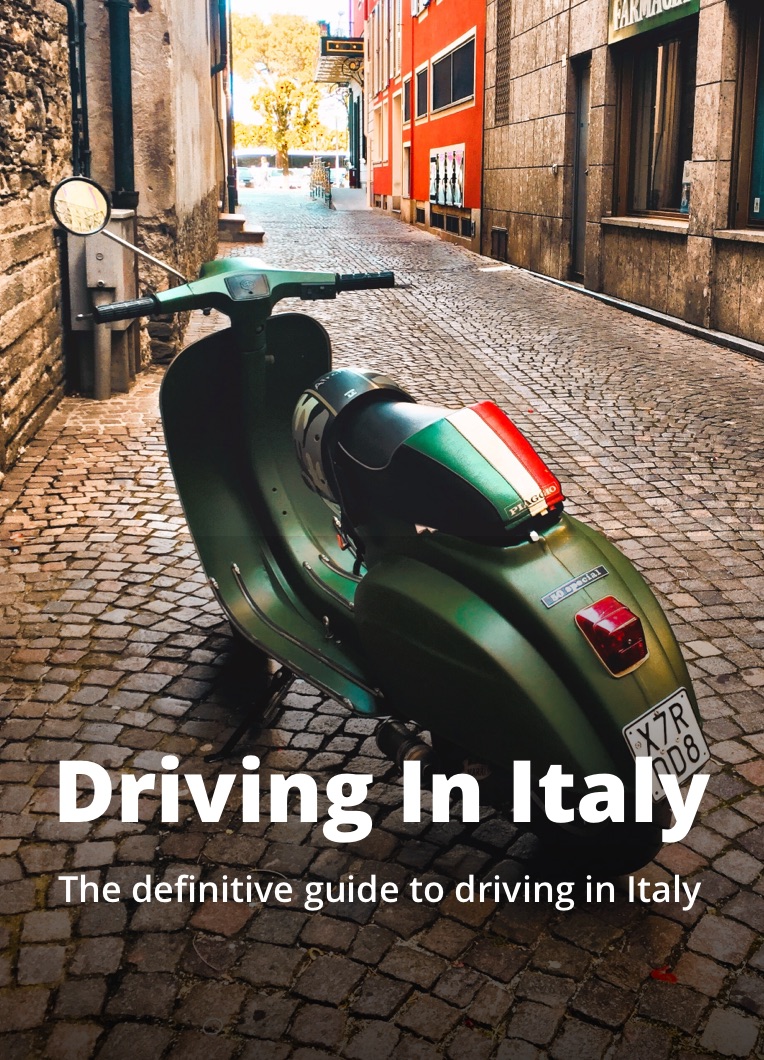 Italy Advice & Tips In Your Inbox
Join our mailing list to get the free Driving In Italy eBook
Going Somewhere Other Than Italy?
Check out the Travel Expert Network where you'll find Certified Travel Experts™ like us ready to plan custom bucket trips for you all over the world!

Visit the Travel Expert Network →
Free Driving In Italy eBook