The World's Most Famous Lie Detector
Nestled in a church portico in the center of Rome, a tourist could easily walk by the Mouth of Truth, or Bocca della Verita'. You may recognize the face below from the 1953 film Roman Holiday, but if not, here are the instructions: 1) place hand in the face's open mouth;  2) (if you dare) tell a lie; 3) Check to see whether you still have your hand. 
A Brief History
The
Bocca
has lived at the church of Santa Maria in Cosmedin (photo below) since the 17th century, and originates from the 1st century. For the intermediate 16 centuries it could have been a sewer cover or part of a fountain, though scholars do agree that the face is one of the gods.
This author
 posits that it was actually used as the cover of a temple water collector and that the god is Oceanus.
A Visit
Open daily: 9 am – 1 pm; 3 pm – 6 pm 
Nearby Sights
When planning a visit to the Bocca della Verità, consider that the following sights, plotted on the map below for your planning convenience, are nearby and walkable (walking time from the Colosseum is about 15 minutes):
Client Testimonials
"We had a wonderful trip! We did so many amazing things and experienced many wonderful places yet never felt like..."
"We thank you so much for all you gave us, guided us to, arranged for, and detailed for us. Not..."
"We are in love with Venice and the Dolomites. The ski adventure was amazing and beyond anything we could have..."
"Absolutely everything that you planned went off without a hitch. Every tour, every restaurant, every train and activity came through..."
"Thank you again from all three of us for your help in planning such a delightful trip. I know that..."
"Madeline carefully planned a fabulous, personalized 19 day itinerary (Lake Garda, Dolomites, N/S Tuscany, Rome) that enabled us to be..."
Read More Client Testimonials
Italy Advice & Tips In Your Inbox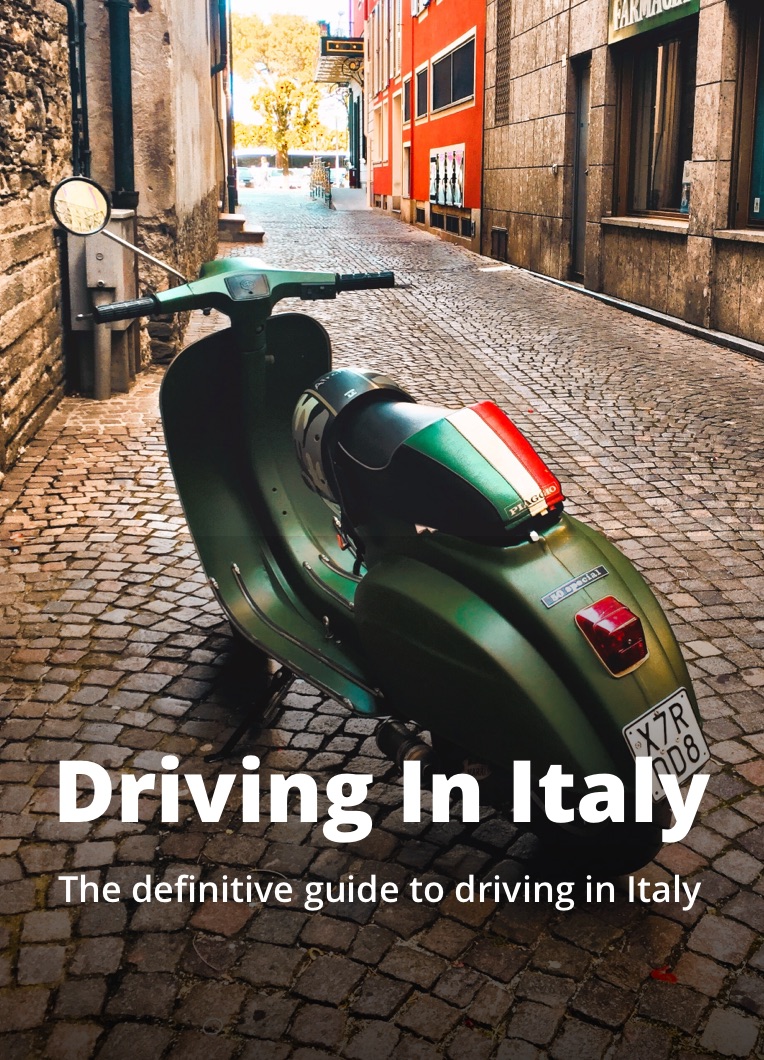 Italy Advice & Tips In Your Inbox
Join our mailing list to get the free Driving In Italy eBook
Going Somewhere Other Than Italy?
Check out the Travel Expert Network where you'll find Certified Travel Experts™ like us ready to plan custom bucket trips for you all over the world!

Visit the Travel Expert Network →
Free Driving In Italy eBook