Bergamo: WAY more than just Milan's 3rd airport
There's one memory in particular that I associate with the town of Bergamo. Having arrived in Italy for the first time, friends immediately took me to meet their Bergamaschi (= from Bergamo) cousins. The family matriarch, an old woman in a long black dress, met me with "buongiorno" while simultaneously stirring a huge cast iron pot on the fire. (I swear I saw her again years later in the countryside outside of Naples, riding a grocery-laden bike up a steep hill). "Polenta", she said, pointing at the pot. We left for a walk and arrived back 30 minutes later. The woman was still stirring that darn pot of polenta. She motioned for me to come over and try to stir it. It was difficult, like trying to move very thick mud with a wooden spoon. You know how the story ends: the polenta was our delicious lunch. It was topped with a memorable homemade sauce of locally gathered mushrooms. (Yum.)
On subsequent visits to the town, I got to spend time wandering the medieval streets of Bergamo Alta, the Old Town, and I'm here to recommend you do the same.
Bergamo is only one of many great options for a daytrip from Milan.
So if you're flying in or out of Milan's Bergamo airport, Orio al Serio, lucky you. Not only did you most likely get a cheaper flight, you have the opportunity to visit an absolutely gorgeous medieval town. And if you're not flying out of Bergamo, visit the town as a day trip from Milan. You may not see that old woman stirring polenta, but you'll get to know a small Italian town with enough medieval atmosphere for a movie setting and very few tourists. Here's what I recommend.
Architecture Get the funicular to Bergamo Alta, and start in the Piazza Vecchia (top photo), the Old Square, which is considered by some as among the most beautiful piazzas in Europe. Don't miss the Basilica of Santa Maria Maggiore (photo) and the Cappella Colleoni (photo below).
Atmosphere For small-town medieval atmosphere, walk along Via Arena. Just 200 m long, this is considered to be Bergamo's most enchanting street. Go in the early morning and you may hear the rustle of a nun's habit as she hurries to the Santa Grata convent for mass. Walk along Via Porta Dipinta (Via of the Painted Door) too.
Art Visit the Pinacoteca Carrara, a fabulous art museum housing Venetian, Lombard, and Tuscan schools. Note: as of this writing the Pinacoteca is closed for renovation but its major works are on display at the Palazzo della Ragione, in the Piazza Vecchia.
Food Enjoy a gelato or a coffee at Caffe del Tazzo, or if it's dinner time, eat a regional meal at Vineria Cozzi, (both in Piazza Vecchia) or eat while enjoying the views at the Ristorante San Virgilio (34 via San Virgilio. A shout out to Chris Thomas of the Facebook Italy Photo contest for this recommendation). Try the locally made white wine, Franciacorta.
Photo of Piazza Vecchia by Cicrico; Photo of Porta San Giacomo and the walls of Bergamo by anto474.
Client Testimonials
"We had a wonderful trip! We did so many amazing things and experienced many wonderful places yet never felt like..."
"We thank you so much for all you gave us, guided us to, arranged for, and detailed for us. Not..."
"We are in love with Venice and the Dolomites. The ski adventure was amazing and beyond anything we could have..."
"Absolutely everything that you planned went off without a hitch. Every tour, every restaurant, every train and activity came through..."
"Thank you again from all three of us for your help in planning such a delightful trip. I know that..."
"Madeline carefully planned a fabulous, personalized 19 day itinerary (Lake Garda, Dolomites, N/S Tuscany, Rome) that enabled us to be..."
Read More Client Testimonials
Italy Advice & Tips In Your Inbox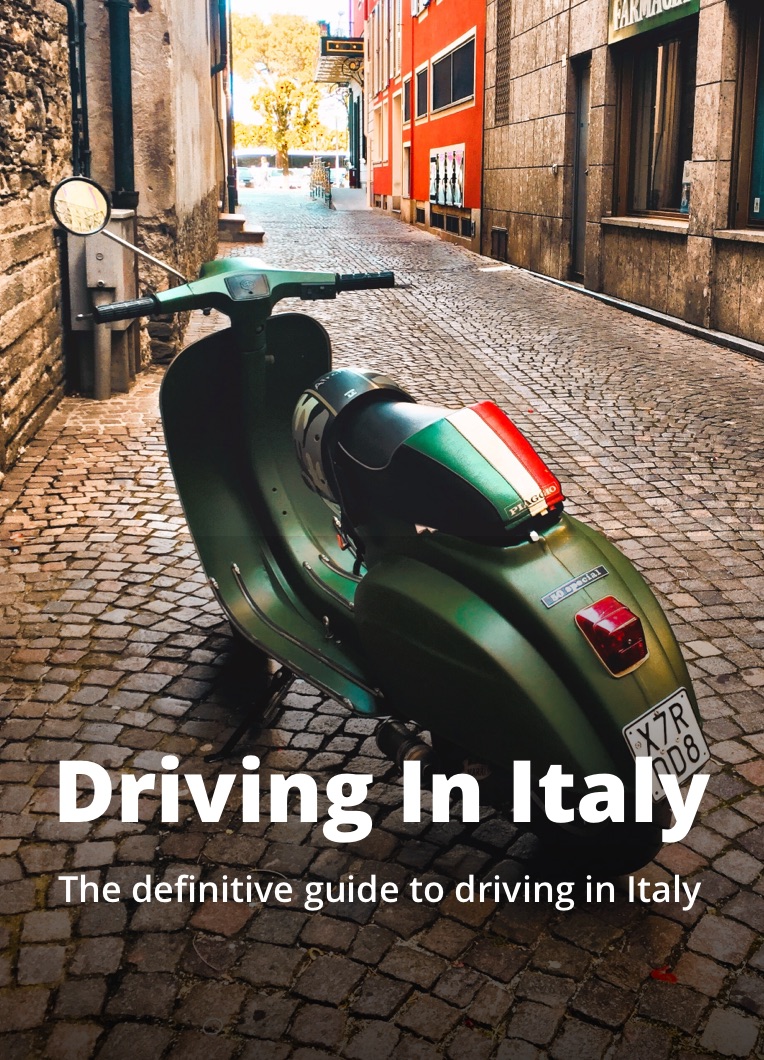 Italy Advice & Tips In Your Inbox
Join our mailing list to get the free Driving In Italy eBook
Going Somewhere Other Than Italy?
Check out the Travel Expert Network where you'll find Certified Travel Experts™ like us ready to plan custom bucket trips for you all over the world!

Visit the Travel Expert Network →
Free Driving In Italy eBook