Rome's Coppede' district: Fairies, Frogs and Spiders
If you'd like to get off the beaten path while in Rome, head to the Coppede district in Rome. Walk through the arched entrance (photo below) to the Coppedè district of Rome into a world of architectural whimsy. Named after its architect, but also known as the Dora Quarter, this small art deco neighborhood is often described as surreal or fairytale-like; some say the style is reminiscent of Spanish architect Gaudi. There's nothing ancient Roman about the Coppede district in Rome: less than 100 years old, it was built to be a working-class neighborhood, and today in addition to residential buildings, there's just an embassy or two.
On the other side of the entrance arch, the Fontana delle Rane, or Fountain of the Frogs marks the main square, Piazza Mincio. In front of the fountain is Palazzina del Ragno, or spider building, with its amazing spiderweb mosaic (photo). And don't miss the magical Villa delle Fate, or Fairy Villa. I love these frogs, spiders and fairies in the Coppede district in Rome!
This isn't an area buzzing with cafes and restaurants, though you'll find something around Piazza Buenos Aires. If you don't want to just wander and hope to get lucky, see the map below for food suggestions: I've marked an inexpensive panino place and a nice restaurant.
Coppede District Rome: Worth Seeing Nearby

For more detailed information on the art nouveau style and history of the Coppede district in Rome, this is a great article.
Read more of our recommendations on what to see and do in Rome:
Photo of entrance to Quartiere Coppede by 
gattospino
Client Testimonials
"We had a wonderful trip! We did so many amazing things and experienced many wonderful places yet never felt like..."
"We thank you so much for all you gave us, guided us to, arranged for, and detailed for us. Not..."
"We are in love with Venice and the Dolomites. The ski adventure was amazing and beyond anything we could have..."
"Absolutely everything that you planned went off without a hitch. Every tour, every restaurant, every train and activity came through..."
"Thank you again from all three of us for your help in planning such a delightful trip. I know that..."
"Madeline carefully planned a fabulous, personalized 19 day itinerary (Lake Garda, Dolomites, N/S Tuscany, Rome) that enabled us to be..."
Read More Client Testimonials
Italy Advice & Tips In Your Inbox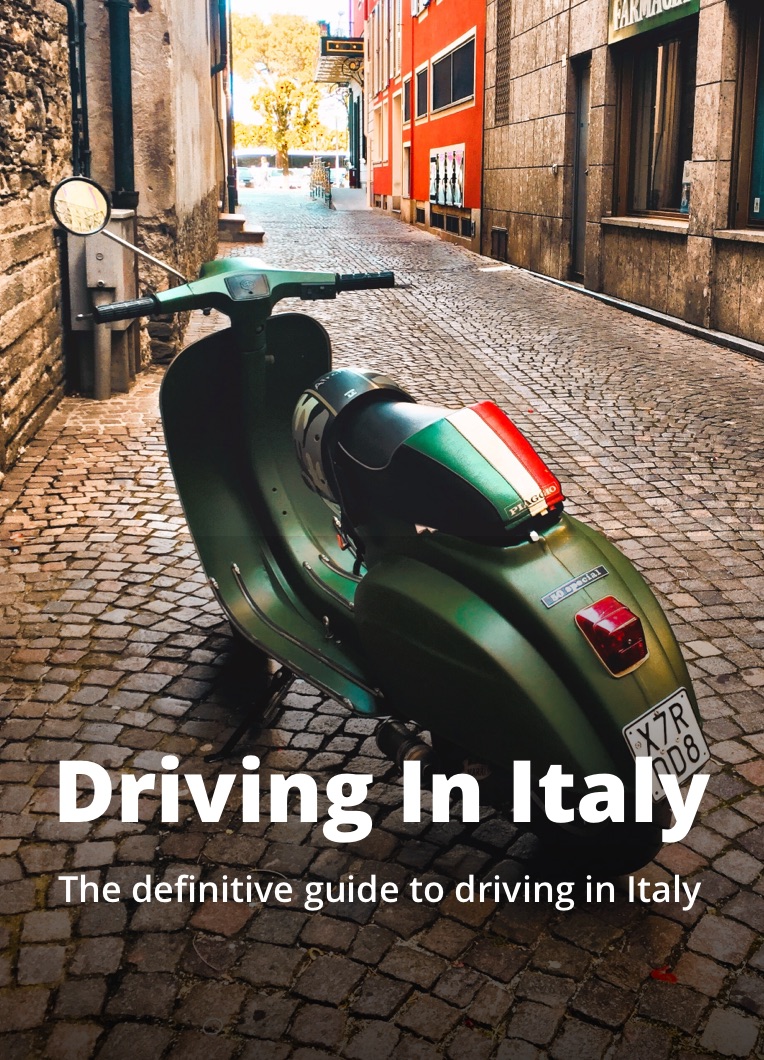 Italy Advice & Tips In Your Inbox
Join our mailing list to get the free Driving In Italy eBook
Going Somewhere Other Than Italy?
Check out the Travel Expert Network where you'll find Certified Travel Experts™ like us ready to plan custom bucket trips for you all over the world!

Visit the Travel Expert Network →
Free Driving In Italy eBook