Gipsoteca Canoviana, Possagno
You may recognize his sculptures since they are spread far and wide across the world. Click on the links below for a small sample of some of his most famous works worldwide.
To see copies of his most famous works as well as hundreds of his original sculptures all in one place, visit the Gipsoteca Canoviana in Canova's hometown of Possagno, north of Venice. Canova worked primarily in Rome, with frequent trips to Paris and London, but he returned to Possagno often.
His sun-filled home, studio and gigantic Gipsoteca with courtyard are a great way to spend several hours, and gain a good understanding of the style and technique of the artist who was one of the founders of the neo-classical style. 
In addition to rooms and rooms of sculpture, the visitor also gets a unique behind-the-scenes look: Canova's tools and sketches are on display, as is a detailed description of the innovative process he created in order to mass produce his designs, which involved making a plaster cast of a smaller scale clay or wax model, and then piercing it with small nails in order to accurately transfer the proportions when creating the larger marble piece. 
Client Testimonials
"We had a wonderful trip! We did so many amazing things and experienced many wonderful places yet never felt like..."
"We thank you so much for all you gave us, guided us to, arranged for, and detailed for us. Not..."
"We are in love with Venice and the Dolomites. The ski adventure was amazing and beyond anything we could have..."
"Absolutely everything that you planned went off without a hitch. Every tour, every restaurant, every train and activity came through..."
"Thank you again from all three of us for your help in planning such a delightful trip. I know that..."
"Madeline carefully planned a fabulous, personalized 19 day itinerary (Lake Garda, Dolomites, N/S Tuscany, Rome) that enabled us to be..."
Read More Client Testimonials
Italy Advice & Tips In Your Inbox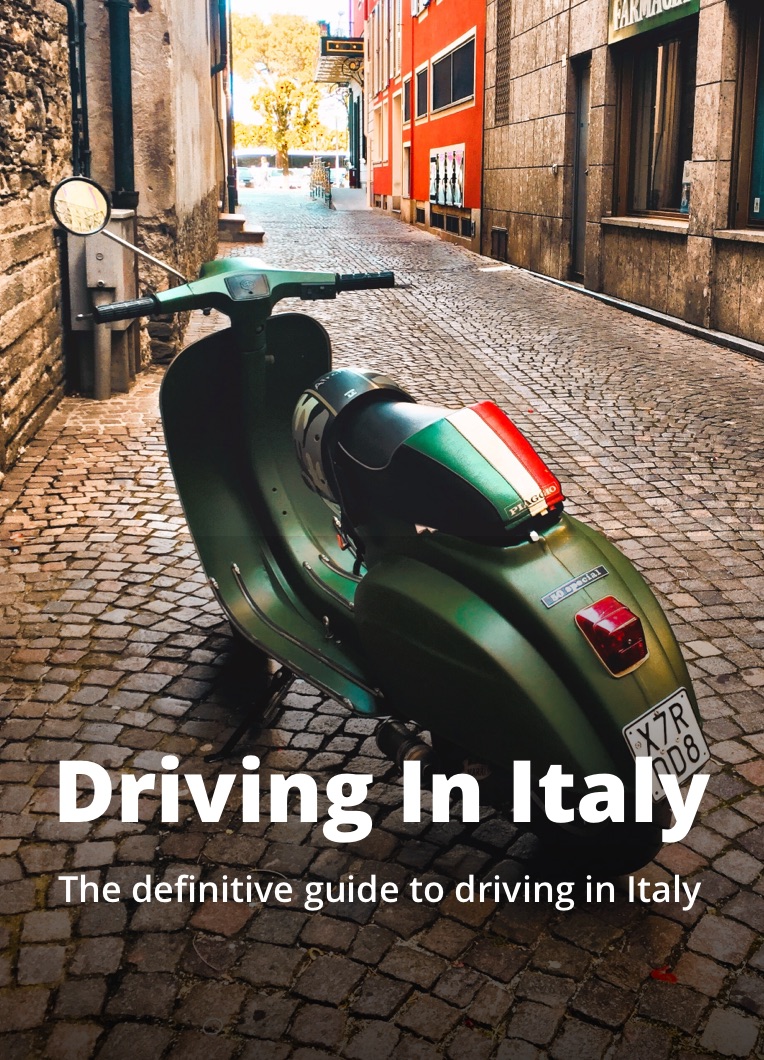 Italy Advice & Tips In Your Inbox
Join our mailing list to get the free Driving In Italy eBook
Going Somewhere Other Than Italy?
Check out the Travel Expert Network where you'll find Certified Travel Experts™ like us ready to plan custom bucket trips for you all over the world!

Visit the Travel Expert Network →
Free Driving In Italy eBook