Off the Beaten Track in Tuscany: the Abbey of San Galgano
The atmospheric Abbey of San Galgano is about half an hour from Siena and a little over an hour from Florence, but if you're looking for a Tuscan stop with very few foreign tourists, this is it. 
Take a photo of the incredible roofless ruin, and don't miss the opportunity for a great picnic. Up the hill, visit the chapel of Montesiepi to see the real sword in the stone from the 12th century or admire frescoes by Sienese painter Lorenzetti. Buy some locally-made grappa or honey at the adjacent store, or visit during summer opera season. Mass is held in the church on Sundays at 11.30.
Logistics
Opening times: the website says the church is open during "normal Italian church hours", which I would interpret to mean that it's open in the morning, closes for 4 hours in the middle of the day, then opens again about 4.30 pm to about sunset. 
Parking: is free in designated areas but (this is one of the things I love about Italy) the website says "if you decide to park wherever you want, don't complain if you get a fine."
Getting there: there's no nearby train station, though there is 1 bus a day from Siena that will drop you 1 km from the Abbey. In a nutshell, it's best to drive.
Photo by NAKKERO
Client Testimonials
"We had a wonderful trip! We did so many amazing things and experienced many wonderful places yet never felt like..."
"We thank you so much for all you gave us, guided us to, arranged for, and detailed for us. Not..."
"We are in love with Venice and the Dolomites. The ski adventure was amazing and beyond anything we could have..."
"Absolutely everything that you planned went off without a hitch. Every tour, every restaurant, every train and activity came through..."
"Thank you again from all three of us for your help in planning such a delightful trip. I know that..."
"Madeline carefully planned a fabulous, personalized 19 day itinerary (Lake Garda, Dolomites, N/S Tuscany, Rome) that enabled us to be..."
Read More Client Testimonials
Italy Advice & Tips In Your Inbox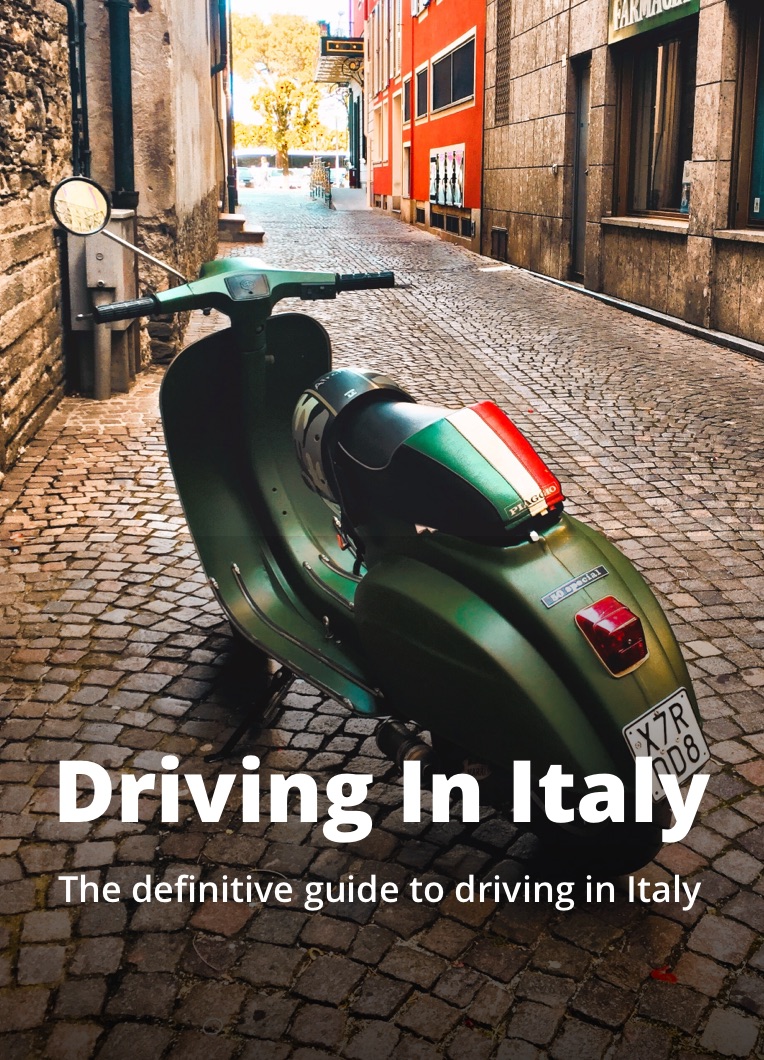 Italy Advice & Tips In Your Inbox
Join our mailing list to get the free Driving In Italy eBook
Going Somewhere Other Than Italy?
Check out the Travel Expert Network where you'll find Certified Travel Experts™ like us ready to plan custom bucket trips for you all over the world!

Visit the Travel Expert Network →
Free Driving In Italy eBook