L'Aquila Italy: the Fountain of the 99 Spouts
Fountains in Italy are a destination unto themselves. Perfect for a city scavenger hunt for the kids (or the kid in in anyone); a free, always-open and in situ work of art; and ideal for splashing yourself (not necessarily splashing in) on a hot day.
So, take a photo, throw a coin, and then move on. Or, spend some time getting to know a fountain and you'll usually get a feel for the town's history, or at least be intrigued by it. Take the Fountain of the 99 Spouts in the city of L'Aquila Italy for example.
Ice-cold water has been gushing from this fountain for over 700 years, but nobody knows where the water comes from. Why are only 93 of the 99 spouts carved (as men, women, and animals) while 6 are plain? Nobody knows. Why is there what looks like a Templar Cross carved into the wall above the fountain? Nobody knows. There are more unexplained things about the fountain too.
What we do know: the fountain was built in 1272, designed by Tancredi da Pentimo, and was originally called La Rivera after the L'Aquila neighborhood which bordered the Aterno river. (Tancredi is allegedly buried somewhere under the fountain, but really, nobody knows.) The fountain's current name is related to L'Aquila's history: the town was founded in the early 13th century from 99 neighboring villages and 99 castles.
The L'Aquila Earthquake
You may know that L'Aquila and many towns in the surrounding area were damaged during an earthquake in early April 2009. Almost 300 people were killed and over 48,000 left homeless. As of this writing, things are nowhere near back to normal. But: the fountain was not damaged, and can still be visited. It's near the train station, and easy to get to, though not incredibly well signposted.
L'Aquila after all has had 11 documented earthquakes since the 14th century and been rebuilt every time.
Photo by VillasFor2 
Client Testimonials
"We had a wonderful trip! We did so many amazing things and experienced many wonderful places yet never felt like..."
"We thank you so much for all you gave us, guided us to, arranged for, and detailed for us. Not..."
"We are in love with Venice and the Dolomites. The ski adventure was amazing and beyond anything we could have..."
"Absolutely everything that you planned went off without a hitch. Every tour, every restaurant, every train and activity came through..."
"Thank you again from all three of us for your help in planning such a delightful trip. I know that..."
"Madeline carefully planned a fabulous, personalized 19 day itinerary (Lake Garda, Dolomites, N/S Tuscany, Rome) that enabled us to be..."
Read More Client Testimonials
Italy Advice & Tips In Your Inbox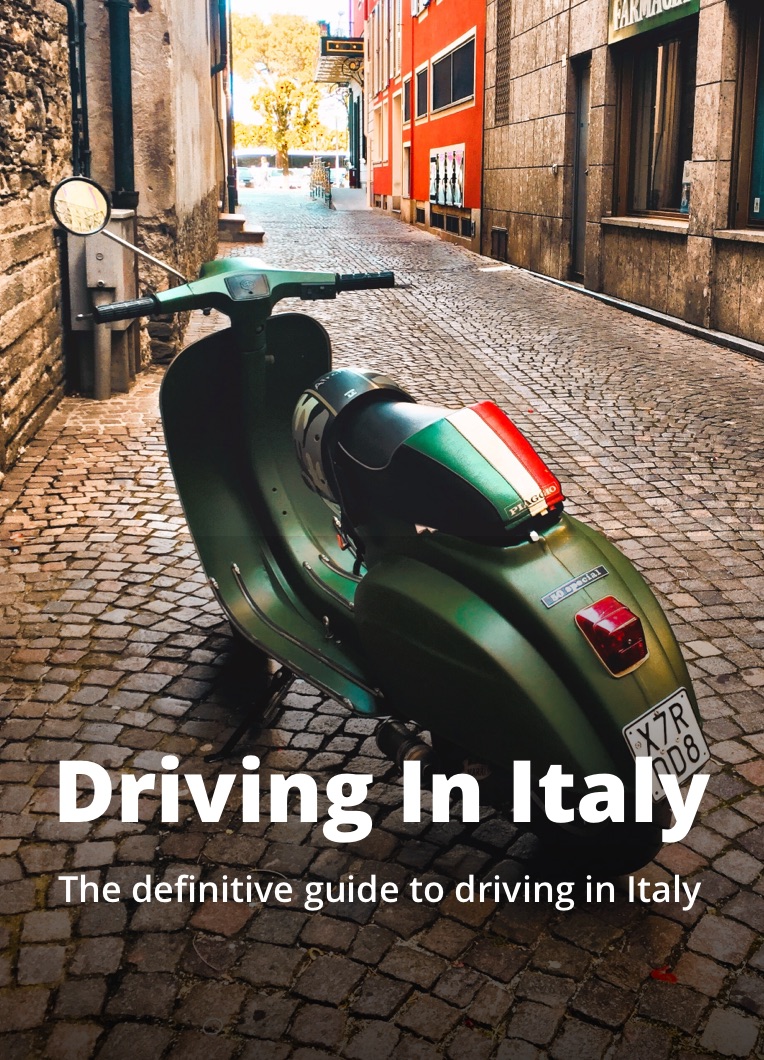 Italy Advice & Tips In Your Inbox
Join our mailing list to get the free Driving In Italy eBook
Going Somewhere Other Than Italy?
Check out the Travel Expert Network where you'll find Certified Travel Experts™ like us ready to plan custom bucket trips for you all over the world!

Visit the Travel Expert Network →
Free Driving In Italy eBook