Vatican free Sundays: stay far, far away
Most of the time, my clients take my advice. And one of my standing pieces of advice is to never visit the Vatican on free Sundays. But on one recent occasion, I was designing an itinerary for a family with only one specific day to see the Vatican, which just happened to fall on the last Sunday of the month. Because they had no other option, I tried very (!) hard to make it work for them, and in the process realized there was no way I could in good conscience send them to the Vatican on a free Sunday. So I gave advice I have never previously given: I told them to skip the Vatican and save it for their next trip to Italy. Here's why:
Expect to wait in line at least an hour and realistically, two or longer. And remember, entry is only between 9 am and 12.30 pm, so it's risky to get in line after about 10 am.
Once inside, expect shoulder-to-shoulder crowds. These are not your holiday shopping crowds. People have said they have not actually been able to see the art properly because of the crowds.  
It's noisy inside. Yes it's the Vatican, home of the Pope and pious art all around. But it's not a peaceful, contemplative atmosphere, even in the Sistine chapel. As you'd expect with crowds in any other space, it's loud.
Listen to the experts: Rome tour guides will not touch free Sundays with a 10-foot pole. Nobody can get a reservation on free Sundays, so there's no way to avoid the gigantic line, and the reputable tour companies won't actually take your money. (And I had never, ever heard this in Italy before. This is actually what convinced me that it was better not to go at all.)
Once you're in, you can't get out. You'll be shuffling along with the crowd, so forget about needing to be somewhere. Don't assume you'll make it back to St. Peter's square for the noon hour Pope's blessing. You can make it if you're out by 11.15 or 11.30 at the absolute latest.
Still think you can make it work? Read this tripadvisor post, in which people who have visited the Vatican museums on free Sundays explain why they'd never do it again. And if, after reading all of this, you're thinking "well I'll just get in line at 6 am and bring my Bose noise-canceling headphones", then good luck, have fun, and at least you know what you're in for. 
Photo of Sistine Chapel detail by Michelangelo taken by freeparking 
Client Testimonials
"We had a wonderful trip! We did so many amazing things and experienced many wonderful places yet never felt like..."
"We thank you so much for all you gave us, guided us to, arranged for, and detailed for us. Not..."
"We are in love with Venice and the Dolomites. The ski adventure was amazing and beyond anything we could have..."
"Absolutely everything that you planned went off without a hitch. Every tour, every restaurant, every train and activity came through..."
"Thank you again from all three of us for your help in planning such a delightful trip. I know that..."
"Madeline carefully planned a fabulous, personalized 19 day itinerary (Lake Garda, Dolomites, N/S Tuscany, Rome) that enabled us to be..."
Read More Client Testimonials
Italy Advice & Tips In Your Inbox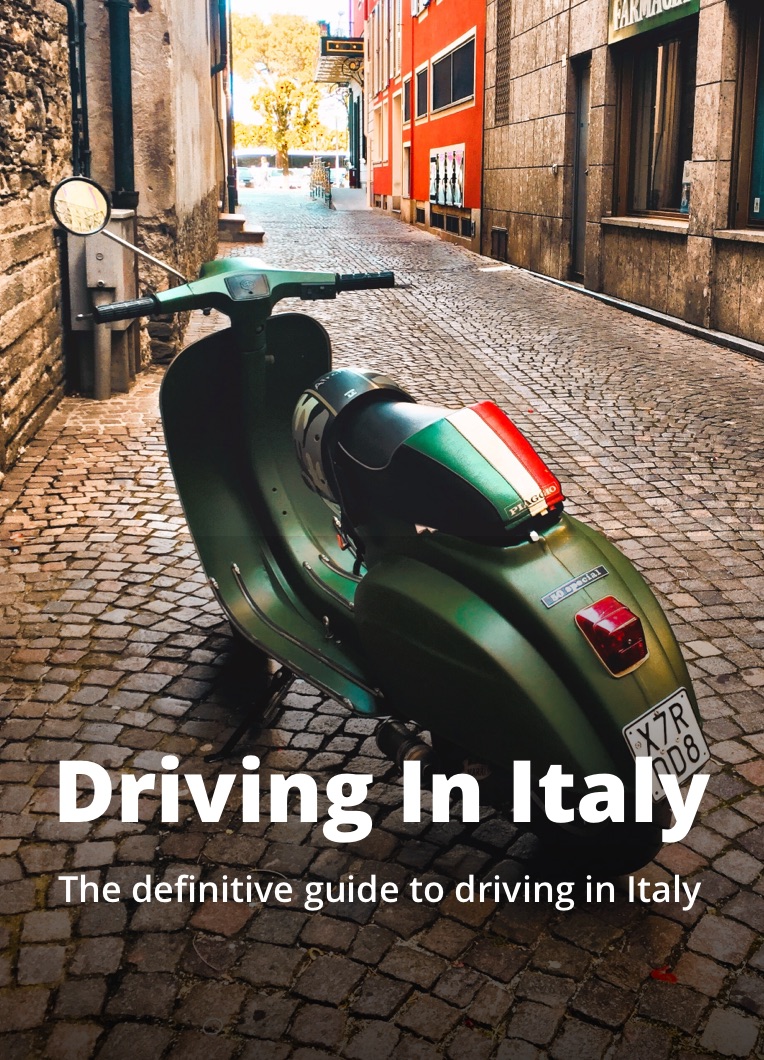 Italy Advice & Tips In Your Inbox
Join our mailing list to get the free Driving In Italy eBook
Going Somewhere Other Than Italy?
Check out the Travel Expert Network where you'll find Certified Travel Experts™ like us ready to plan custom bucket trips for you all over the world!

Visit the Travel Expert Network →
Free Driving In Italy eBook