Where to run, bike, or roller blade in Milan
Business travelers ask me all the time where they can run in Milan. I'm not a runner (though I wish I were – it's so convenient for travel!) but I do pack my rollerblades in my suitcase sometimes. 
For short distances, the Parco Sempione in Milan's historic center is probably just fine. Runners can certainly also just jog through the city center, though don't plan on seeing any Italians doing the same. And please be careful of the traffic, or try to stay mainly on pedestrian streets. I've seen many a tourist jog through Piazza Duomo (usually marked by fluorescent white running shoes), but there's a better and much bigger park just 20 minutes away.
The Parco Nord has a series of paved paths, perfect for running, rollerblading, or going for a somewhat leisurely cycle. Take a taxi or, on public transportation, ride the yellow subway line to Zara and then get the tram up Viale Fulvio Testi. You'll also be surrounded by people playing soccer, frisbee, or just lying in the sun. Especially on weekends, it will be busy enough that you'll be safe going alone. Just don't go after dark, and if you don't have a good sense of direction, get a map before you go.
Photo of cycling path by Conanil
Client Testimonials
"We had a wonderful trip! We did so many amazing things and experienced many wonderful places yet never felt like..."
"We thank you so much for all you gave us, guided us to, arranged for, and detailed for us. Not..."
"We are in love with Venice and the Dolomites. The ski adventure was amazing and beyond anything we could have..."
"Absolutely everything that you planned went off without a hitch. Every tour, every restaurant, every train and activity came through..."
"Thank you again from all three of us for your help in planning such a delightful trip. I know that..."
"Madeline carefully planned a fabulous, personalized 19 day itinerary (Lake Garda, Dolomites, N/S Tuscany, Rome) that enabled us to be..."
Read More Client Testimonials
Italy Advice & Tips In Your Inbox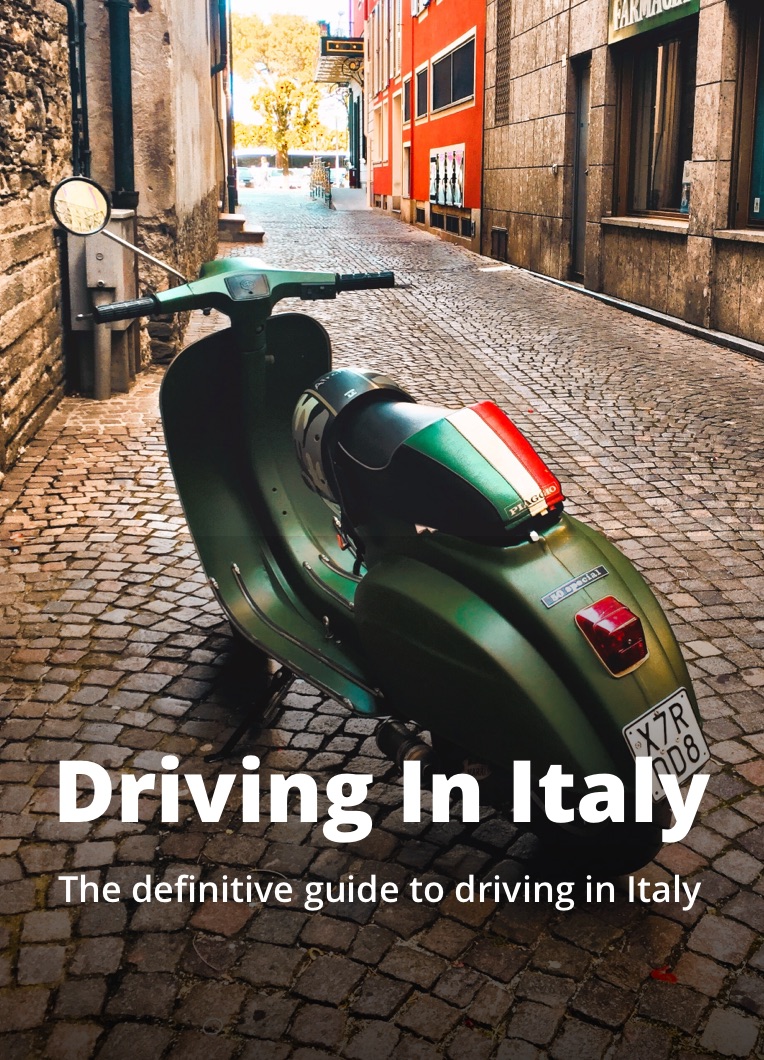 Italy Advice & Tips In Your Inbox
Join our mailing list to get the free Driving In Italy eBook
Going Somewhere Other Than Italy?
Check out the Travel Expert Network where you'll find Certified Travel Experts™ like us ready to plan custom bucket trips for you all over the world!

Visit the Travel Expert Network →
Free Driving In Italy eBook