Villa del Casale in Piazza Armerina, Sicily
Mosaics depicting bikini-clad girls exercising? A scantily clad couple very involved in each other? African animals and a boar hunt? A man holding a large bird? Where are the saints, angels and religious motifs? Answer: there aren't any.
If you've seen the pious mosaics of of Ravenna or Palermo and are looking for more subject-matter variety, or are just interested in art or anthropology, the UNESCO World Heritage site of Villa del Casale, just outside of the Sicilian town of Piazza Armerina is worth a visit. Built almost 2000 years ago, the ruins of this Roman villa are covered in 3500 square meters of mosaics, in fabulous condition. It's also quite an experience to walk through this huge villa and get a glimpse of upper-class life at the time. Allow an hour or two to walk through the mosaics. The visit is pretty user friendly, with written descriptions throughout.
Getting to Piazza Armerina Sicily
Piazza Armerina is right in the middle of Sicily, near the town of Enna. I recommend renting a car if you want to include the Villa del Casale on your itinerary, although you could take a train (and a taxi or shuttle bus) as long as you know what you're in for when it comes to using trains and buses in Sicily. The drive through the center of the island of Sicily is fascinating if you're up for it, and the villa has a parking lot. Because the villa is a pretty quick visit, I often recommend to my Italy travel planning clients that they make it a stop when driving from Catania to Palermo or from Taormina to Agrigento for example.
Tickets are not expensive and the villa is open most of the year between 9 am and either 5 or 7 pm.
If you're planning a trip to Sicily start by listening to my Sicily podcast and then explore more of my favorite spots on the island like the lovely town of Taormina, the incredible Valley of Temples in Agrigento, or — my favorite — head to the Aeolian Islands and climb a volcano.
Client Testimonials
"We had a wonderful trip! We did so many amazing things and experienced many wonderful places yet never felt like..."
"We thank you so much for all you gave us, guided us to, arranged for, and detailed for us. Not..."
"We are in love with Venice and the Dolomites. The ski adventure was amazing and beyond anything we could have..."
"Absolutely everything that you planned went off without a hitch. Every tour, every restaurant, every train and activity came through..."
"Thank you again from all three of us for your help in planning such a delightful trip. I know that..."
"Madeline carefully planned a fabulous, personalized 19 day itinerary (Lake Garda, Dolomites, N/S Tuscany, Rome) that enabled us to be..."
Read More Client Testimonials
Italy Advice & Tips In Your Inbox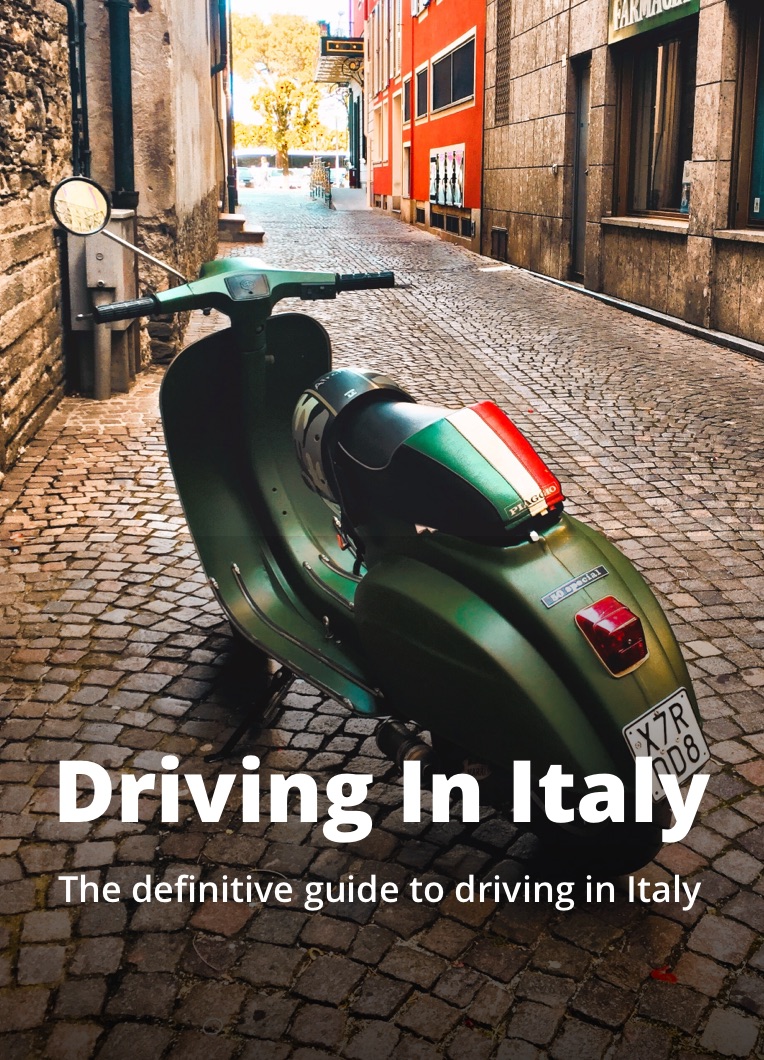 Italy Advice & Tips In Your Inbox
Join our mailing list to get the free Driving In Italy eBook
Going Somewhere Other Than Italy?
Check out the Travel Expert Network where you'll find Certified Travel Experts™ like us ready to plan custom bucket trips for you all over the world!

Visit the Travel Expert Network →
Free Driving In Italy eBook