Unique Rock Formations In Italy
My favorite rock from Italy is the one I got set at Scavia after my husband proposed on our terrace in Milan. But actually this post is about some very unique and (mostly) natural rock formations worth visiting. Bonus: they're free, and not closed on Mondays.
Best Unique Rock formations in Italy For Daydreaming
Sardinia is sort of known for animal-shaped rocks: check out this giant bear, and the elephant above. I find the rocks in the La Maddalena archipelago, off Sardinia's northern tip, particularly animal-laden. I can't not see animals when looking at them (I mean, that's obviously a polar bear below, right?). 
Most Photographed Rocks
The three faraglioni (Stella, Mezzo, and Scupolo) rise from the sea off the island of Capri, which itself is off the Amalfi Coast and close to Naples. Take a boat out, and kiss your lover as you pass through the arch. This is probably the most accessible unique rock formation in Italy for a typical itinerary.
Most Artistic
Abruzzo's La Morgia is a limestone rock-island in the middle of the countryside sort of kind of near Rome, famous for the sculpture that bridges its notch. The notch was made by dynamite during limestone mining, and Greek artist Costas Varotsos added the artwork: twenty meters wide and eleven meters high, the sculpture is made of steel and green glass and lit from behind, making it quite a landmark. 
Sicily is, of course, the Island of the Cyclops in Homer's famous Odyssey. But the three tall column-shaped islands off the small town of Aci Trezza, on Sicily's east coast, are referred to as the Islands of the Cyclops by the locals: they were allegedly the stones thrown at Odysseus.
Client Testimonials
"We had a wonderful trip! We did so many amazing things and experienced many wonderful places yet never felt like..."
"We thank you so much for all you gave us, guided us to, arranged for, and detailed for us. Not..."
"We are in love with Venice and the Dolomites. The ski adventure was amazing and beyond anything we could have..."
"Absolutely everything that you planned went off without a hitch. Every tour, every restaurant, every train and activity came through..."
"Thank you again from all three of us for your help in planning such a delightful trip. I know that..."
"Madeline carefully planned a fabulous, personalized 19 day itinerary (Lake Garda, Dolomites, N/S Tuscany, Rome) that enabled us to be..."
Read More Client Testimonials
Italy Advice & Tips In Your Inbox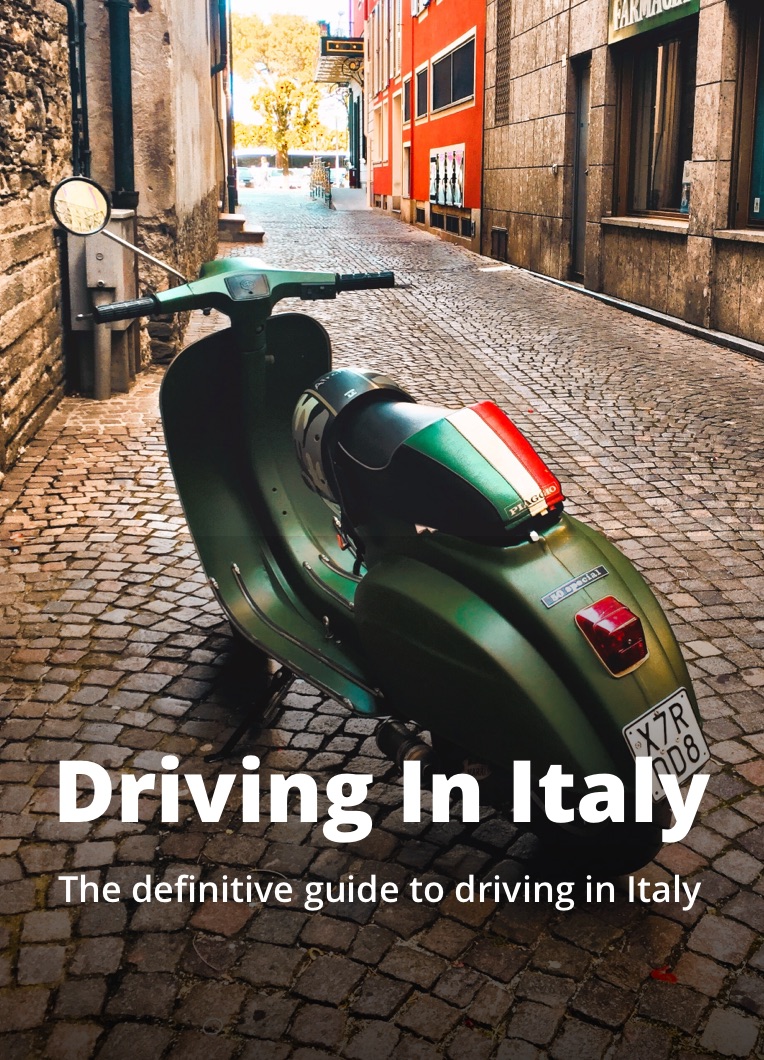 Italy Advice & Tips In Your Inbox
Join our mailing list to get the free Driving In Italy eBook
Going Somewhere Other Than Italy?
Check out the Travel Expert Network where you'll find Certified Travel Experts™ like us ready to plan custom bucket trips for you all over the world!

Visit the Travel Expert Network →
Free Driving In Italy eBook