Amateur Traveler Podcast: The Life of an Adventure Travel Tour Guide
The most fun I've ever had while also getting paid was probably when I led week-long cycling tours in Italy, but it was also the most work of any job I've ever had. 
I've since noticed that lots of people have the skills to do this job and (from their comments when I try to encourage them) that they don't realize it. For example, people assume that being able to lead biking and hiking tours means you have to be fit enough to say, train for the Tour de France (not even close) or have a Ph.D in Art History and be a sommelier (again, not at all necessary). 
I get quite a few questions about how to work in Italy, so I started writing a blog post about the critical and not-so-critical skills for this job – which I think is a great way to work in Italy without going through any work visa issues. But the post became too long, so I contacted Chris Christenson of The Amateur Traveler to do his magic with a podcast. He agreed, so here it is: everything you ever wanted to know about how to be a tour guide. 
Amateur Traveler Episode 217 – The Life of Adventure Travel Tour Guide
Disclaimer: I should mention that in this podcast I talk about my own experience only, working for Butterfield & Robinson in Italy. Other companies may have different requirements, and required skill sets may change with the economy and applicant pools. I am not currently in the business of hiring tour guides, so if you're interested in a job like this and have additional questions, contact the hiring manager at the company you're interested in.
Client Testimonials
"We had a wonderful trip! We did so many amazing things and experienced many wonderful places yet never felt like..."
"We thank you so much for all you gave us, guided us to, arranged for, and detailed for us. Not..."
"We are in love with Venice and the Dolomites. The ski adventure was amazing and beyond anything we could have..."
"Absolutely everything that you planned went off without a hitch. Every tour, every restaurant, every train and activity came through..."
"Thank you again from all three of us for your help in planning such a delightful trip. I know that..."
"Madeline carefully planned a fabulous, personalized 19 day itinerary (Lake Garda, Dolomites, N/S Tuscany, Rome) that enabled us to be..."
Read More Client Testimonials
Italy Advice & Tips In Your Inbox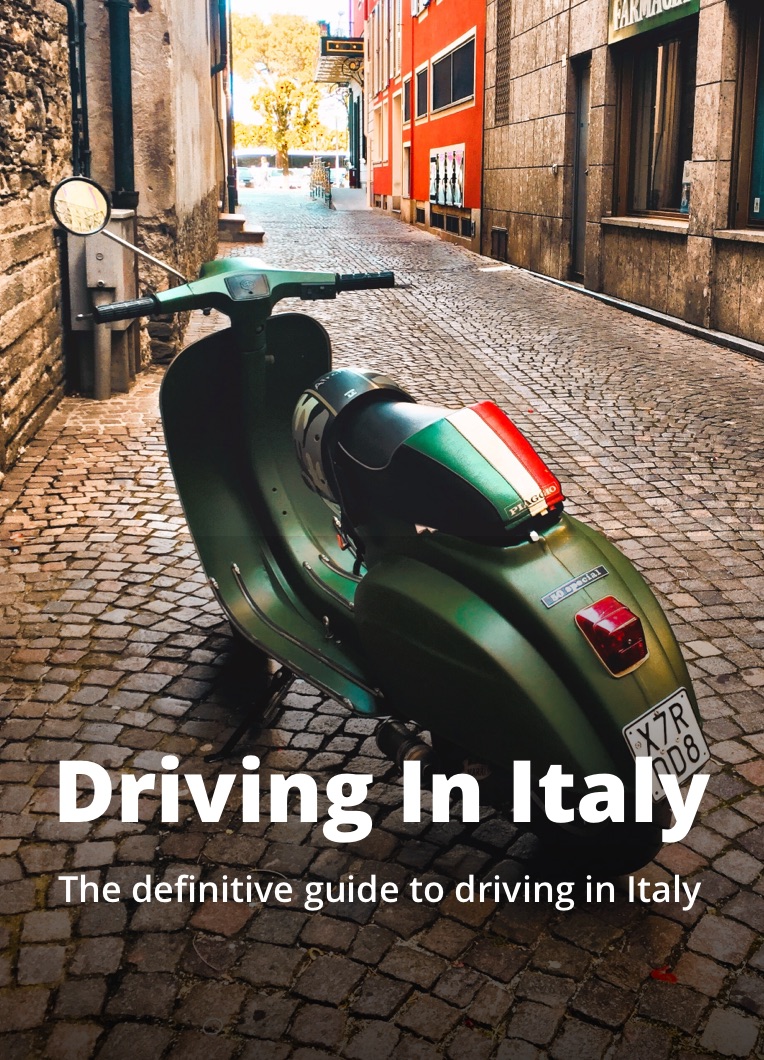 Italy Advice & Tips In Your Inbox
Join our mailing list to get the free Driving In Italy eBook
Going Somewhere Other Than Italy?
Check out the Travel Expert Network where you'll find Certified Travel Experts™ like us ready to plan custom bucket trips for you all over the world!

Visit the Travel Expert Network →
Free Driving In Italy eBook