The Best Italian Souvenir, Ever
Bottles of Limoncello, pottery from Tuscany, or Venetian glass may be the best gifts to bring back from Italy, but they are heavy, breakable, and inconvenient to travel with. So what do you buy for all those friends who were thrilled with a set of cloth napkins from the market after your last trip?
When a keychain and a shot glass don't cut it, here is the easiest to carry, least breakable, most 
authentically Italian, and inexpensive souvenir: the gnocchi board. It will set you back only a few Euros, packs well, and probably weighs about as much as your travel shampoo. Make it more fancy by pairing it wi
th a
recipe
,
prin
ted out when you get home.
Instructions for use: with your thumb, push each raw gnoccho very gently on the board for about half a roll until it curls over a little to make a shell shape, like in the photo above. And voila! Perfect gnocchi ridges. The recipe books say to use a fork to make the ridges, and of course, you could, because not everybody is privileged enough to have an actual gnocchi board.
Added bonus of this gift: your friends will need to invite you over to inspect and taste their creations, of course. Buon appetito! 
Looking for more places to find Italian souvenirs? Why not check out some of Italy's best outlet malls?
Client Testimonials
"We had a wonderful trip! We did so many amazing things and experienced many wonderful places yet never felt like..."
"We thank you so much for all you gave us, guided us to, arranged for, and detailed for us. Not..."
"We are in love with Venice and the Dolomites. The ski adventure was amazing and beyond anything we could have..."
"Absolutely everything that you planned went off without a hitch. Every tour, every restaurant, every train and activity came through..."
"Thank you again from all three of us for your help in planning such a delightful trip. I know that..."
"Madeline carefully planned a fabulous, personalized 19 day itinerary (Lake Garda, Dolomites, N/S Tuscany, Rome) that enabled us to be..."
Read More Client Testimonials
Italy Advice & Tips In Your Inbox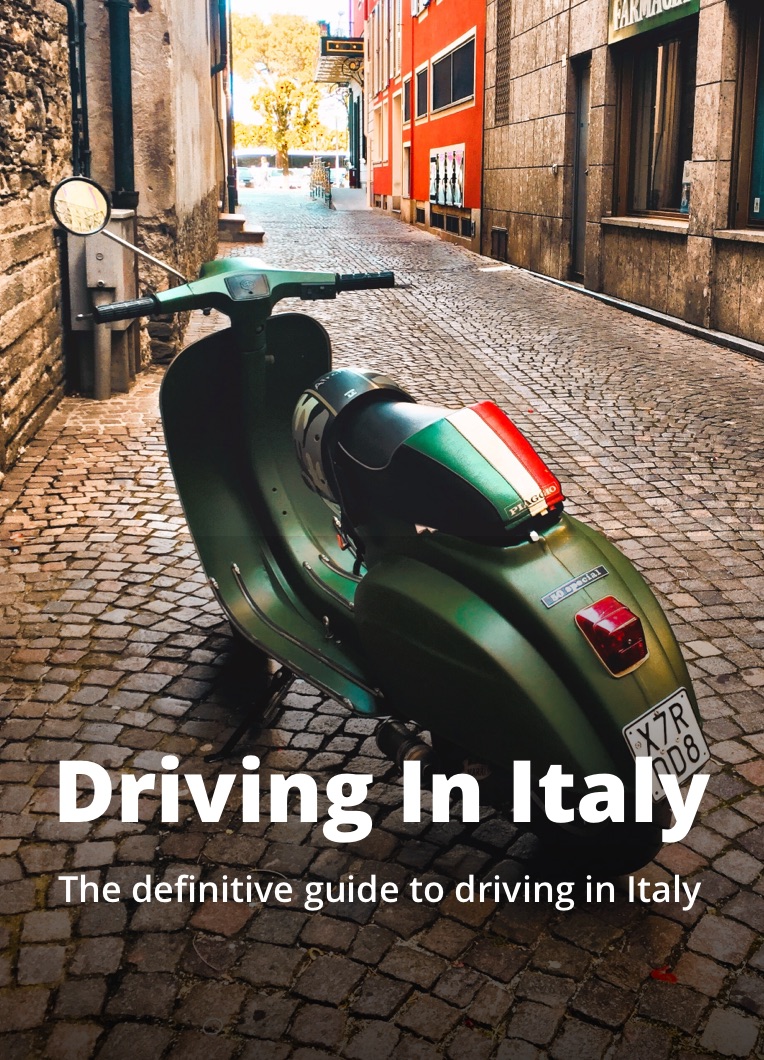 Italy Advice & Tips In Your Inbox
Join our mailing list to get the free Driving In Italy eBook
Going Somewhere Other Than Italy?
Check out the Travel Expert Network where you'll find Certified Travel Experts™ like us ready to plan custom bucket trips for you all over the world!

Visit the Travel Expert Network →
Free Driving In Italy eBook