Italy Luxury Hotels – Podcast
Show Notes
In this podcast, co-host Katy and I talk about Italy Luxury hotels. For some Italy Beyond the Obvious travelers, the hotels are a key part of the trip, so we kick off the trip planning with hotel recommendations and build it from there. For others, a luxury hotel might be a splurge in one destination. And sometimes people tell us they don't care what the hotel costs, but it has to be good value for money. That could be a farmhouse or it might be a five-star hotel with a pool.
Here are my top picks for Italy luxury hotels that Katy and I discuss in this podcast. There are just 20 hotels here, but that's all we had time to cover.
Luxury Hotels in Venice
Luxury Hotels in Florence
Luxury Hotel in Rome
Luxury Hotels in Amalfi Coast
Luxury Hotels in Tuscany
Luxury Hotels in Italian Riviera
Luxury Hotels in the Alta Badia area of the Dolomites Mountains
Hotel Ciasa Salares – I didn't mention this hotel in the podcast, but when I was writing the show notes, I counted 19 hotels, and I thought 20 would be a nice round number, so I added this hotel.
Luxury Hotel in Taormina, Sicily
Luxury Hotel in Puglia
And those are my 20 recommendations!
If you haven't listened to our other podcast episodes you can find them on the podcast page, here.
One final note: The links in these show notes are affiliate links, so if you make a booking using these links, I get a small percentage (it doesn't cost you more though).
Client Testimonials
"We had a wonderful trip! We did so many amazing things and experienced many wonderful places yet never felt like..."
"We thank you so much for all you gave us, guided us to, arranged for, and detailed for us. Not..."
"We are in love with Venice and the Dolomites. The ski adventure was amazing and beyond anything we could have..."
"Absolutely everything that you planned went off without a hitch. Every tour, every restaurant, every train and activity came through..."
"Thank you again from all three of us for your help in planning such a delightful trip. I know that..."
"Madeline carefully planned a fabulous, personalized 19 day itinerary (Lake Garda, Dolomites, N/S Tuscany, Rome) that enabled us to be..."
Read More Client Testimonials
Italy Advice & Tips In Your Inbox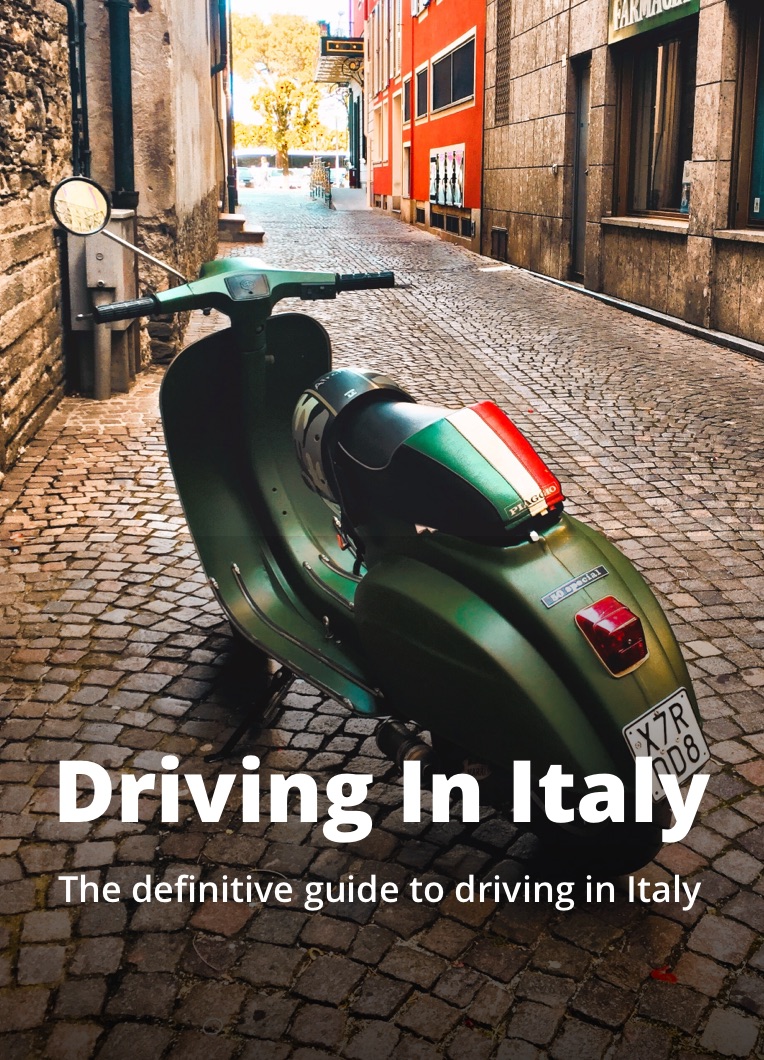 Italy Advice & Tips In Your Inbox
Join our mailing list to get the free Driving In Italy eBook
Going Somewhere Other Than Italy?
Check out the Travel Expert Network where you'll find Certified Travel Experts™ like us ready to plan custom bucket trips for you all over the world!

Visit the Travel Expert Network →
Free Driving In Italy eBook