Monument to Vittorio Emanuele II in Rome: 30 sculptures on Italy's birthday monument
Italy's 150th birthday celebrations are being kicked off on March 17th at the Monument to Vittorio Emanuele II – aka the Vittoriano- and it will be the seat of the birthday celebrations in Rome this year. But you didn't miss the party if you're reading this after March 17th – there are a few more important birthday dates on the calendar: namely April 25th, Liberation Day; June 2nd, birthday of the Republic; and November 4th, the day of national unity; not to mention events that will be held the rest of the year. But I recommend that travelers visting Rome anytime stop and at look at this monument.
It's much more than just a monument
Although the Vittoriano gets over 2 million visitors a year, it isn't usually on the must-see list of foreign tourists – nor is it lovingly spoken about by Italians, who refer to it as the wedding cake or the typewriter, or resent it because if its use as a stage for fascist rhetoric during the Mussolini era. But if you're walking from Piazza Venezia to the Campidoglio or the Roman Forum, the 400+ foot wide structure is hard to miss. It contains some significant unification museums, including several new exhibits in honor of this year's birthday celebrations. And the top of the monument has great views over Rome, accessible by the elevator. All good stuff.  
Or, just admire it from the outside
If you aren't interested in adding more museums to your itinerary, and you were completely satisfied with the views over Rome from the top of St. Peter's, just spend a few minutes to look at the monument as you're walking by. The first thing you'll probably notice is that it's in stark contrast to the surrounding architecture. Inaugurated in 1911 for Italy's 50th birthday, the statues and carvings were done by some of the best local artists of the 19th century. I've mocked up the photo above so you know what the statues represent, and if you notice what is juxtaposed on the right and left sides of the monument, it's pretty interesting. (And I didn't put an arrow, but the tomb of the unknown soldier is under Dea Roma).
Client Testimonials
"We had a wonderful trip! We did so many amazing things and experienced many wonderful places yet never felt like..."
"We thank you so much for all you gave us, guided us to, arranged for, and detailed for us. Not..."
"We are in love with Venice and the Dolomites. The ski adventure was amazing and beyond anything we could have..."
"Absolutely everything that you planned went off without a hitch. Every tour, every restaurant, every train and activity came through..."
"Thank you again from all three of us for your help in planning such a delightful trip. I know that..."
"Madeline carefully planned a fabulous, personalized 19 day itinerary (Lake Garda, Dolomites, N/S Tuscany, Rome) that enabled us to be..."
Read More Client Testimonials
Italy Advice & Tips In Your Inbox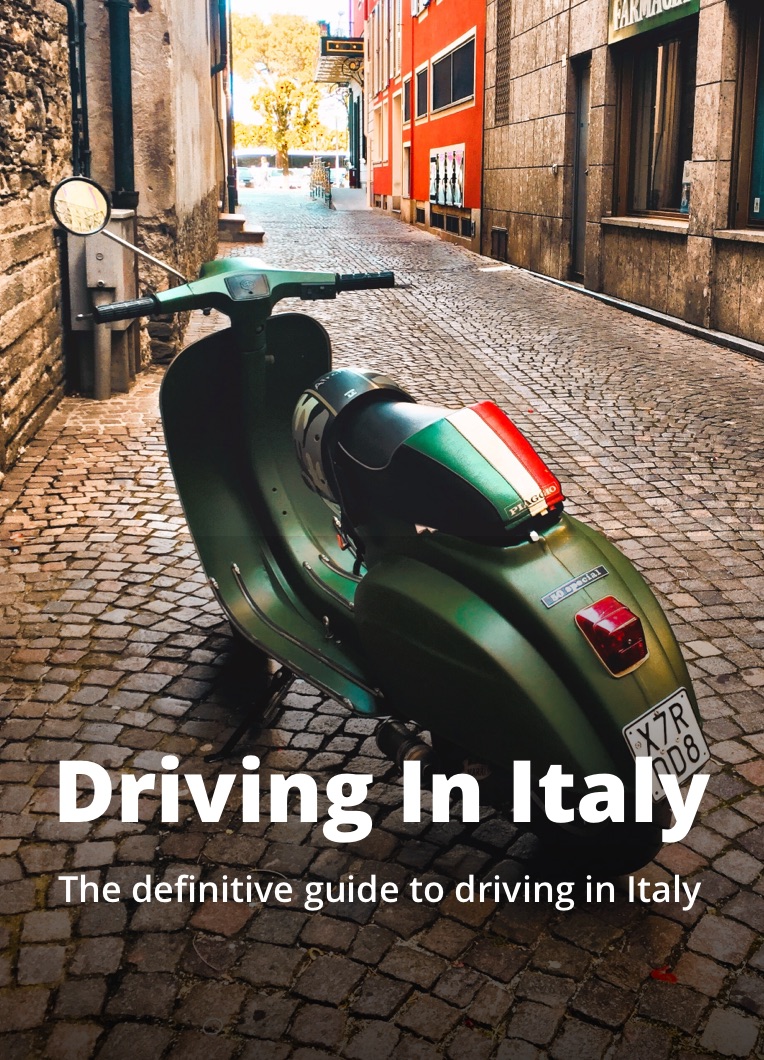 Italy Advice & Tips In Your Inbox
Join our mailing list to get the free Driving In Italy eBook
Going Somewhere Other Than Italy?
Check out the Travel Expert Network where you'll find Certified Travel Experts™ like us ready to plan custom bucket trips for you all over the world!

Visit the Travel Expert Network →
Free Driving In Italy eBook