Family amusement in Italy: 15 excellent parks
Whether you love roller coasters or are just looking for something to balance a few days of museums and churches, you'll find what you're looking for at one of the outdoor parks below. Note that these parks are excellent for kids, but most of them are fun for any age. All the parks are included on the map at the end of this post. Let me know if I've missed any of your favorites!
 Sculpture parks (blue on the map). Explore outdoor sculpture while walking through the trees. Let the kids run around or even climb on the sculptures.
Monster's Park. Stone sculptures in the wooded area around a Duke's house, this is one of my favorites.  http://www.parcodeimostri.com/ (website in Italian)
Tarot Garden. Giant whimsical mosaic sculptures sparkle in the sunlight as you explore French artists Niki de Saint Phalle's creations in this garden. We have some incredible photos of the kids with Niki's sculptures.  http://www.nikidesaintphalle.com/  
Pinocchio Park. Follow the Pinocchio path and you'll come upon sculptures and exhibits from the story. Make a puppet, or visit the butterfly house. http://www.pinocchio.it/uk/homeuk.htm
 Amusement parks (pink on the map) with roller coasters and rides a la Disneyland. 
Mirabilandia. People who have been to both Gardaland and Mirabilandia often say Mirabilandia is better. Go to both and form your own opinion!  http://www.mirabilandia.it/
Minitalia. This park has fewer rides than Gardaland or Mirabilandia, and has more animals, including a small aquarium and even a Leonardo Da Vinci museum.  http://www.minitalia.com/en/home/
 Animal parks (yellow on the map) One of Italy's most visited animal parks is the Bioparco in the center of Rome, but there are many other places to see animals in the country. Have a look at the yellow markers on the map to see whether you'll be anywhere near them.
Citta' della Domenica. This park is geared towards smaller children, with a section on Pinocchio, Sleeping Beauty, and Little Red Riding Hood. A little train takes visitors around the park to see the animals. There's even a reptiles tower.  http://www.cittadelladomenica.it/home.php (website in Italian)
 Water parks (light blue on the map) On a hot Italian summer day, nothing beats a good water park! There are actually quite a few smaller water parks in Italy, and many of the parks above have a water component, but I wanted to include only the best of the best in this list.

View Italy Parks for kids in a larger map
Tarot Garden photo by Taslair, Monster's Park photo by Andrea Marutti, Gardaland photo by Simone Ramella, labyrinth photo property of Chianti sculpture park, used with permission.
Client Testimonials
"We had a wonderful trip! We did so many amazing things and experienced many wonderful places yet never felt like..."
"We thank you so much for all you gave us, guided us to, arranged for, and detailed for us. Not..."
"We are in love with Venice and the Dolomites. The ski adventure was amazing and beyond anything we could have..."
"Absolutely everything that you planned went off without a hitch. Every tour, every restaurant, every train and activity came through..."
"Thank you again from all three of us for your help in planning such a delightful trip. I know that..."
"Madeline carefully planned a fabulous, personalized 19 day itinerary (Lake Garda, Dolomites, N/S Tuscany, Rome) that enabled us to be..."
Read More Client Testimonials
Italy Advice & Tips In Your Inbox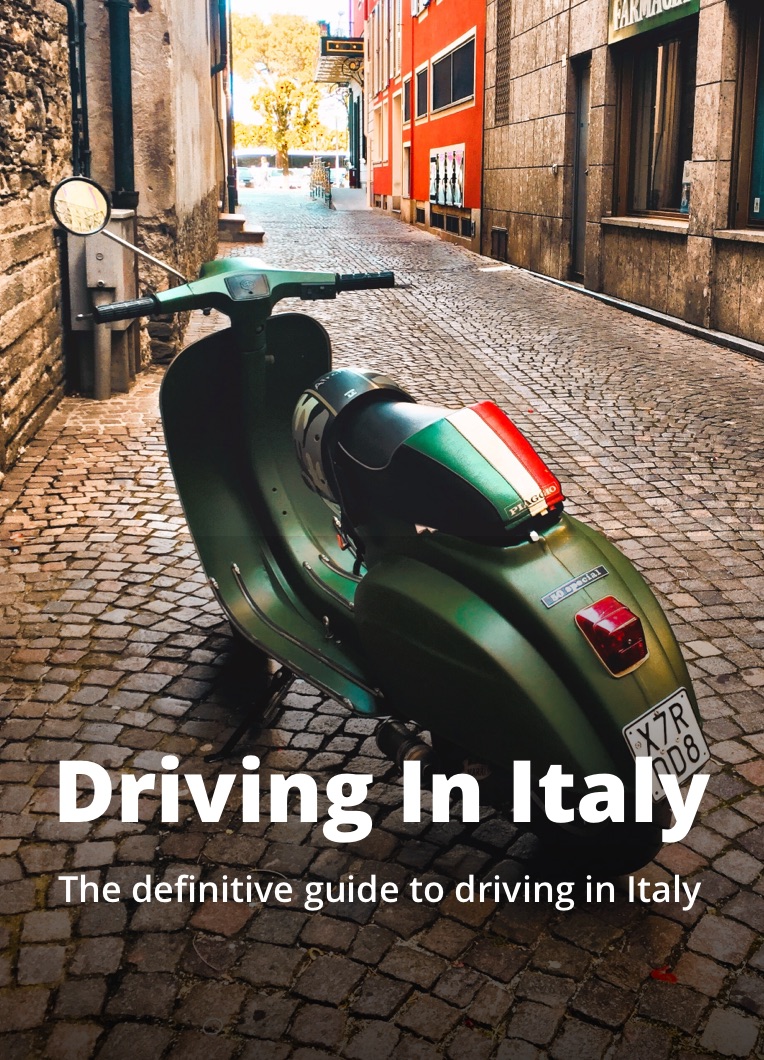 Italy Advice & Tips In Your Inbox
Join our mailing list to get the free Driving In Italy eBook
Going Somewhere Other Than Italy?
Check out the Travel Expert Network where you'll find Certified Travel Experts™ like us ready to plan custom bucket trips for you all over the world!

Visit the Travel Expert Network →
Free Driving In Italy eBook