Italian Ceramics: Sardinia
Do a google search for Italian Ceramics, and you'll read about those from Faenza and Deruta and maybe Caltagirone in Sicily. You'll see images of beautiful painted ceramic bowls and platters covered with lemons, typical of Tuscany and Umbria. The town of Faenza, which is in Emilia-Romagna not far from Brisighella and San Marino, is a great place to visit a ceramics museum. Deruta – the most famous place for Umbrian ceramics – is fabulous for serious purchases and hands-on experiences.
But compared to the Italian peninsula, and even to the island of Sicily, Sardinia's ceramics stand out. They aren't as colorful, because artists use natural colors like greens, browns, ochres and earth tones. Sardinia's ceramics also don't have the typical Italian designs. They are often decorated with fish, chicken, birds, sheep, cows, and vegetable motifs.
Yet Sardinia has had a ceramics tradition for hundreds of years, so purchasing ceramics in Sardinia to bring home with you is a wonderful way to remember your holiday.
If you decide to experience the beaches, food, or culture of this Italian island, consider paying a visit to the towns of Oristano or Assemini, which are ceramics centers outside of the city of Cagliari, which is on the south end of the island.
Photo of Sardinian ceramics by Madeline
Client Testimonials
"We had a wonderful trip! We did so many amazing things and experienced many wonderful places yet never felt like..."
"We thank you so much for all you gave us, guided us to, arranged for, and detailed for us. Not..."
"We are in love with Venice and the Dolomites. The ski adventure was amazing and beyond anything we could have..."
"Absolutely everything that you planned went off without a hitch. Every tour, every restaurant, every train and activity came through..."
"Thank you again from all three of us for your help in planning such a delightful trip. I know that..."
"Madeline carefully planned a fabulous, personalized 19 day itinerary (Lake Garda, Dolomites, N/S Tuscany, Rome) that enabled us to be..."
Read More Client Testimonials
Italy Advice & Tips In Your Inbox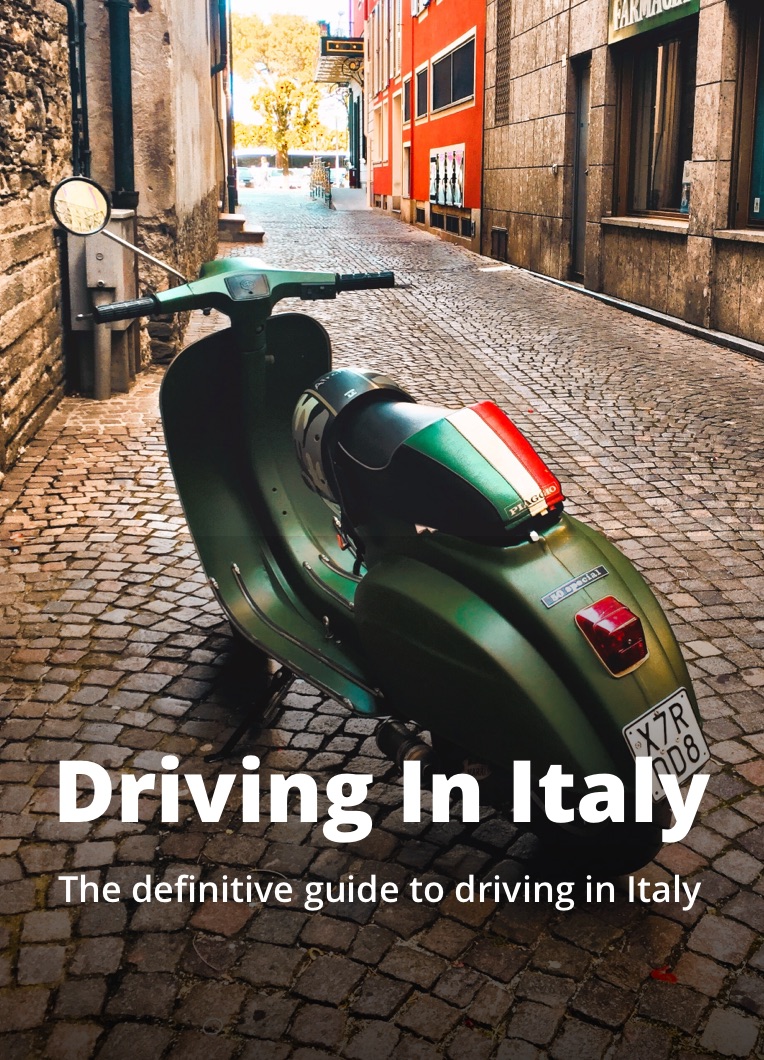 Italy Advice & Tips In Your Inbox
Join our mailing list to get the free Driving In Italy eBook
Going Somewhere Other Than Italy?
Check out the Travel Expert Network where you'll find Certified Travel Experts™ ready to plan custom bucket trips for you all over the world!

Visit the Travel Expert Network →
Free Driving In Italy eBook