Isola Maddalena, Sardinia
Sure, one can go to the Emerald Coast, aka the Costa Smeralda of Sardinia (between Palau and Olbia on the northeast side of the island), vacation with the Who's Who of Italy, and do some yacht-watching. One could even stay at the famous 5-star hotel Cala di Volpe in the town of Porto Cervo and rub shoulders with aforementioned VIPs. (Don't get me wrong: it's on my list.)
Or, one could fly to Olbia and head a few miles north to catch the short ferry to Isola Maddalena.
We spent a relaxing week on Maddalena: walking, cycling, swimming in the ocean, and boating around the Maddalena Archipelago. I even learned to SCUBA dive.
We also did a daytrip across the causeway to the Isola Caprera to visit the parks and beaches on the other side.
The nearby island of Santo Stefano is a US military base, so we saw some of the US navy relaxing – albeit in white, pressed, uniform – at the bars and restaurants in the town of La Maddalena in the evening.
My favorite part of the trip was being in a boat in the archipelago. The rock formations are just spectacular, and it's hard to believe that the rock-animals and rock-faces I saw everywhere were formed by water and not the hand of a sculptor (see photo below: is that a polar bear looking across to the land?)
Photos by Sanjay
Client Testimonials
"We had a wonderful trip! We did so many amazing things and experienced many wonderful places yet never felt like..."
"We thank you so much for all you gave us, guided us to, arranged for, and detailed for us. Not..."
"We are in love with Venice and the Dolomites. The ski adventure was amazing and beyond anything we could have..."
"Absolutely everything that you planned went off without a hitch. Every tour, every restaurant, every train and activity came through..."
"Thank you again from all three of us for your help in planning such a delightful trip. I know that..."
"Madeline carefully planned a fabulous, personalized 19 day itinerary (Lake Garda, Dolomites, N/S Tuscany, Rome) that enabled us to be..."
Read More Client Testimonials
Italy Advice & Tips In Your Inbox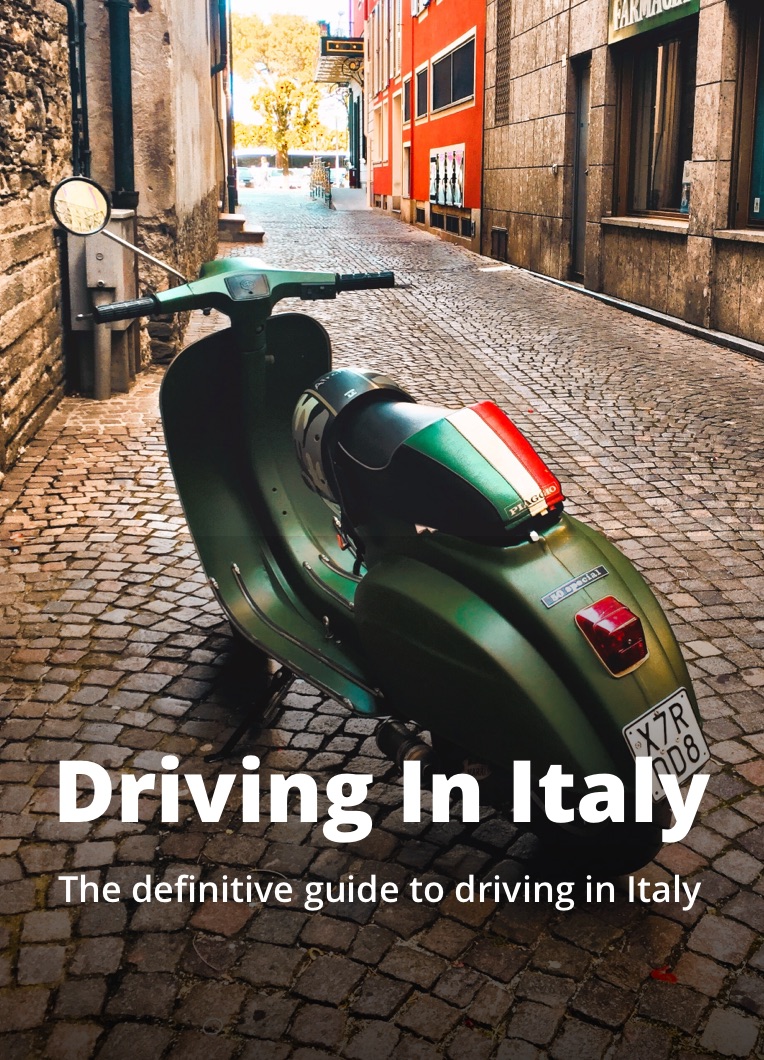 Italy Advice & Tips In Your Inbox
Join our mailing list to get the free Driving In Italy eBook
Going Somewhere Other Than Italy?
Check out the Travel Expert Network where you'll find Certified Travel Experts™ ready to plan custom bucket trips for you all over the world!

Visit the Travel Expert Network →
Free Driving In Italy eBook