Hiking and biking in Italy: an interactive map of favorite routes
Although Italy is more famous for its scenery, art, architecture, and food, it's a fantastic place for hiking and biking. I pulled together a few of my favorite routes in an interactive map. Some were chosen from my days working as a guide hiking and biking in Italy while some are client favorites – routes I include in client itineraries again and again. Some of these routes are half a day or less, easy, and fun for the whole family, but I've included a few full-day strenuous hikes that require planning, proper equipment, and a guide. There are so many wonderful hiking and biking routes in Italy that this is really the tip of the iceberg, but I think it's a good start.
Use the drop-down menu to choose only hiking routes or only biking routes or to view all routes on the map, then click on the map icons to read a short description of the route. Click the link in the description of the route for more detailed information. If you don't want to organize all this yourself, contact us to help you plan a fabulous active trip to Italy!
Thanks so much to Eurobreakdown.com for creating this interactive map!
Client Testimonials
"We had a wonderful trip! We did so many amazing things and experienced many wonderful places yet never felt like..."
"We thank you so much for all you gave us, guided us to, arranged for, and detailed for us. Not..."
"We are in love with Venice and the Dolomites. The ski adventure was amazing and beyond anything we could have..."
"Absolutely everything that you planned went off without a hitch. Every tour, every restaurant, every train and activity came through..."
"Thank you again from all three of us for your help in planning such a delightful trip. I know that..."
"Madeline carefully planned a fabulous, personalized 19 day itinerary (Lake Garda, Dolomites, N/S Tuscany, Rome) that enabled us to be..."
Read More Client Testimonials
Italy Advice & Tips In Your Inbox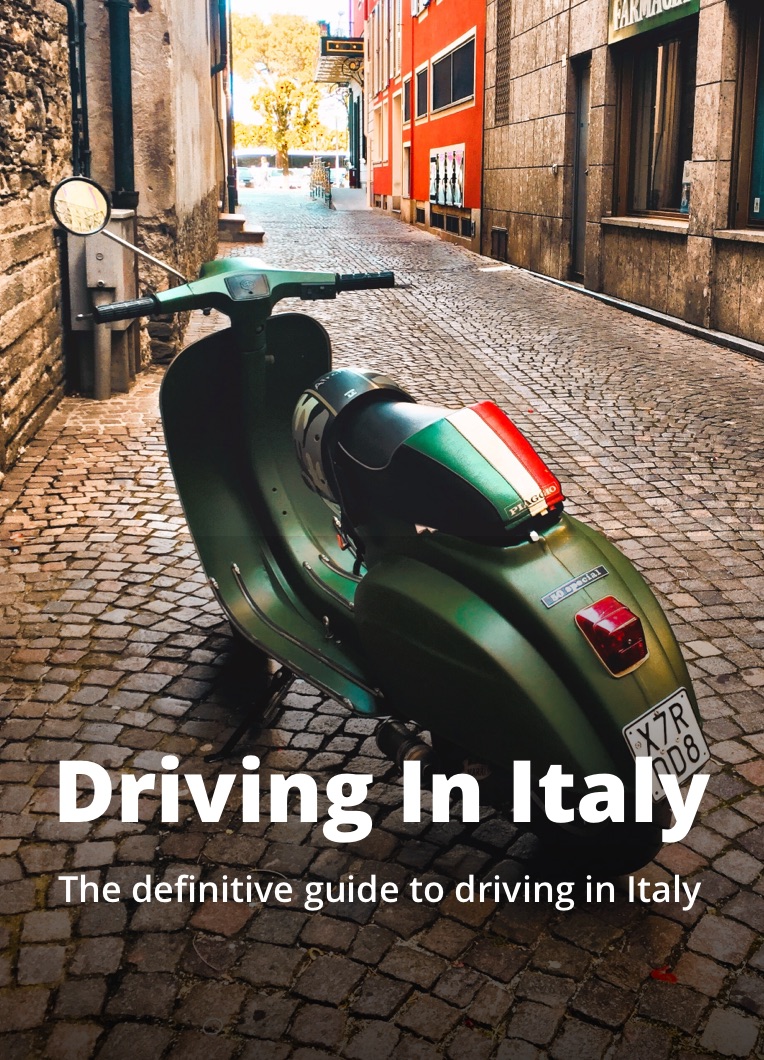 Italy Advice & Tips In Your Inbox
Join our mailing list to get the free Driving In Italy eBook
Going Somewhere Other Than Italy?
Check out the Travel Expert Network where you'll find Certified Travel Experts™ like us ready to plan custom bucket trips for you all over the world!

Visit the Travel Expert Network →
Free Driving In Italy eBook