SCUBA Diving in Italy: Giannutri
The
Island of Elba
is the busiest and most popular of the Tuscan archipelago, but on the other end of the spectrum, visit the tiny island of Giannutri for a more off-the-beaten-track experience. Just 5 km long, it has a year-round population of 20, but sees more activity in the summertime when the daily 90-minute ferry starts from Porto Santo Stefano.
It is easy to incorporate a day of diving into an Italian tourist itinerary. For example, Monday: explore Tuscan hill towns; Tuesday: diving; Wednesday: visit a museum and do some wine-tasting. And Giannutri is a great day trip: catch the 10 am ferry, and return with the 4.45 pm one; you're back at your hotel with time to freshen up before dinner. 
If you want to stay overnight on Giannutri, it's possible, but there is no hotel on the island and camping is not allowed. Call the island's restaurant, La Taverna del Granduca, and they will set you up with accommodation.
If you need gear or a guide, contact Scuba's Angels, based out of Torino, and they will make sure you are organized.
Client Testimonials
"We had a wonderful trip! We did so many amazing things and experienced many wonderful places yet never felt like..."
"We thank you so much for all you gave us, guided us to, arranged for, and detailed for us. Not..."
"We are in love with Venice and the Dolomites. The ski adventure was amazing and beyond anything we could have..."
"Absolutely everything that you planned went off without a hitch. Every tour, every restaurant, every train and activity came through..."
"Thank you again from all three of us for your help in planning such a delightful trip. I know that..."
"Madeline carefully planned a fabulous, personalized 19 day itinerary (Lake Garda, Dolomites, N/S Tuscany, Rome) that enabled us to be..."
Read More Client Testimonials
Italy Advice & Tips In Your Inbox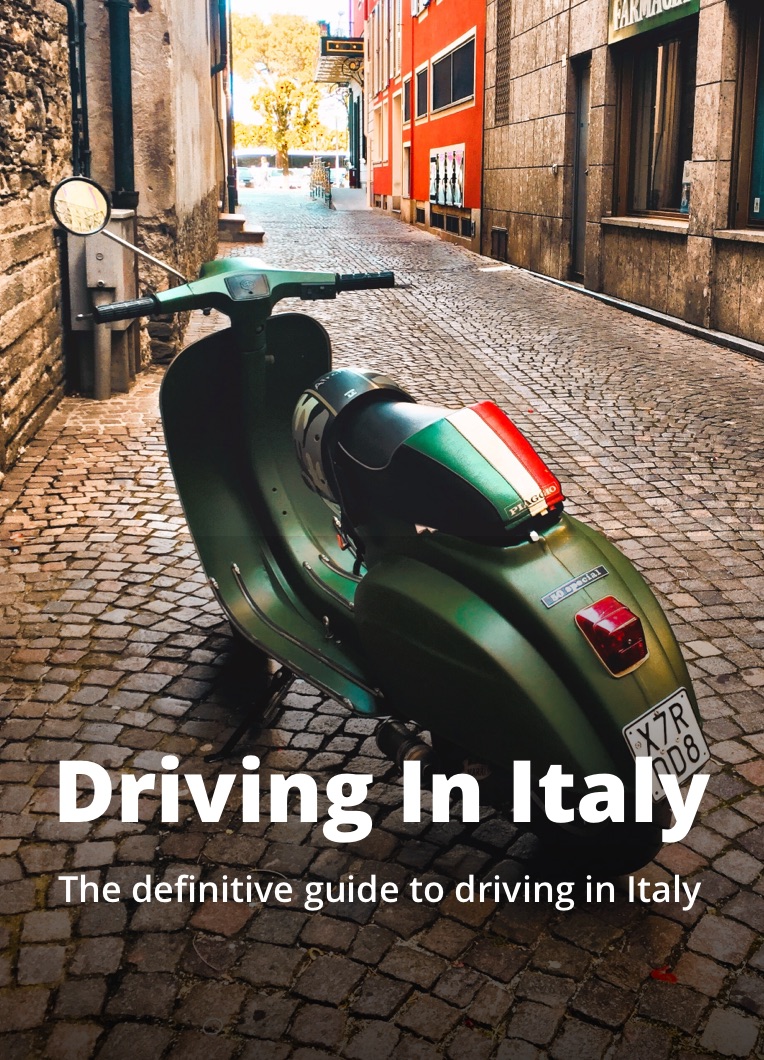 Italy Advice & Tips In Your Inbox
Join our mailing list to get the free Driving In Italy eBook
Going Somewhere Other Than Italy?
Check out the Travel Expert Network where you'll find Certified Travel Experts™ like us ready to plan custom bucket trips for you all over the world!

Visit the Travel Expert Network →
Free Driving In Italy eBook