Platinum Italy Trip Planning Service: "The VIP Experience"
Our Platinum Italy travel planning service is for the traveler looking for VIP level tours and treatment.
Our platinum service level is for travelers who...
…want fully planned days
One activity per day isn't enough for you. You want multiple activities, and solid logistics to get you from A to B to C to D.
…like VIP tours and treatment
These tours require special access, in addition to advance planning, and flexibility on dates. Leave it to us!
…want more flexibility
Maybe you're traveling with another couple and want to do different activities on a couple of afternoons. We can create different activities for people in your group.
…haven't traveled a lot
If being an independent traveler in Italy makes you a bit nervous, we'll give you extra attention to detail so that you don't have to worry. You'll have access to us 24/7 while on the ground. We know you may need more time before departure to go over your questions (throw 'em at us, we can answer them all).
…appreciate historical information
Included within the written itinerary so there's no need for a guidebook.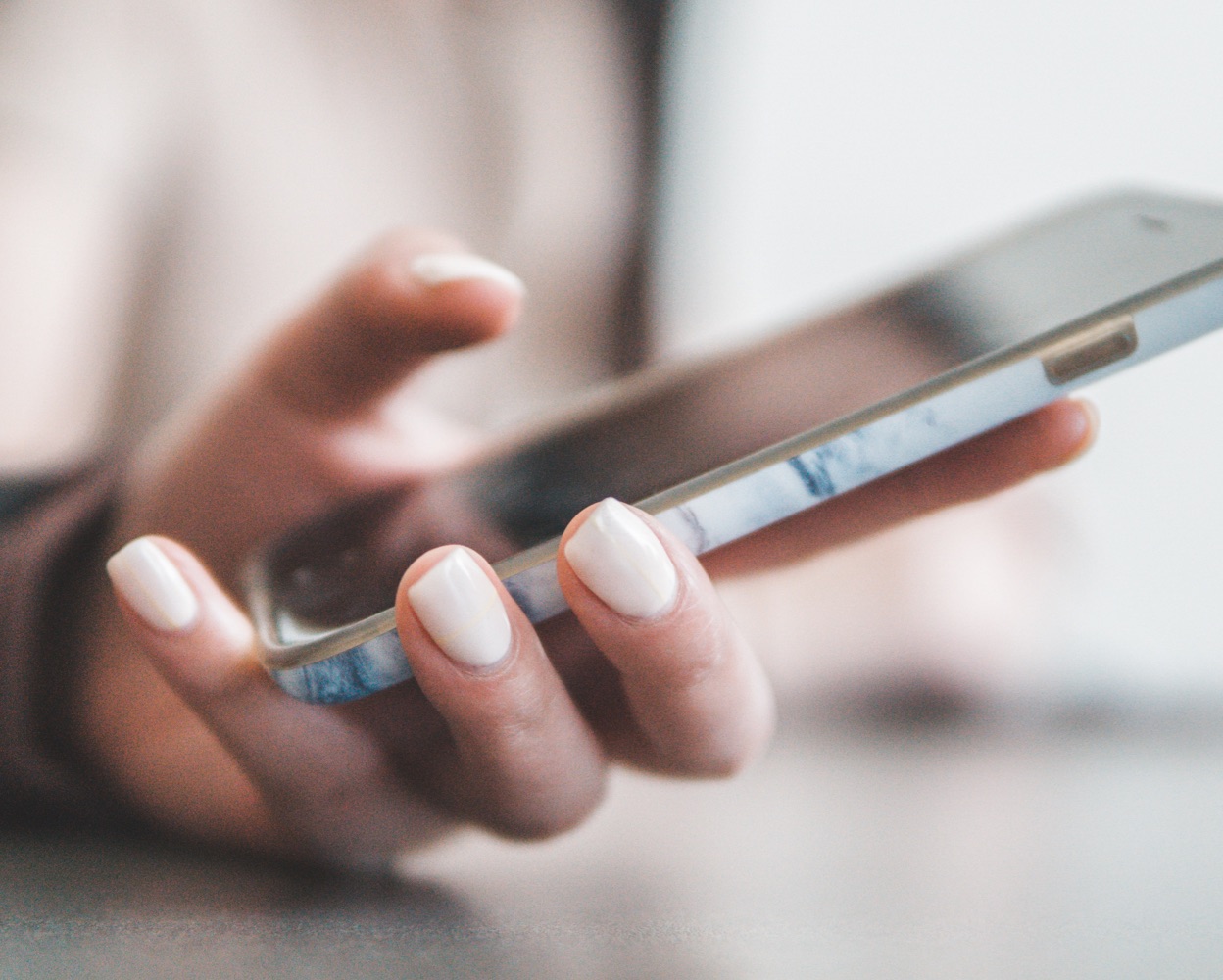 …want 24/7 on-trip Concierge support
Call us, text us, email us, or What's App us and we can help with whatever you need. We suggest you read testimonials from Platinum travelers who were happy to have on-trip support.
Comparison Table of Italy Trip
Planning Services and Fees
Consultation of overall flow, where to go, what to see

i

Tailored recommendations for you and your travel partners based on your interests.
Close
✓
✓
✓
Unlimited Travel Advice

i

Advice on logistics and getting from A to B; guide books, phrase books, travel insurance, cell phones and technology, packing tips, driving in Italy, and anything else you can think of.
Close
✓
✓
✓
Hotel Advice

i

Hotel, B&B, farmhouse, apartment or villa recommendations that work within your budget and are available for your specific dates. We don't work with a limited portfolio of accommodation, rather we find the best fit for you.
Close
✓
✓
✓
Restaurant Advice

i

Recommendations for Trattorias, Osterias, restaurants, cafes, gelaterias that fit your style and budget and work logistically for your itinerary.
Close
✓
✓
✓
Activities Advice (tours, wineries, hiking, biking, shopping)

i

Specific recommendations for guides, tours, classes, and other activities based on your interests.
Close
✓
✓
✓
Advice for Internal Transfers (limos, rental cars, trains, boats)

i

Detailed information about the best way, and all the options, for getting from A to B within Italy.
Close
✓
✓
✓
Hotel Bookings

i

We'll book your hotel, farmhouse, B&B, apartment, villa, or other accommodation.
Close
✓
✓
✓
Restaurant Bookings

i

We'll make restaurant reservations for you so that you only need to show up, sit down, and enjoy your meal.
Close
1 Per Day
2 Per Day
2 Per Day
Activity Bookings

i

We'll book and confirm tour guides, classes, museum tickets and anything else that should be booked ahead of time.
Close
Half Days
Full Days
Full Days
Bookings for Internal Transfers (limos, rental cars, trains, boats)

i

We'll reserve your rental car, book your airport transfer, buy your train tickets ahead of time, make sure you have up to date boat schedules, and give you tips on how to get a taxi.
Close
✓
✓
✓
Written itinerary (pdf and app versions)
✓
✓
✓
Number of Travelers
Up To 6
Up To 6
Up To 25
Maps (daily maps, hiking maps, road atlas)
✓
✓
Historical Information
✓
✓
Multiple daily itineraries

i

We'll put together a rainy day itinerary if you'd like, or a separate itinerary for others in your party.
Close
✓
✓
24/7 Concierge Support
✓
✓
Ready To Move To The Next Step?
Client Testimonials
"We had a wonderful trip! We did so many amazing things and experienced many wonderful places yet never felt like..."
"We thank you so much for all you gave us, guided us to, arranged for, and detailed for us. Not..."
"We are in love with Venice and the Dolomites. The ski adventure was amazing and beyond anything we could have..."
"Absolutely everything that you planned went off without a hitch. Every tour, every restaurant, every train and activity came through..."
"Thank you again from all three of us for your help in planning such a delightful trip. I know that..."
"Madeline carefully planned a fabulous, personalized 19 day itinerary (Lake Garda, Dolomites, N/S Tuscany, Rome) that enabled us to be..."
Read More Client Testimonials
Italy Advice & Tips In Your Inbox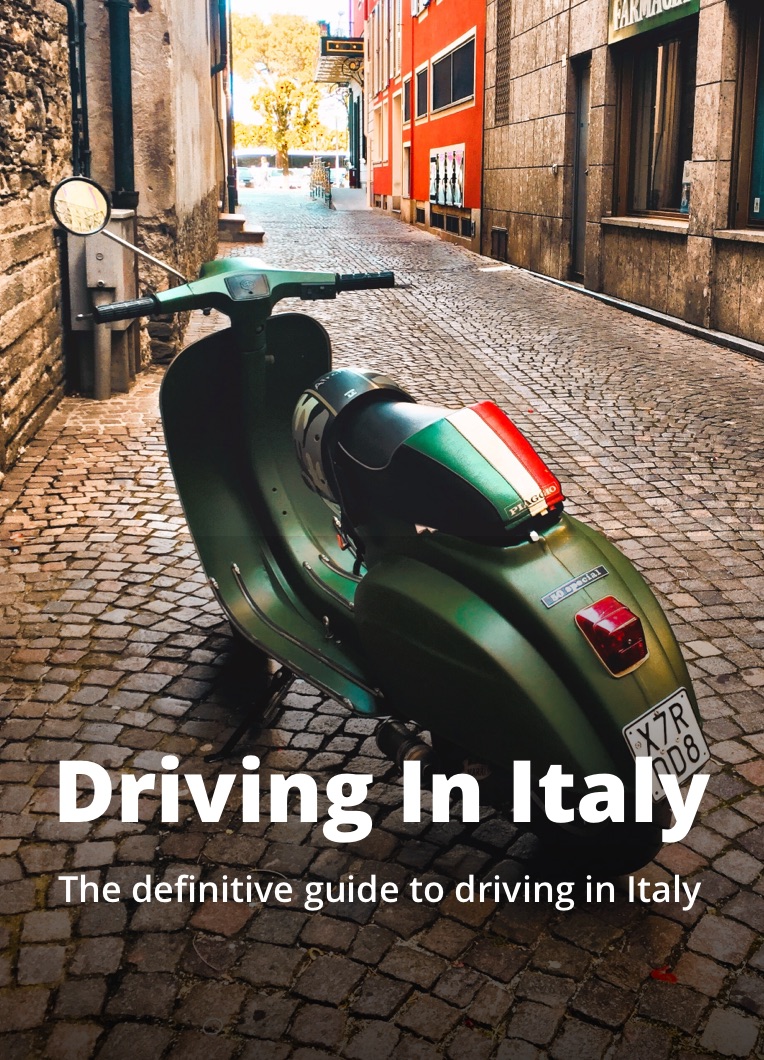 Italy Advice & Tips In Your Inbox
Join our mailing list to get the free Driving In Italy eBook
Going Somewhere Other Than Italy?
Check out the Travel Expert Network where you'll find Certified Travel Experts™ ready to plan custom bucket trips for you all over the world!

Visit the Travel Expert Network →
Free Driving In Italy eBook