Gold Italy Trip Planning Service: "The Essentials"
Our Gold Italy travel planning service is for the traveler looking for a service that covers the essentials.
Our gold service level is for travelers who…
…want maximum one activity per day
And sometimes that activity is exploring with our recommendations.
…are comfortable as independent travelers
You'll be able to ask your private guides questions, and ask the hotel front desk to call you a taxi, but you're comfortable getting from A to B on your own after we tell you how.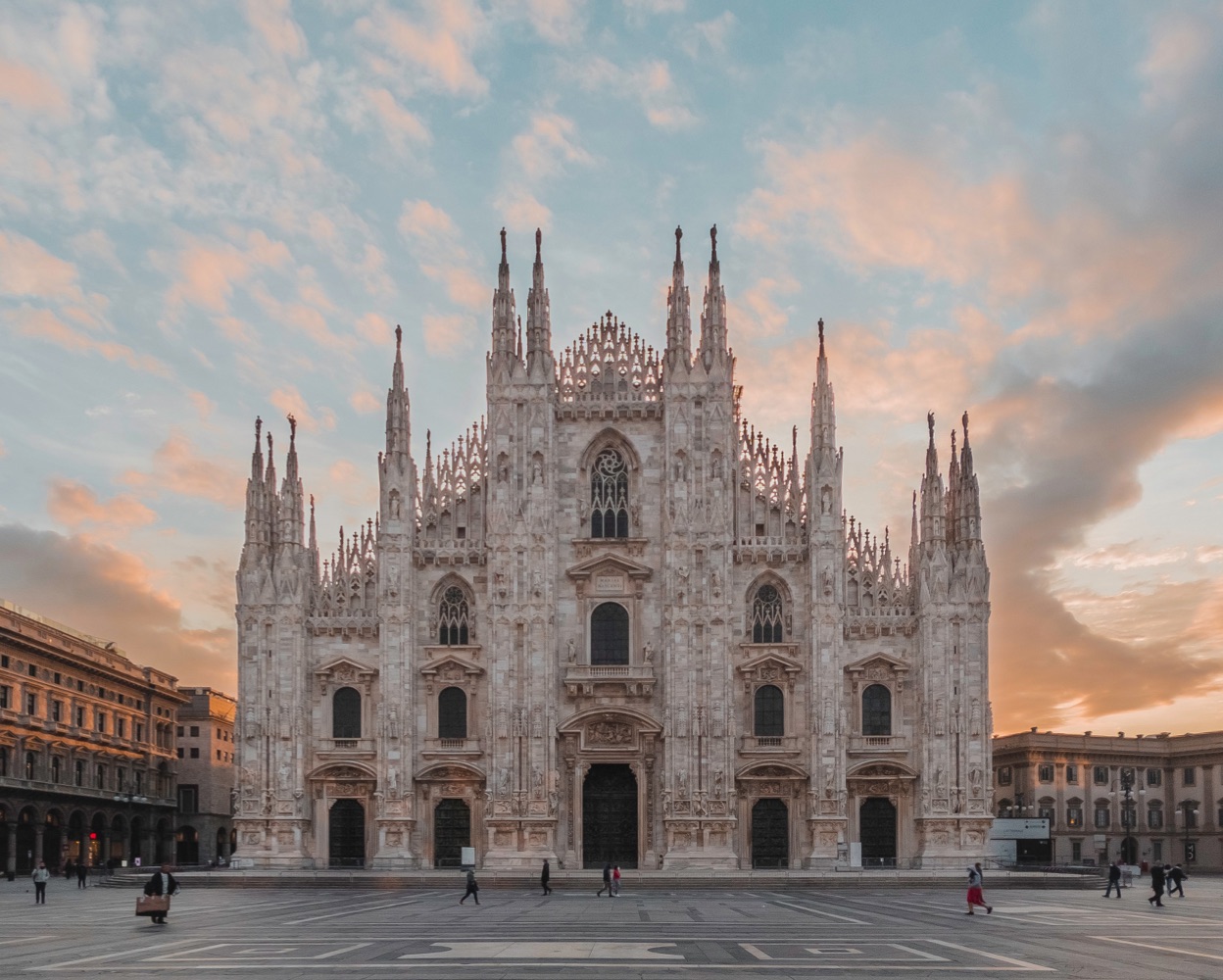 …want a slower pace.
Maybe you want to lounge by the villa pool or take a nap in the afternoons.
Comparison Table of Italy Trip
Planning Services and Fees
Client Testimonials
"We had a wonderful trip! We did so many amazing things and experienced many wonderful places yet never felt like..."
"We thank you so much for all you gave us, guided us to, arranged for, and detailed for us. Not..."
"We are in love with Venice and the Dolomites. The ski adventure was amazing and beyond anything we could have..."
"Absolutely everything that you planned went off without a hitch. Every tour, every restaurant, every train and activity came through..."
"Thank you again from all three of us for your help in planning such a delightful trip. I know that..."
"Madeline carefully planned a fabulous, personalized 19 day itinerary (Lake Garda, Dolomites, N/S Tuscany, Rome) that enabled us to be..."
Read More Client Testimonials
Italy Advice & Tips In Your Inbox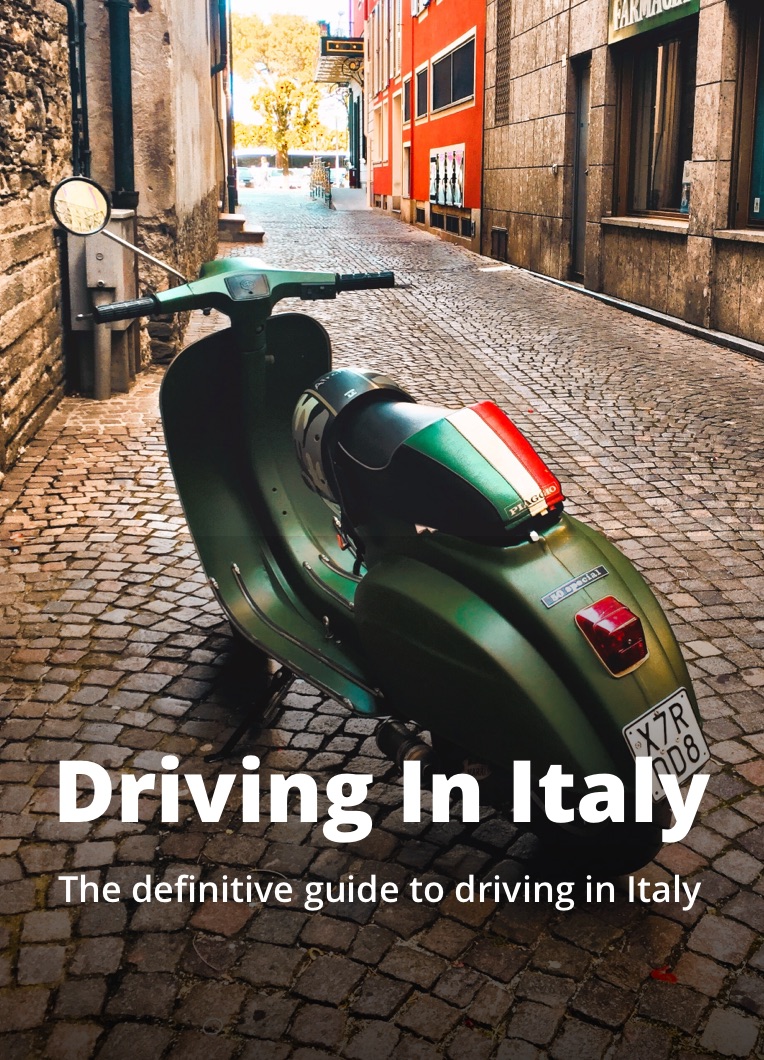 Italy Advice & Tips In Your Inbox
Join our mailing list to get the free Driving In Italy eBook
Going Somewhere Other Than Italy?
Check out the Travel Expert Network where you'll find Certified Travel Experts™ ready to plan custom bucket trips for you all over the world!

Visit the Travel Expert Network →
Free Driving In Italy eBook