Diamond Italy Trip Planning Service: "Group Travel"
Our Diamond Italy travel planning service is for groups of 6 or more looking for either level of serivce.
Our diamond service level is for travelers who...
...are traveling with a group of 6 or more
If you have a group of more than 6 people, you fall into our Diamond category of Italy trip planning services. Contact us for a quote, because our fees depend on the size of your group.
Comparison Table of Italy Trip
Planning Services and Fees
Written itinerary (pdf and app versions)
✓
✓
✓
Number of Travelers
Up To 6
Up To 6
Up To 25
Maps (daily maps, hiking maps, road atlas)
✓
✓
Historical Information
✓
✓
24/7 Concierge Support
✓
✓
Read To Move To The Next Step?
Client Testimonials
"We had a wonderful trip! We did so many amazing things and experienced many wonderful places yet never felt like..."
"We thank you so much for all you gave us, guided us to, arranged for, and detailed for us. Not..."
"We are in love with Venice and the Dolomites. The ski adventure was amazing and beyond anything we could have..."
"Absolutely everything that you planned went off without a hitch. Every tour, every restaurant, every train and activity came through..."
"Thank you again from all three of us for your help in planning such a delightful trip. I know that..."
"Madeline carefully planned a fabulous, personalized 19 day itinerary (Lake Garda, Dolomites, N/S Tuscany, Rome) that enabled us to be..."
Read More Client Testimonials
Italy Advice & Tips In Your Inbox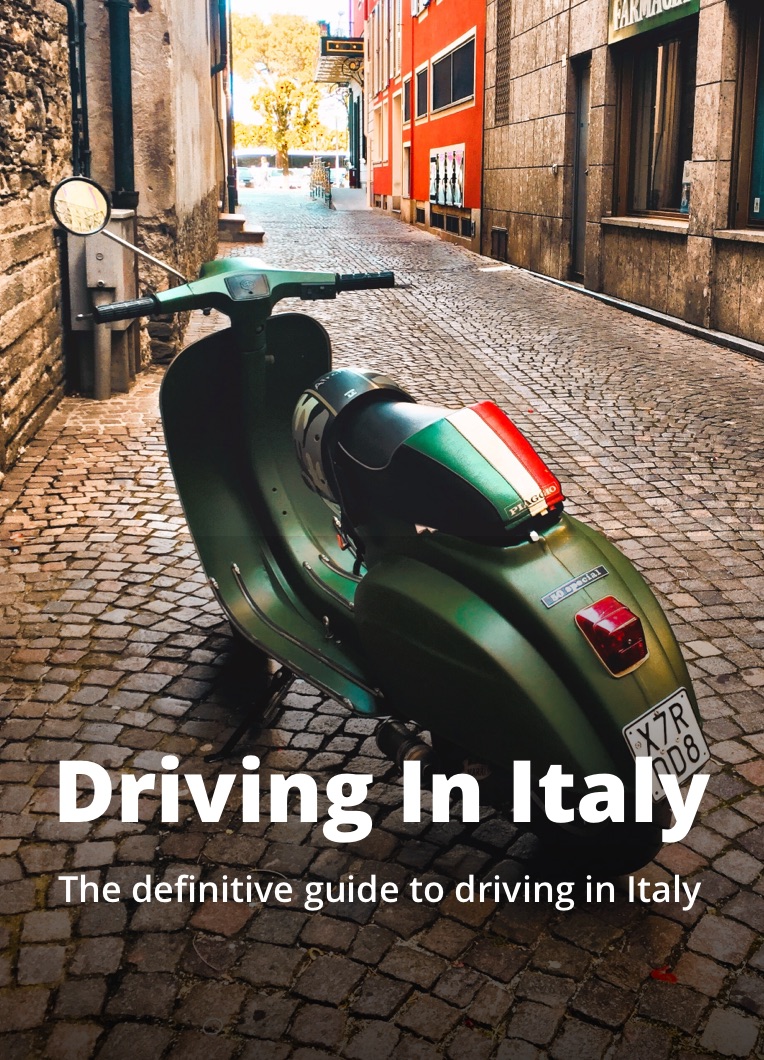 Italy Advice & Tips In Your Inbox
Join our mailing list to get the free Driving In Italy eBook
Free Driving In Italy eBook