Diving off the Italian Riviera: Christ of the Abyss
Diving off the Italian Riviera
Submerged and then cemented to the sea floor of the Mediterranean over 50 years ago, the underwater statue of Christ of the Abyss (Cristo degli Abissi) is one of the most famous dive destinations in Italy. The statue is found in the waters between the Ligurian towns of Camogli and Portofino, and it commemorates the diver (and the first Italian to use SCUBA gear) Dario Gonzetti, who died during a dive near the spot in 1950. 
Since the 2.5m tall statue praises the heavens in just 15m of water, diving down for a look is considered an easy dive. Use a local dive shop in Portofino such as this one to organize an excursion to the site. Non-divers can see a copy of the statue in the nearby San Fruttuoso Abbey or at the Diving Museum in Ravenna.
Other submerged Christ of the Abyss statues in Italy include one in the Lake of Palú (link in Italian), a lake close to the Swiss and Austrian borders. Another one, recently repaired due to vandalism, is found off the Island of Giglio in the Tuscan Archipelago.
Outside of Italy, there is a Christ of the Abyss in the port of St. George, on the Caribbean island of Grenada; and another submerged off Key Largo, Florida.
Client Testimonials
"We had a wonderful trip! We did so many amazing things and experienced many wonderful places yet never felt like..."
"We thank you so much for all you gave us, guided us to, arranged for, and detailed for us. Not..."
"We are in love with Venice and the Dolomites. The ski adventure was amazing and beyond anything we could have..."
"Absolutely everything that you planned went off without a hitch. Every tour, every restaurant, every train and activity came through..."
"Thank you again from all three of us for your help in planning such a delightful trip. I know that..."
"Madeline carefully planned a fabulous, personalized 19 day itinerary (Lake Garda, Dolomites, N/S Tuscany, Rome) that enabled us to be..."
Read More Client Testimonials
Italy Advice & Tips In Your Inbox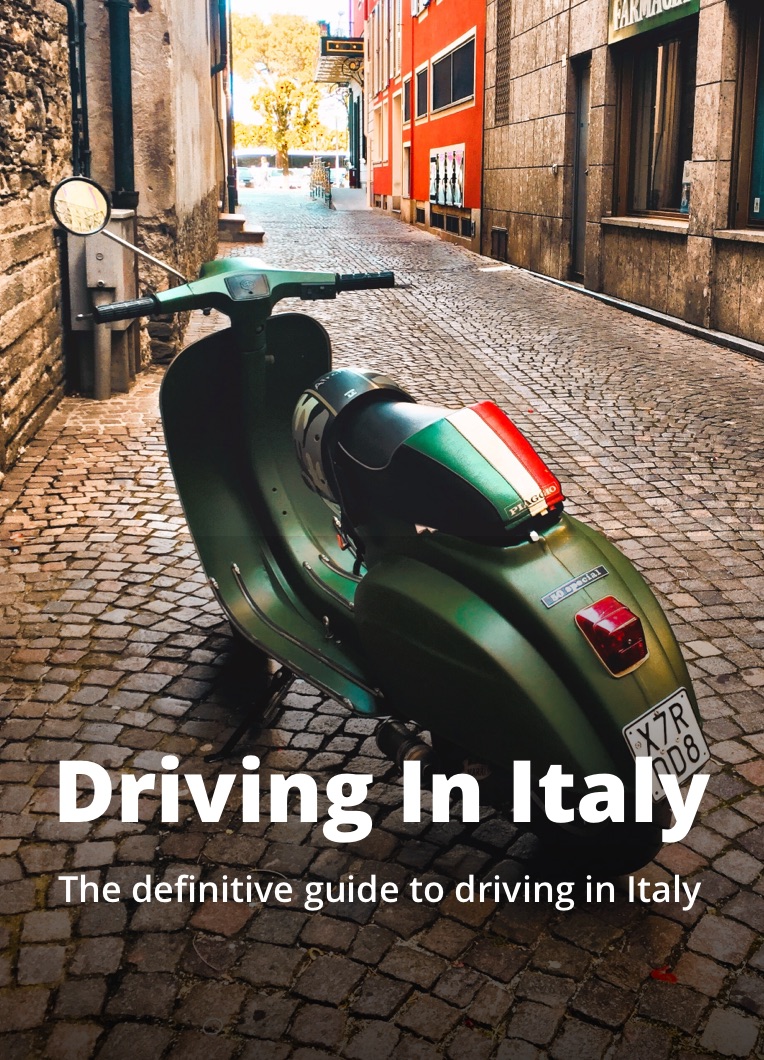 Italy Advice & Tips In Your Inbox
Join our mailing list to get the free Driving In Italy eBook
Going Somewhere Other Than Italy?
Check out the Travel Expert Network where you'll find Certified Travel Experts™ like us ready to plan custom bucket trips for you all over the world!

Visit the Travel Expert Network →
Free Driving In Italy eBook