An unusual client request
I'm planning a trip for a group of Italy travelers right now who have an uncommon request. They said:
We'll have 9 days in Italy and would like to see the main highlights of Rome, Florence and Venice.
As you can imagine, with a business called Italy Beyond the Obvious, I don't plan the standard Italy "triangle" very often, though pieces of it often make it into client itineraries. Below I've shared some examples of actual client requests – they aren't exactly off the wall, but certainly wouldn't be met by the cookie cutter Italy itinerary.
We want to hike and bike in the Dolomites and visit Lake Garda, and we aren't at all interested in art or architecture.
We want to go fishing near Naples.
We are a vegan/vegetarian family, traveling with a 3 year old, and want to explore Tuscany.
Please plan my seventh trip to Italy, traveling the week between Christmas and New Year's.
We're driving from France to Venice and want recommendations for three off-the-beaten-track places to stop for a few days and explore.
We'd like to see the Jewish highlights of Emilia-Romagna.
We are a family of four and would like to explore the island of Elba.
Our two kids love hands-on activities, and would like to do paper-making, ceramics, see the olive oil making process and visit a cheese factory.
We'd like to go horseback riding in Sicily in January.
We've never met a museum we didn't like, and want to make sure our trip has a good balance of Etruscan, Roman, medieval and Renaissance art and history.
We want a trip centered around local and fresh food and wine.
It will be our fourth visit to Rome (/Florence/Venice/etc), and we'd like to see some different things.
We want a cooking class, and love shopping, wineries and dancing the night away.
Photo from istockphoto.com
Client Testimonials
"We had a wonderful trip! We did so many amazing things and experienced many wonderful places yet never felt like..."
"We thank you so much for all you gave us, guided us to, arranged for, and detailed for us. Not..."
"We are in love with Venice and the Dolomites. The ski adventure was amazing and beyond anything we could have..."
"Absolutely everything that you planned went off without a hitch. Every tour, every restaurant, every train and activity came through..."
"Thank you again from all three of us for your help in planning such a delightful trip. I know that..."
"Madeline carefully planned a fabulous, personalized 19 day itinerary (Lake Garda, Dolomites, N/S Tuscany, Rome) that enabled us to be..."
Read More Client Testimonials
Italy Advice & Tips In Your Inbox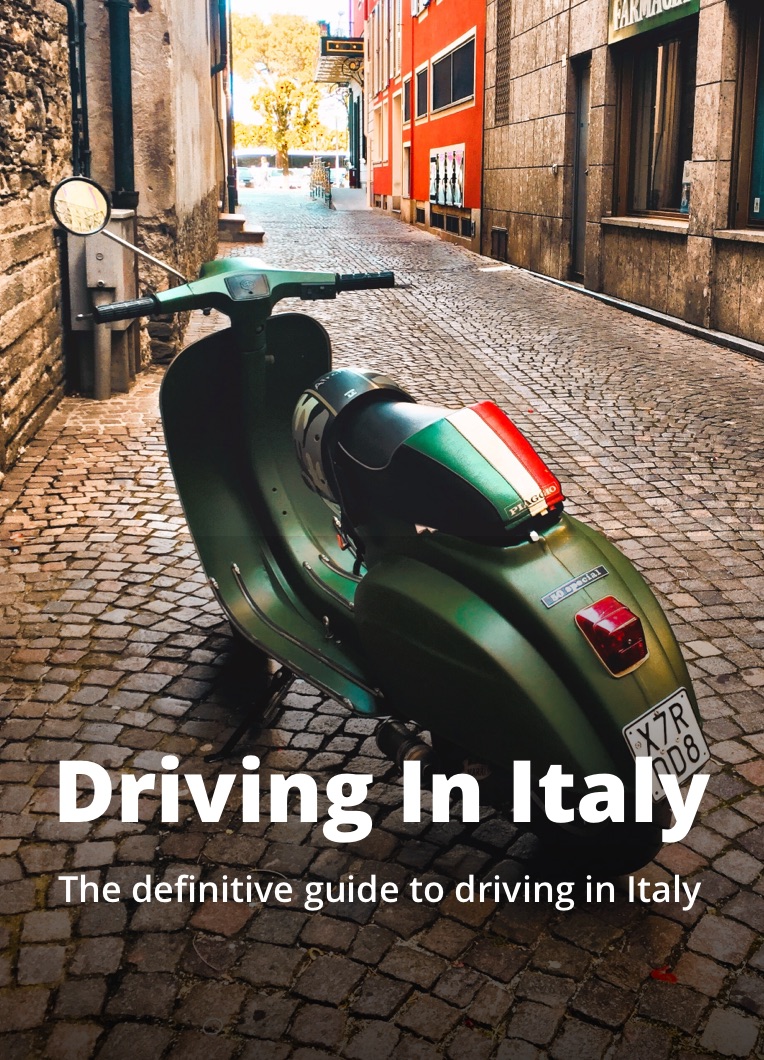 Italy Advice & Tips In Your Inbox
Join our mailing list to get the free Driving In Italy eBook
Going Somewhere Other Than Italy?
Check out the Travel Expert Network where you'll find Certified Travel Experts™ like us ready to plan custom bucket trips for you all over the world!

Visit the Travel Expert Network →
Free Driving In Italy eBook