Five tips on organizing a seaside summer day in Italy
New trip planning clients often tell me they want to include a few hours of doing nothing in their summer itinerary. For example they'll say: "We want to sit in a cafe in the sun, by the water, with a drink, relaxing and enjoying the amazing scenery and chatting with the server and watching people go by". They want a taste of la dolce vita.
If you're planning your own trip, you can make sure you have some of those relaxing, unproductive, soak-it-all-in summer moments by the seaside — with a little bit of pre-planning. A wonderful summer day could include relaxing at the beach; walking along the water; eating gelato and people-watching and then enjoying a sunset dinner on the outdoor terrace of a great restaurant. It's la dolce vita for sure — unless you show up and the beach is full, the temperatures are high, and the terrace is booked. There's no need to structure every minute of your Italy summer days, but thinking about a few key pieces ahead of time will make things flow much more smoothly and ensure those imagined lazy days become reality.
Book your lounge chairs for the morning.    The first thing you should notice about this tip is the word "book". You very likely cannot show up on a beach with a towel and throw it down on an empty spot of sand, unless it's a pretty remote beach. If you want to do as the locals do, arrive at the beach or pool about 10 am, and hang out until lunch time. Italians do not swim for about 2 hours after they've eaten (it's bad for your health, and you may get lectured if they see you eat and then swim) so mid-afternoon is the time to either read a book in the shade of an umbrella, or head back to your hotel to shower and a rest and get ready for the afternoon. [Alternate strategy: if you don't mind swimming after you eat – and potentially getting lectured about it – then go sightseeing in the morning and hit the beach after lunch just as the Italians are packing up].
Assume stores and churches close between about 12.30 and 4.30 pm and with good reason: it's often too hot to do very much. If you're not going to the beach, do your shopping and sightseeing in the morning or in the late afternoon. This midday window is also perfect for a long, lazy lunch followed by a nap.
Don't miss the Italian passeggiata, which starts about 6 pm and is when the locals – showered and changed post-beach – walk up and down along the main drag or seaside promenade. You might start with a gelato. The passeggiata is a fabulous people-watching opportunity and is usually a great time to immerse yourself the atmosphere of a town. The passeggiata is purely social, and you should aim to do nothing and accomplish nothing except walk along the main drag, or maybe sit at an outdoor cafe with a pre-dinner drink or aperitivo.
Have dinner reservations. If you want that table on the terrace with the sea view and good food, don't expect to find it at 8 pm as you're walking around already starting to get hungry. I usually make dinner reservations for the first night I'm in a town, but when I get there I'll make a note of places that are buzzing and busy around 9 pm, and based on what I find, I'll make dinner reservations for my remaining nights. Even booking something a couple hours ahead of time is better than showing up at 8.30 pm and asking whether there's a table available.
Plan around the heat. Visit outdoor sights in the morning and late afternoon. If you must do a walking tour in the middle of the day, make sure you have a hat, sunscreen, water – and a few gelaterias marked on your map.
What about you – do you have any tips to add to make sure your Italian summer days are just perfect?
Photos belong to Madeline Jhawar; please ask permission if you would like to use them.
Client Testimonials
"We had a wonderful trip! We did so many amazing things and experienced many wonderful places yet never felt like..."
"We thank you so much for all you gave us, guided us to, arranged for, and detailed for us. Not..."
"We are in love with Venice and the Dolomites. The ski adventure was amazing and beyond anything we could have..."
"Absolutely everything that you planned went off without a hitch. Every tour, every restaurant, every train and activity came through..."
"Thank you again from all three of us for your help in planning such a delightful trip. I know that..."
"Madeline carefully planned a fabulous, personalized 19 day itinerary (Lake Garda, Dolomites, N/S Tuscany, Rome) that enabled us to be..."
Read More Client Testimonials
Italy Advice & Tips In Your Inbox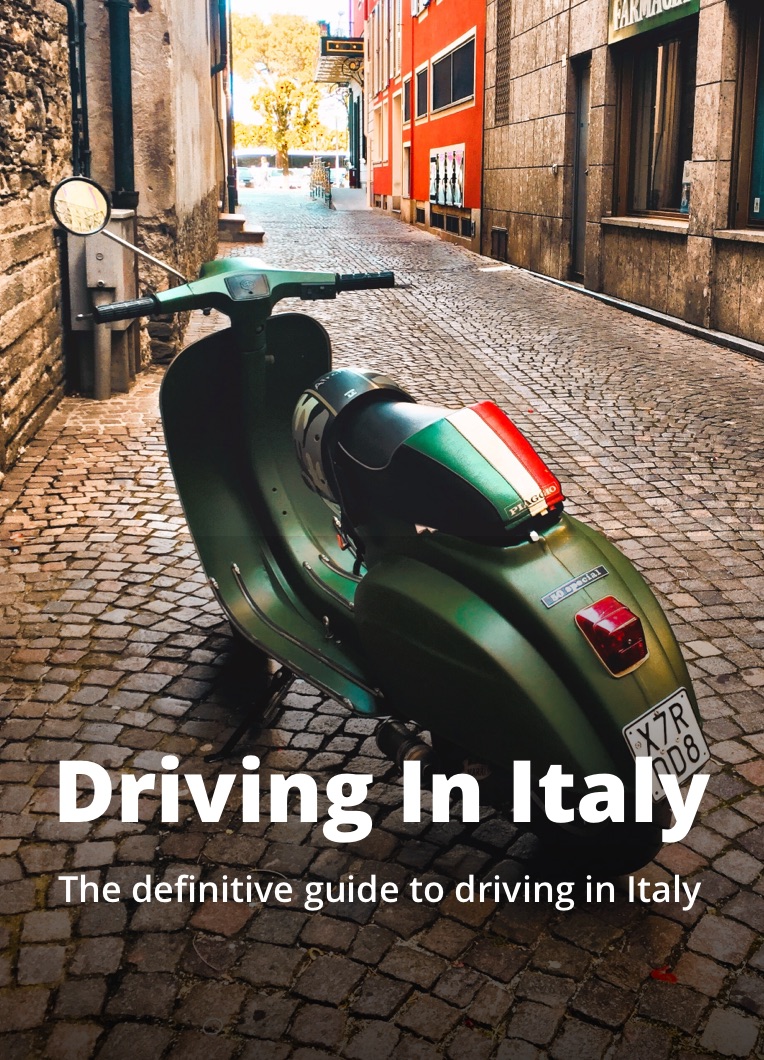 Italy Advice & Tips In Your Inbox
Join our mailing list to get the free Driving In Italy eBook
Going Somewhere Other Than Italy?
Check out the Travel Expert Network where you'll find Certified Travel Experts™ like us ready to plan custom bucket trips for you all over the world!

Visit the Travel Expert Network →
Free Driving In Italy eBook